About RecalledComics.com
A long time ago in a far off galaxy I spotted a copy of League of Extraordinary Gentlemen #5 "recalled" for sale on eBay. I was curious and eventually bought it.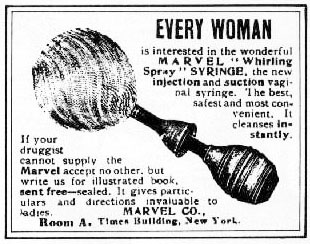 I started to trawl the internet for more infomation and spotted that there were more than one of these comic anomalies and this started my obsessive compulsive quest to find more and buy more!
I suppose this is the same affliction that many of the other niche collectors have, such as price variant collectors, but is nonetheless an interesting area given the strange variety and also the controversy surrounding a few of the issues.
A few years later, frustrated by the lack of information, I created a Wikipedia page to help other collectors with details on these abnormal publications:
Wikipedia: Recalled Comics
Around the same time CGC set up a recalled comic set in their registry which has helped to verify a number of comics as being legitimately recalled and has also highlighted that a few other collectors of these peculiarities exist other than myself!
CGC Registry Recalled Editions comic set
A year later I paid for a domain name and a monthly hosting fee, got up to speed on web programming and started to collect this information together here, hopefully for the benefit of other collectors. Since then I have expanded the information to include error comics and also rare comics of the modern era (now one of the most popular parts of the site). Hopefully this site is useful - any comments on the site itself or the content please use the email link at the top or contact me via the same link below: