Morning Glories #26 Recalled
Image Comics, April 2013.


Low Dist.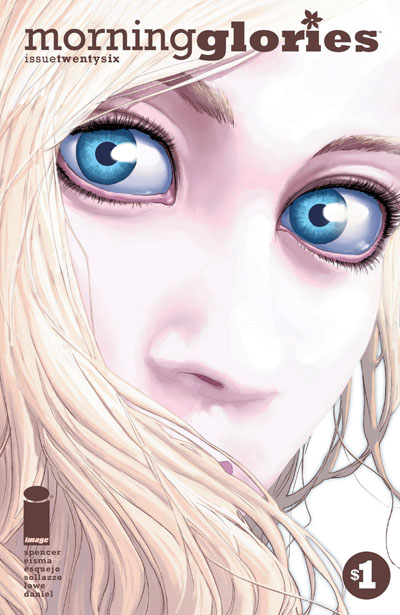 The initial print of issue #26 of Morning Glories was missing a page linking the narrative as the characters moved from a restaurant to a hotel; in its place was a retrospective page, used in the previous issue (#25), that seems to have been accidentally used instead: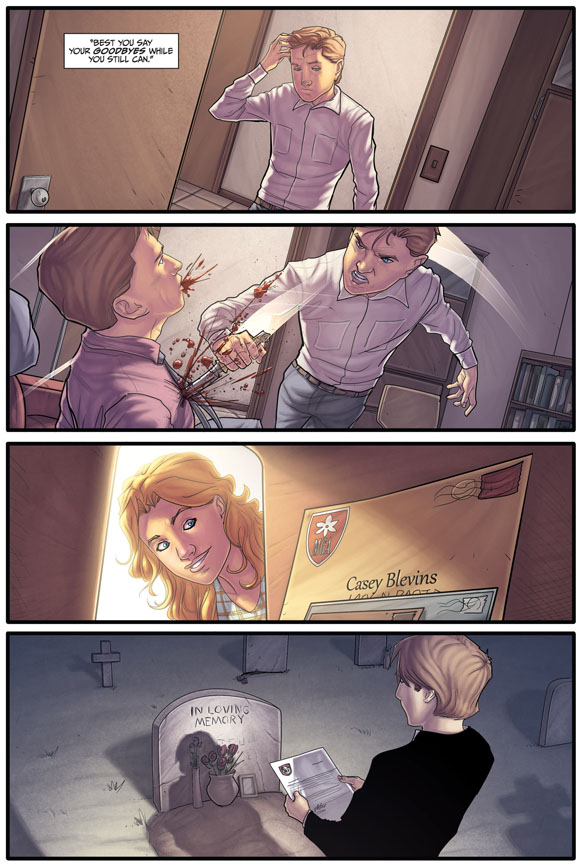 The comic was Recalled and reprinted with the correct page containing the missing story fragment: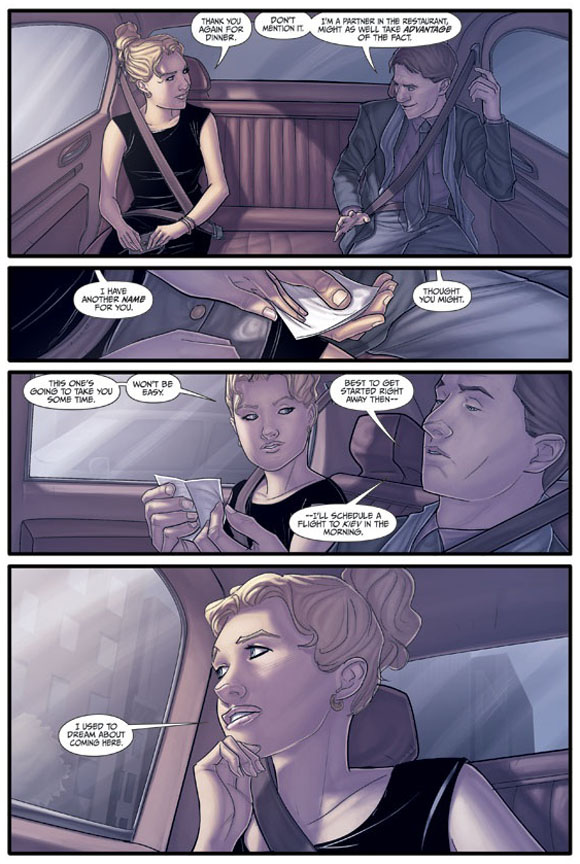 CGC have recognized this comic as recalled and the label text for CGC graded copies reads "Recalled from shops & stores due to incorrect 8th page, affects story."
The recalled issue (priced at only $1) had a world-wide print run of around 9,000-10,000 but it is hard to estimate how many were caught prior to distribution and how many were actually returned for pulping, hence the estimate is not reliable. The recalled issue can be picked up on auction sites, such as ebay, for $1-$5.