Green Lantern (New 52) #1 Recalled Due to "Tear Drop" error
DC Comics, November 2011.


Common
On September 15th, 2011, DC received reports of a printing error on the front cover of some copies of Green Lantern (New 52) #1 (ref: JUL110218). The flaw appears to be an irregular green loop ("tear drop" shape) and seems to have affected 10-15% of the initial print run.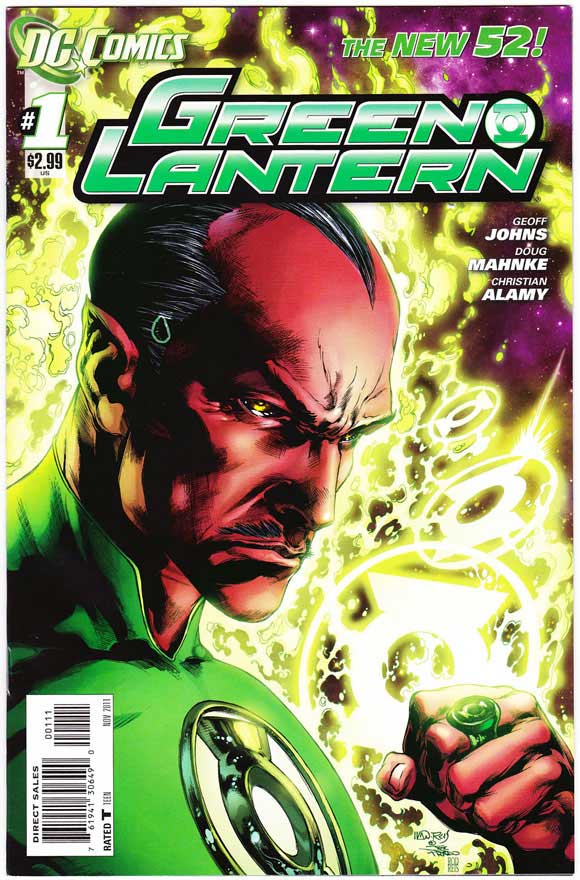 DC recalled the copies with the printing error and replacements were available through Diamond on October 5th, 2011, a week before #2 was due for delivery.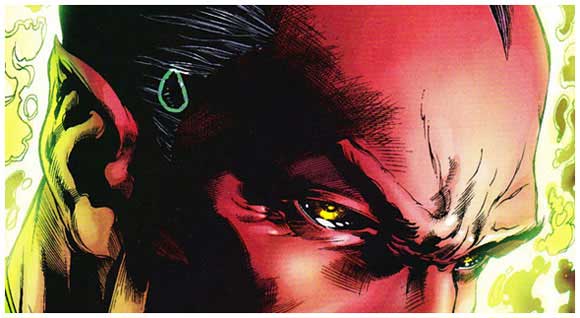 The error issues were widely available and could be picked for a couple of dollars over the cover price at that time but have increased in price a little since then with near mint copies going for $10 or more in early 2019.
In early February 2019, the CGC census recorded 178 gradings of the "Recalled Edition" with 93 in the top grade of 9.8 (near mint / mint), 16 of which were on CGC Signature Series.