Spider-Man Reign #1 Nude Peter Parker
Marvel Comics, December 2006.

Common
The Reign series was T+ (Teens & Up) rated hence contained more mature material than the lower rated comics. However, when this particular issue shipped, Marvel issued an apology and a "CONTENT ADVISORY" statement, announcing that the issue was now returnable as it "contains an image that may be misinterpreted by some readers as inappropriate".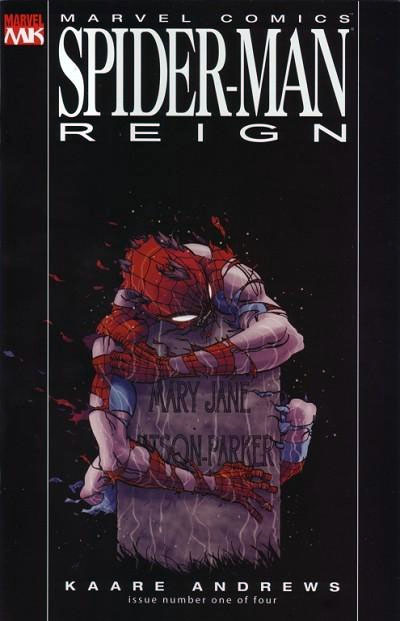 The controversy surrounded a panel showing a naked and elderly Peter Parker sitting on a bed with his genitalia clearly visible. Whilst this part of the artwork lacks detail and is not in a sexual context, there is apparently always a fear (in the U.S.) from vendors that parents may see this as "corruption of a minor" and litigation may ensue.
WARNING: Clicking on the image will reveal the Peter Parker's parts: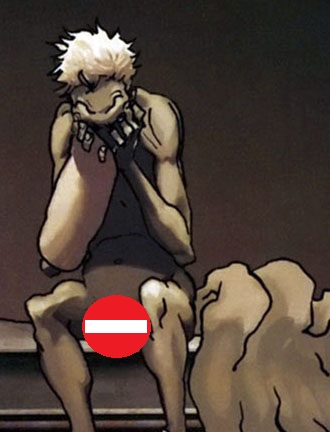 The second printing avoided this problem by modifying the panel, hiding Parker's body in shadow.
These comics are reasonably easy to get hold of in the marketplace and do not command too a high price with the exception of the highest graded CGC copies.