Phonogram: The Singles Club #5 Recalled - Barcode Error!
Image Comics, October 2009.


Rare
This comic was recalled and pulped due to a printing error where the bar-code from issue #4 was inadvertently used:

Initially this variant appeared to be ultra rare, with a very low CGC grading count (under 5), no publicity and sales almost unheard of; however, a few have been uncovered more recently and the CGC census has crept into double figures.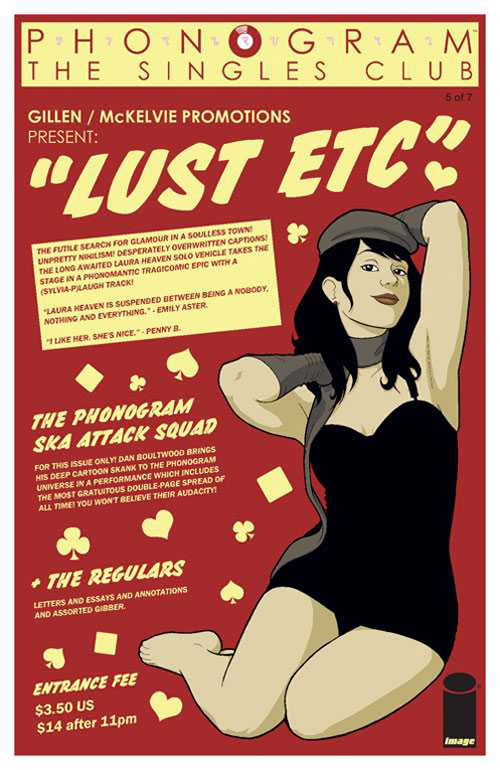 Given the rarity of this variant, it is likely to be one of the key comics to collect in order to complete the following set in the CGC registry:
CGC Registry Recalled Editions comic set
There are usually one or two of these for sale on ebay so they are certainly not impossible to find but prices have been slowing creeping upwards and they can go for over 10 times the cover price.