Bee and Puppycat #7 Recalled Variants
Boom Studios, December 2014.
Cover A
Felicia Choo

Low Dist.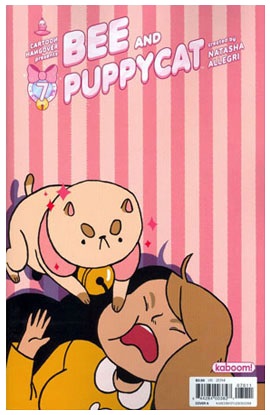 Cover B
Brian Fukushima

Low Dist.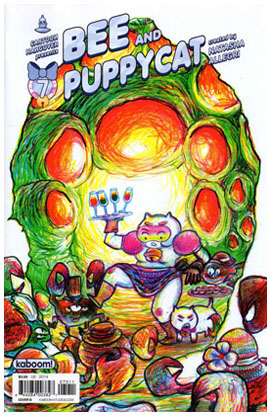 &nbsp
Cover C
Geneva Hodgson

Rare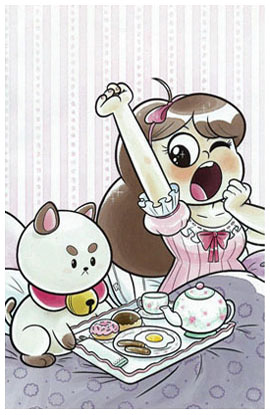 ...back of cover C
1:15 Retailer Incentive

Rare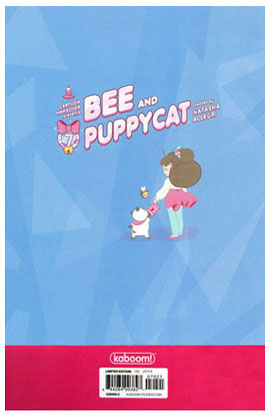 &nbsp
Bee And Puppycat #7 was initially distributed in late 2014 and each variant is marked as 2014 in the price box (example from cover B below):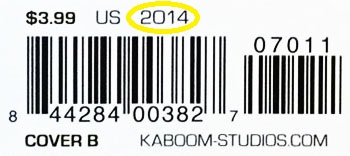 Mysteriously, Boom recalled the issue, only stating it had a printing error, and it re-appeared a number of weeks later in 2015 with a completely different interior and this time each copy was marked as 2015 plus each now had Boom's 10 Year anniversary logo next to the UPC box (note that this is on the back cover of the Geneva Hodgson "Virgin" 1:15 variant, which also lacks the block of red color at the bottom on the revised variant).

In early Fall/Autumn 2015, CGC have yet to record any gradings for either the recalled #7 or the replacement #7 hence neither are in registry sets yet.
These are not too difficult to find on comic sites and auction sites and are also reasonably affordable at present.