The Matrix: Comic Book Preview
Warner Brothers, March 1999.


Low Dist.
This comic was printed specifically for the U.S. cinema audience for the film of the same title, which was rated R ("under 17 requires accompanying parent or adult guardian"). However, the comic was "Recalled due to mature content" and most of the copies were assumed to have been pulped (but a large number seemed to have survived).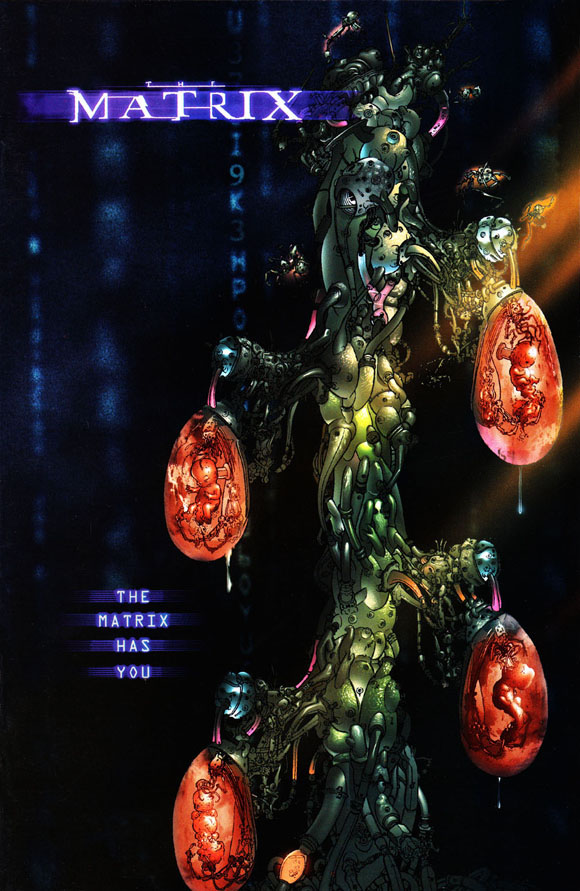 Copies of these are fairly easy to obtain from auction sites such as eBay and a high-grade raw copy could be purchased for less than $10 prior to August 2021, however, prices spiked to around $75 in near mint (over $700, graded 9.8) after the "Matrix 4" official title The Matrix: Resurrections announcement at CinemaCon 2021 along with the first released footage for the cinematic release in December 2021.
Below is the back of the comic, which is a miniature film poster.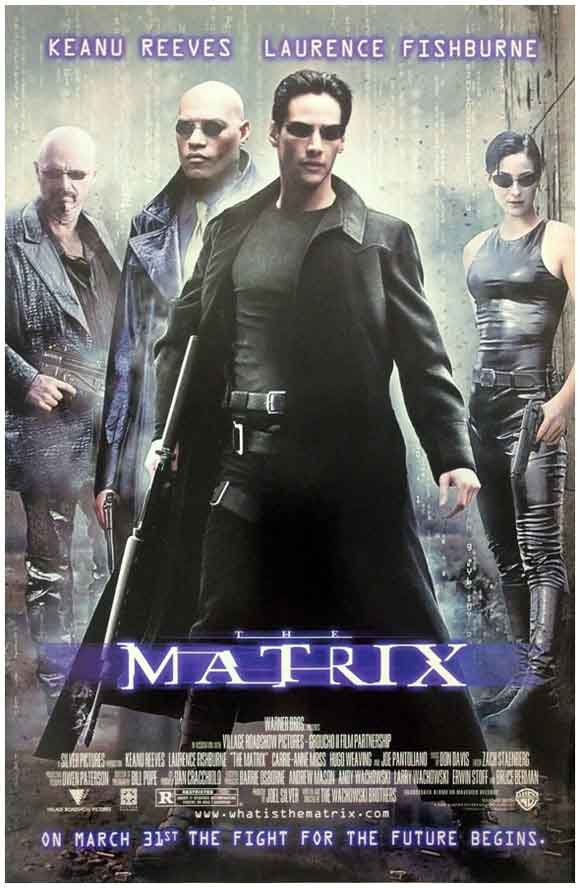 At the beginning of October 2021, the CGC Census recorded 280 gradings for "The Matrix: Comic Book Preview", with 120 in the highest grade of 9.8. At that same time, the CBCS Population Report recorded 30 gradings of the comic, with ten in the top grade of 9.8.
The comic featured a Paul Chadwick story, a cover by Geof Darrow and interior story art by Paul Chadwick & Michael Wm. Kaluta.
Below is a copy of the comic signed by Bill Sienkiewicz, who contributed art for pin-ups included inside the comic.