The Matrix: Comic Book Preview
Warner Brothers, March 1999.


Low Dist.
This comic was specially printed for the U.S. cinema audience for the film of the same title. However, the content was deemed too mature for that audience and it was withdrawn and pulped.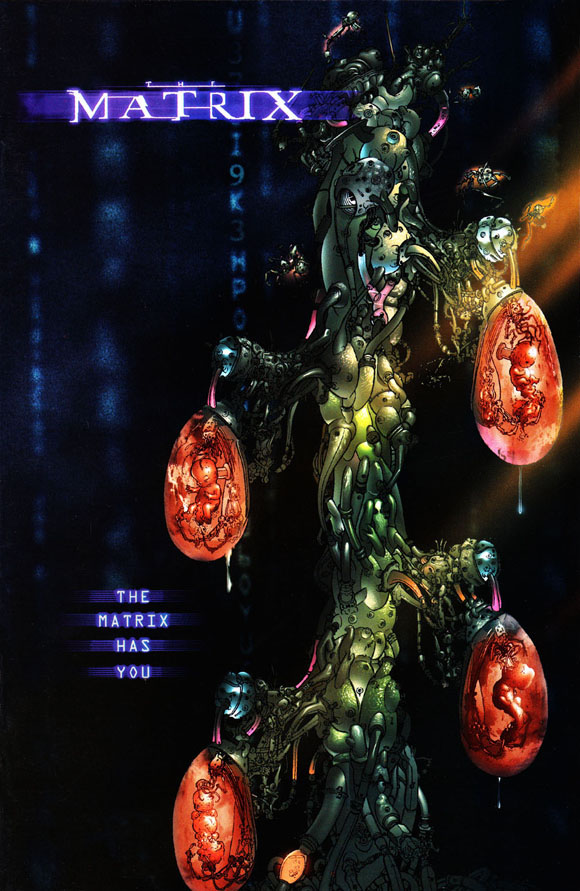 Copies are fairly easy to obtain from auction sites such as ebay and a high grade raw copy could be purchased for less than $10. High grade CGC copies (over 120 are graded) have seen some upward price movements recently and a CGC 9.8 copy could cost over $100.