Gen:Lock #6 Recalled Edition
DC Comics, Published Date: June 2020.


Rare
This is the sixth issue of the Gen:Lock seven issue miniseries, collecting the previously issued digital first editions.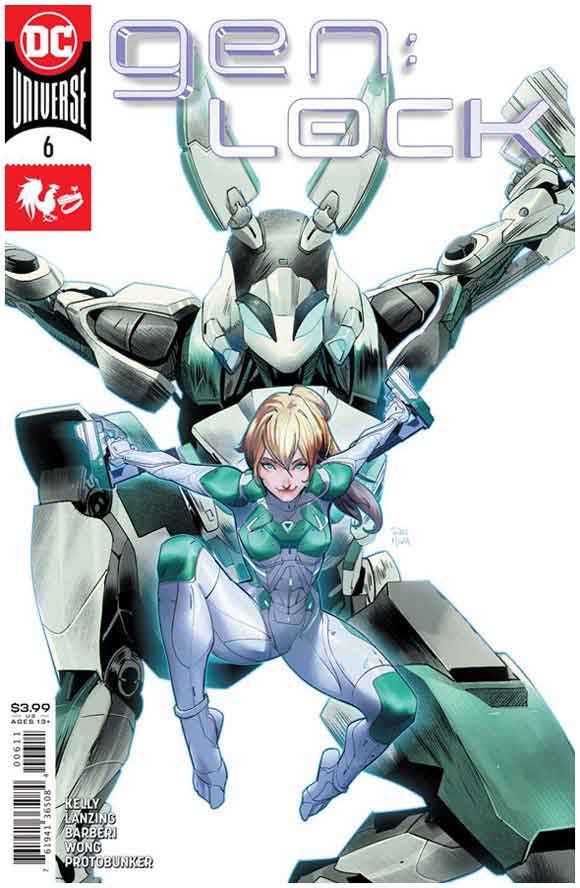 This issue collected parts 11 and 12 of the digital series and was written by Collin Kelly and Jackson Lanzing, with interior art by Carlo Barberi and Walden Wong. The cover art is by Dan Mora.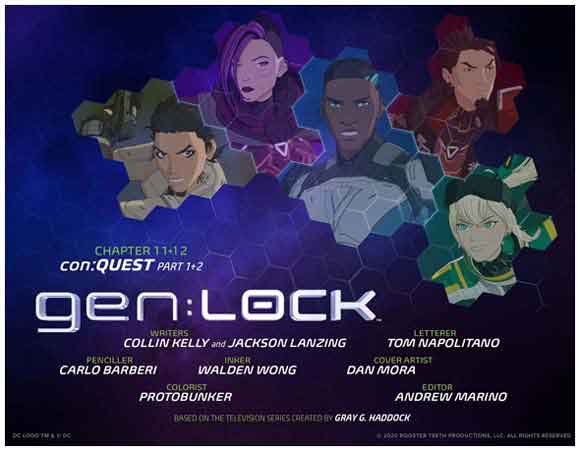 Team gen:LOCK's plan is in place: invade Siege and free Chase from Sycorax's clutches. But that's Sycorax's home turf, where they have complete control over their surroundings. Can Cammie lead the team on this successful mission, or will it be game over?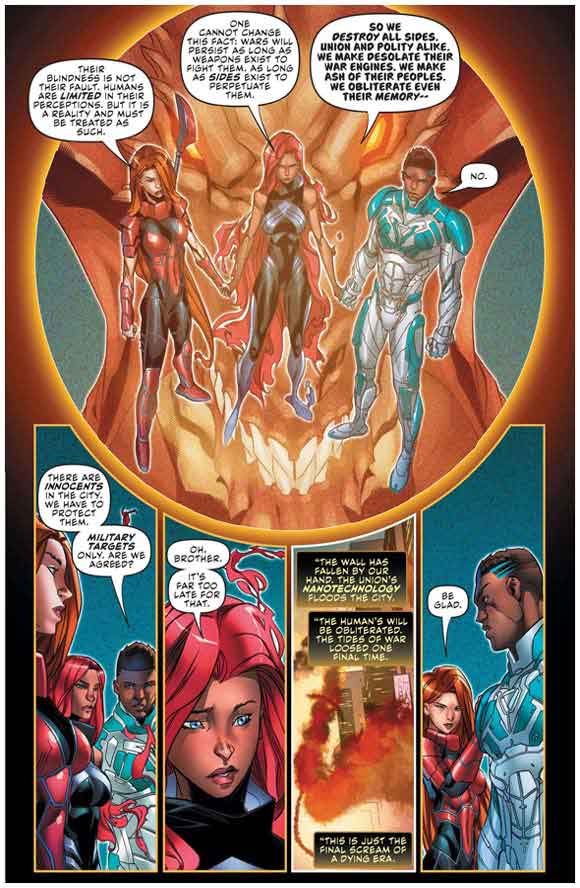 By issue #5 of gen:Lock, the world-wide distribution was less than 4,000 and then the COVID-19 pandemic hit the distribution network with illness and lock-downs. Diamond did eventually issue an order code (FEB200450) with an estimated in-shops date of Oct 28,2020.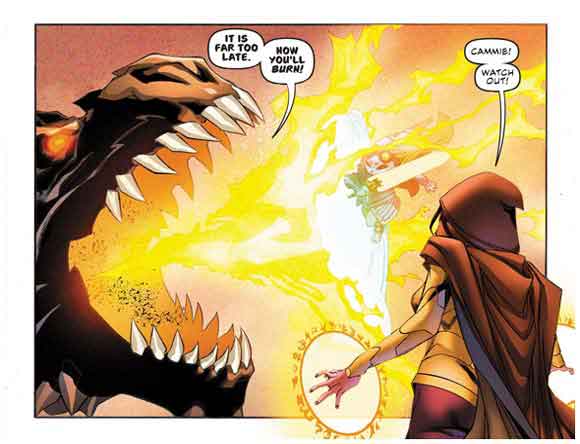 Due to the on-going COVID-19 issues, DC decided to pull the comic from the distribution hence it never made it to US and Canadian Comic shops, with no distribution reported thru Diamond North America.

However, the recall does not seem to have covered Diamond UK and a number of copies made it over the pond; additionally copies also made it into Walmart 4-packs so maybe these particular copies were not technically recalled (maybe DC just allowed the distribution as there were less COVID-19 issues with the supply chain to Walmart and the UK at that time).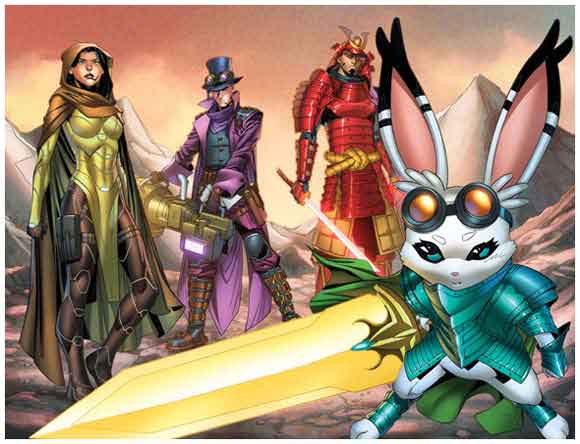 In early May 2022, the CGC Census recorded 31 gradings of gen:Lock #6 with sixteen in the top grade of 9.8 (near mint/mint); the label key comments note "Recalled & pulped by DC Comics", although, pedantically it should read "Recalled but survived pulping". At that same time CBCS did not have any copies recorded in their Population Report.