Recalled comics on



Comics are verified as recalled using a couple of methods: Firstly they may be verified by the Collectors Society as being recalled and are listed in their "Recalled Editions" competitive comic book set; link below: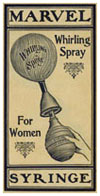 Collector's Society: Recalled Editions set
As well as standard recalled editions this also lists any variants such as Dynamic Forces or Gold Foil editions. Below is a link to the top sets registered with the Collector's Society:
Recalled Editions: Top sets
CGC comics, which are registered within the set above, are graded and encapsulated in plastic to preserve their grade but cannot be read! Each comic is labelled and the labels for the withdrawn comics usually contains the text "Recalled Edition" but may contain other text relevant to the recall notice e.g. "Nude" edition.
Secondly, there may be other comics, not yet added to the set above, which have evidence of a recall from the distributer or publisher; one such as the notice, from Diamond Comic Distributors Inc., shown below: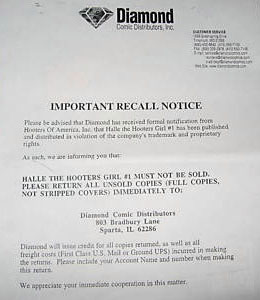 Elseworlds 80-page Giant - not the rarest recalled comic but certainly in the top five most valuable: