Jenny Zero #1 Recalled Edition
Dark Horse, Published Date: April 2021 (in shops: 2021-04-14).


Low Dist.
This is the first issue of Jenny Zero (mini series of 4 issues), written by Dave Dwonch and Brockton McKinney, with art by Magenta King and coloring by Megan Huang (Diamond code: FEB210259 / barcode: 7-61568-00695-7-00111).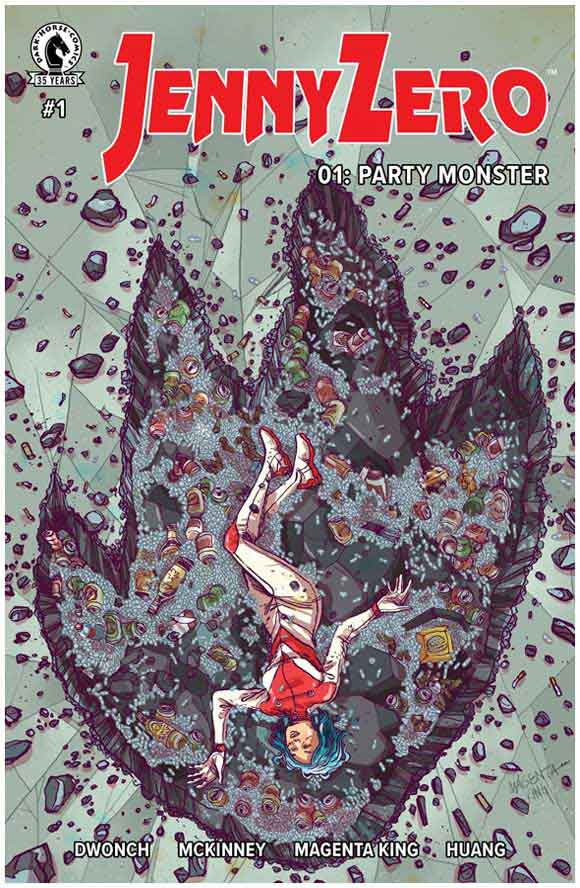 Meet Jenny Tetsuo, the hard drinkin', hard partyin' daughter of beloved superhero, Mega Commander Zero. After washing out as the military's top kaiju killer, "Jenny Zero" now lives the celebutante life with her hotel heiress and publicist best friend, Dana Sheraton. But when the massive creatures return, Jenny must decide if she can sober up and save the world!
From Dave Dwonch (Cyrus Perkins and the Haunted Taxi Cab, Mind Palace), Brock McKinney (MAD Magazine, Full Moon Deadly Ten films) and superstar in the making, Magenta King comes a new hero for a new decade!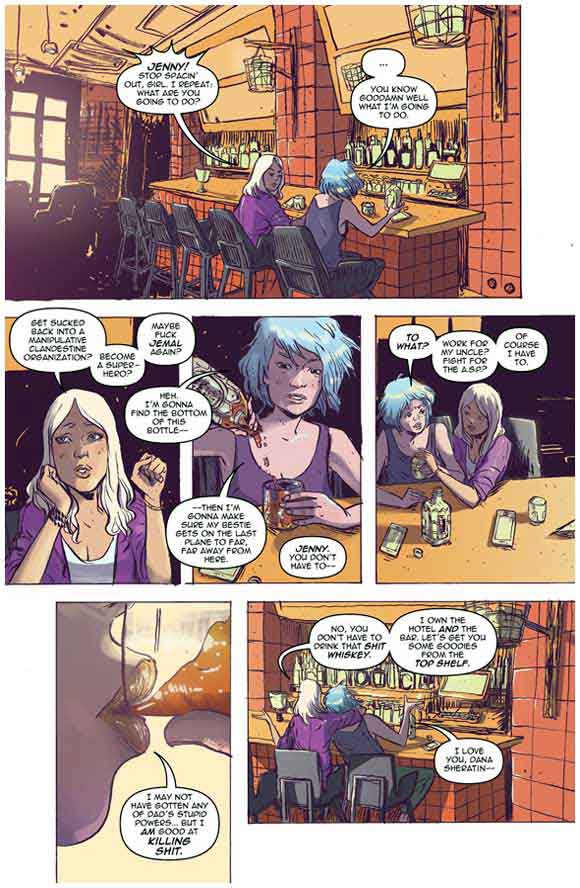 The comic was recalled due to featuring page twelve from issue #2!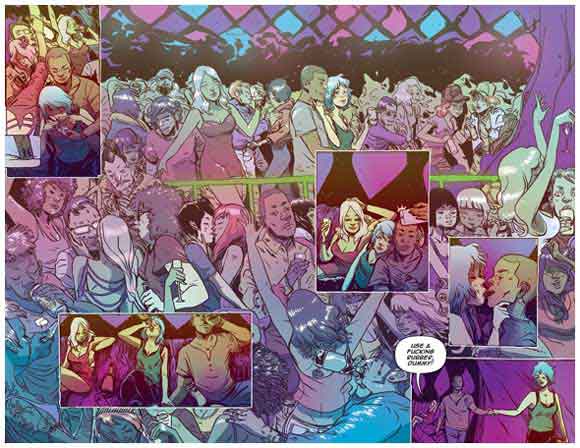 The comic was reprinted with the correct pages and released around three weeks later on May 5 with a new Diamond code of MAR218099.
In mid-March 2022, the CGC Census recorded 52 gradings, with 50 (!) in the top grade of 9.8 (near mint / mint).

In that same month, the CBCS Population Report recorded six gradings of the recalled edition, with all six in the top grade of 9.8