Avengers #170 Error Variant
Marvel Comics, April 1978.

Low Dist.
This is what looks like an error variant of Avengers #170 where the Marvel Comics Group Logo is seemingly in a light grey color and almost looks like it has been overprinted by the yellow background. This seems to be a fairly common error variant but the majority of copies seem to have the aforementioned logo in black.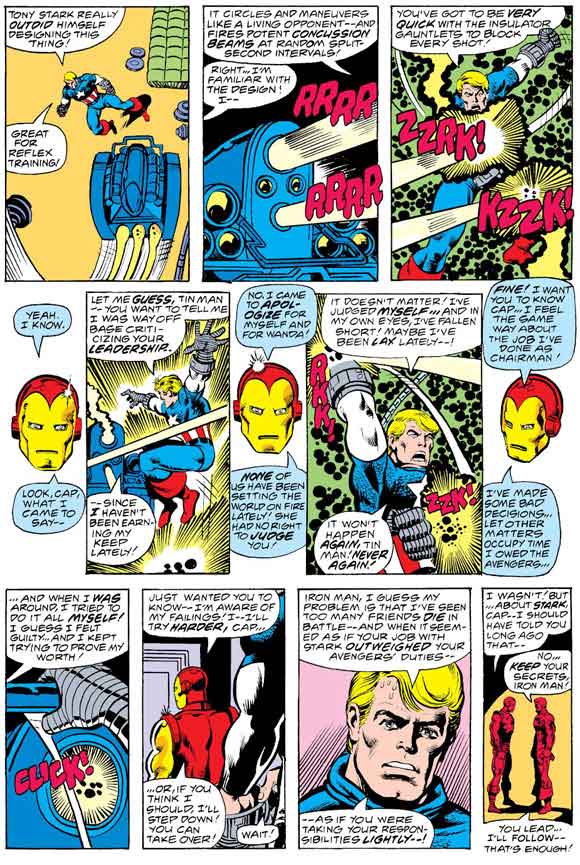 This issue featured a Jim Shooter story, with George Perez/Pablo Marcos art and a George Perez/Terry Austin cover.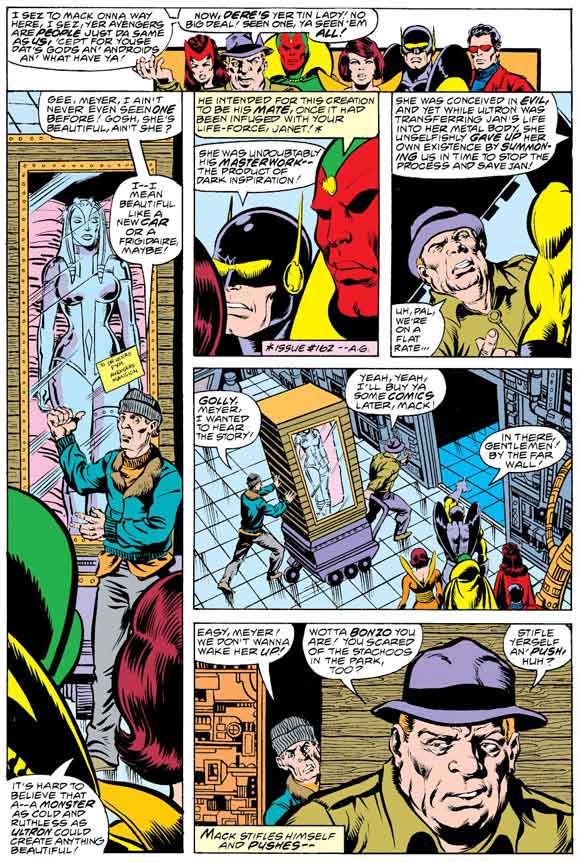 The Korvac Saga: Part 3 of 10 - Though Hell Should Bar the Way!
Janet Pym is tired of having the deactivated Jocasta at her home, so she convinces her husband, Hank Pym, to bring the one-time bride of Ultron to Avengers Mansion. That seems like a good idea, until Jocasta comes to life! Luckily, the Beast, Scarlet Witch, Vision, and Wonder Man are present to help the Wasp and Yellowjacket corral the runaway bride! But the golden avenger and the star-spangled avenger stop their teammates in mid-attack! Why does Iron Man want Jocasta to go free? Could it have something to do with a certain adamantium groom? Meanwhile, another avenger mysteriously disappears...this time it's Quicksilver! Cameo appearances by Crystal, Hawkeye, and the Guardians of the Galaxy. Avengers Lineup: Beast, Captain America, Iron Man, Scarlet Witch, Thor, Vision, Wasp, Wonder Man, and Yellowjacket.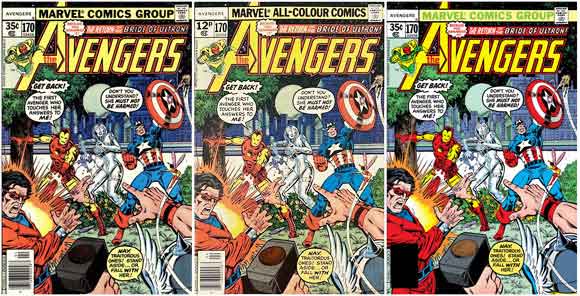 Above are the other editions of Avengers #170, from left to right is the seemingly corrected edition with the black Marvel Comics Group logo, the UK edition (which was likely printed last after the US editions) and the modern digital edition (which, very curiously has a green Marvel Comics Group logo almost mirroring the original "error" variant!).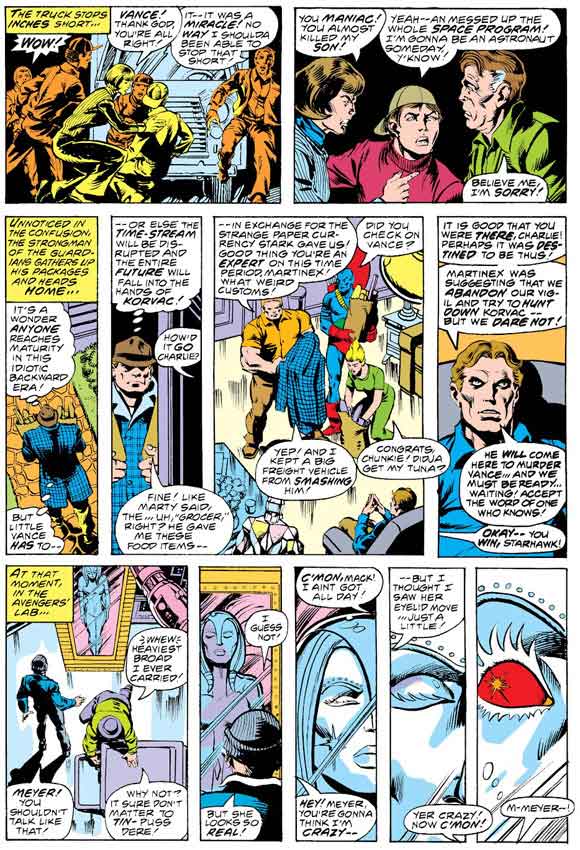 In late August 2022, CGC recorded 169 gradings of Avengers #170 with 50 in the top grade of 9.8 (near mint / mint) and also one lone copy of the UK Variant (grading 9.2). Unfortunately, there does not seem to be any note of the different Marvel Comics Group colors.