Sandman v2 #19 Error Edition
DC Comics, September 1990.

Low Dist.
In this issue, entitled "A Midsummer Night's Dream", a number of copies were printed with pages 18 and 19 in the wrong order such that page 18 and 20 faced each other.
This was noticed and the comic was reprinted with the pages in the correct sequence but no recall notice was issued hence this is noted as "error version" by CGC and others.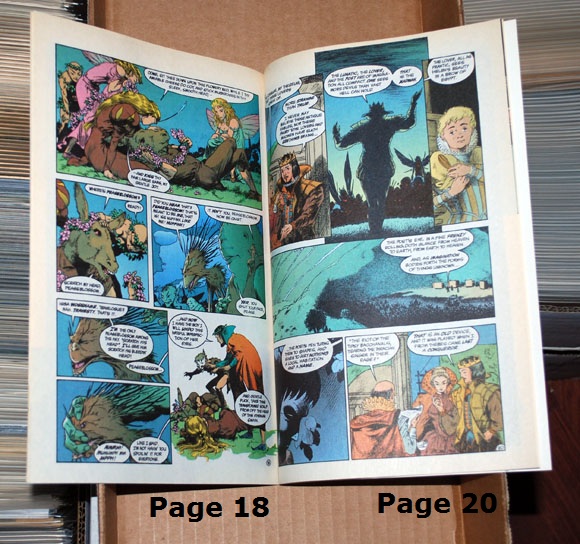 There is usually at least one of these comics on eBay at any one time and they generally go for under $30 (some for less than $5!).