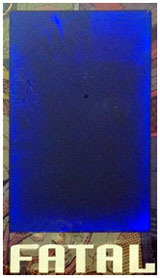 Wolverine #75
Distorted Hologram
Error Variant
Marvel Comics, November 1993.

Super-Rare!
Where something is added to a comic, there is always a small probability that something will go wrong like the foil errors seen on Silver Surfer v3 #50. In this case we have a problem relating to the hologram attached to the cover.
Almost all the holograms normally look yellow, green and/or blue when the comic is moved around with the hologram looking something like below:

However, a number of comics with distorted blue holograms seem to have been produced and these have made their way to collectors.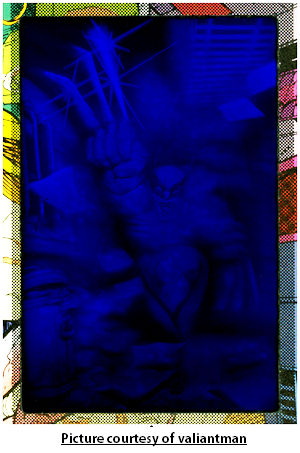 On the error copies, the hologram is almost entirely blue no matter which way it faces and there is also a lack of 3D effect; these have likely come from a bad batch of holograms.
There are a handful of these around but buyer beware as many of the normal copies can also look blue so it is always best to get photos of the comic from a number of different angles, as well as confirming with the seller that it is a genuine error copy.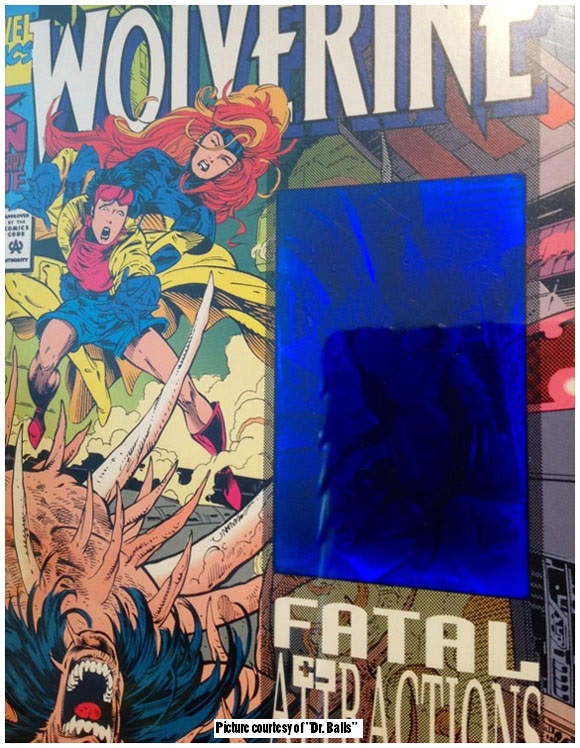 CGC have graded at least one of these (note the label is a blue Universal label rather than a green Qualified label) and the distorted hologram is noted on the label as follows:

Note that there seems to be at least one copy with no hologram at all but there seemed to be a small amount of damage where the hologram should have been indicating it may have come off or was removed. Another had the hologram on upside-down: this may also have been another production issue that missed the quality control or someone may have removed and inverted the hologram.