Fallen Son: The Death Of Captain
America #4 / #3 Error Variant:
(#4 interior with the cover from #3)
Marvel Comics, July 2007.

Rare
This is the Error variant where the cover is from Issue #3 and the interior pages are from Issue #4. You can look at this two ways: it's #4 with the cover of #3 or #3 with the interior of #4; the latter seems less likely as the printer would have to have the future material (#4) at the time of printing #3, however, CGC have logged this as #3 in their census and they also logged it under the standard issue but each copy graded has a qualified status.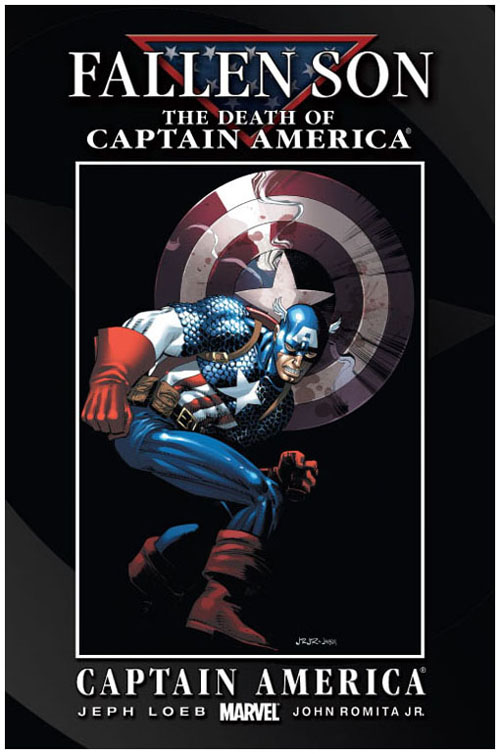 There are two different covers for the error issue, above and below, and both are #3 covers but have the #4 interior.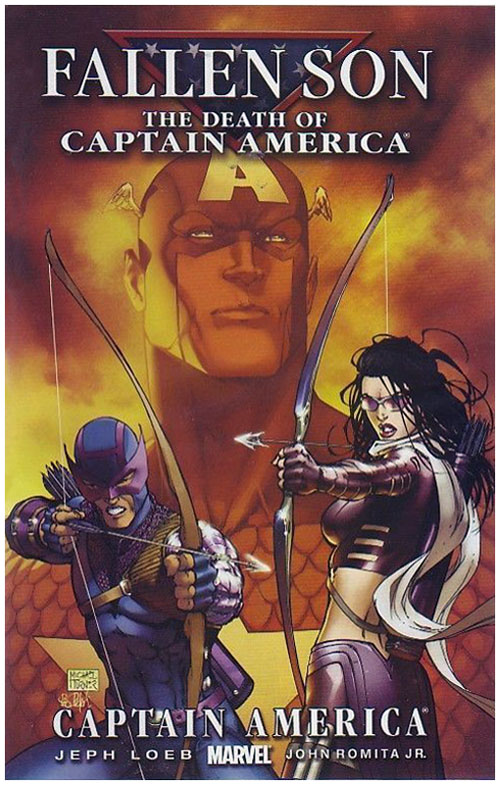 In September 2015, CGC had recorded 76 qualified gradings under the standard edition of Fallen Son: The Death of Captain America #3. It is likely the majority of these are the error variant but some could also be un-witnessed signatures or other qualified criteria.
The CGC label notes the following:
MANUFACTURING ERROR: MANUFACTURED WITH INTERIOR OF "FALLEN SON: THE DEATH OF CAPTAIN AMERICA #4"

This was distributed in advance of the normal shipping schedule as part of the Marvel First Look program. Around 1,000 error issues are thought to have been produced.