Ka-Zar The Savage #12 Red Panel Variant
Marvel Comics, March 1982.

Low Dist.
There are two versions of this comic one with a red colored panel featuring a demon-like image and one with a completely blank panel.
Both issues are widely available and Milehighcomics.com has both in NM under $5 (the complete "red" panel issue having the higher price).
Apparently there are 1,600 issues with the completed "red" panel out of 80,000 issues printed according to a source (which has quoted the information coming from Mile High comics).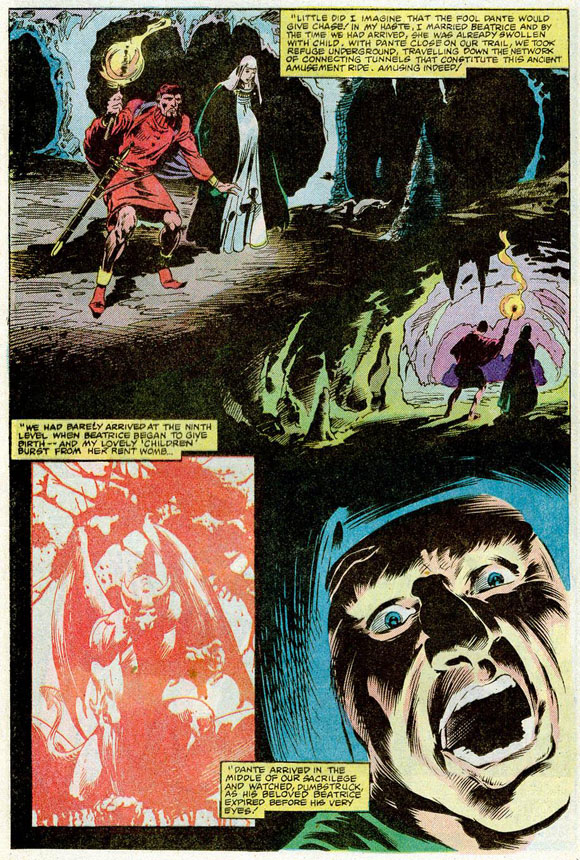 The page in question is shown above with the completed "red" panel in the bottom left; the more common "blank panel" variant (below) has no ink at all in the panel: