Black Boy Fly #1 Preview Edition
Blk Boy Fly 2017.

Super-Rare!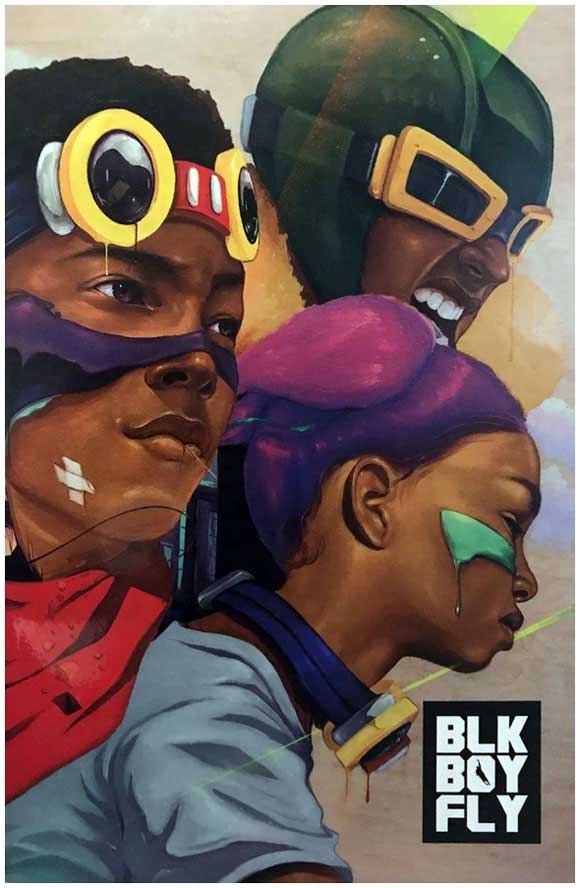 This is the Preview Edition of Black Boy Fly #1, written by Steve Seeley and Hebru Brantley (both of whom are also artists), with cover art by Max Sansing and interior art by Sajad Shah.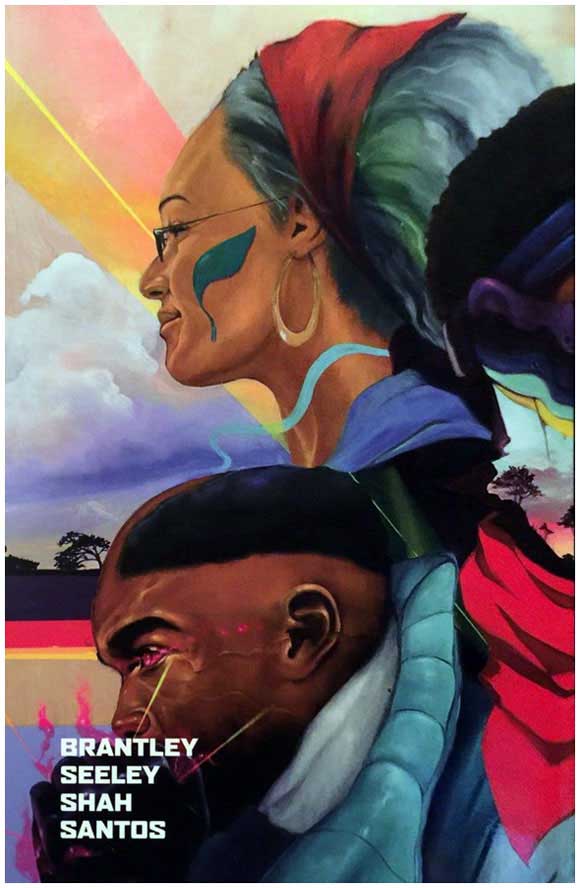 The comic was available in very limited quantities (anecdotally only 100 were printed) from the Chicago Comic & Entertainment Expo (C2E2) 2017 and some were also available from the 2017 New York Comic (NYCC). Also available at NYCC (from the at the Toy Tokyo booth), was a Blk Boy Fly poster of the comic cover art and another exclusive limited print poster by Steve Seeley, shown below:
In early March 2018, 9 gradings of Black Boy Fly #1 C2E2 Preview Edition were recorded by CGC with, amazingly, one graded at 10.0 (Gem Mint) and two graded at 9.9 (Mint Minus) and all three were on Signature Series labels!
Below: Black Boy Fly Chicago street art by Hebru Brantley.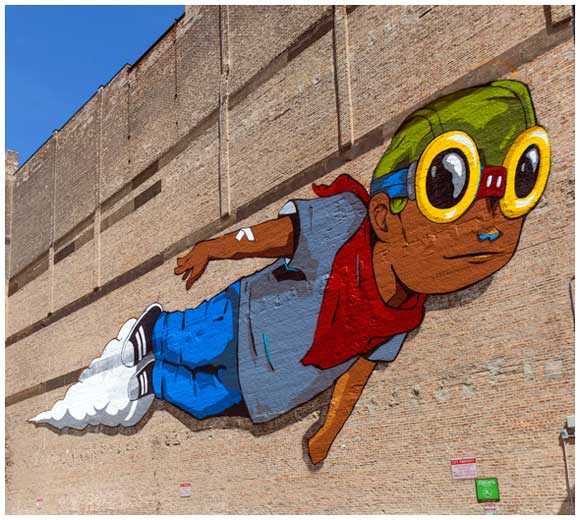 By the end of February 2018, realized sale prices on these comics seemed to have settled with copies going for around $200-$250 in NM and twice that for a CGC 9.8 (Near Mint / Mint) graded copy but, given the very limited distribution, prices are likely to increase.