Dead At 17 #1 Mini Comic
Fiasco Comics, 2000.

Super-Rare!
This is the very first and extremely rare issue of Dead At 17. It is thought that only 20 (or maybe a few more) of these mini comics were produced by Josh Howard back in 2000.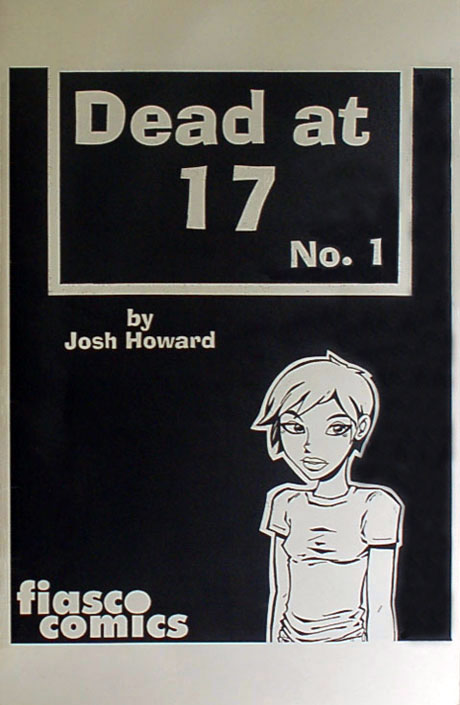 The mini comic (measuring 5.5" x 8.5") is comprised of 28 pages and is printed entirely in black and white.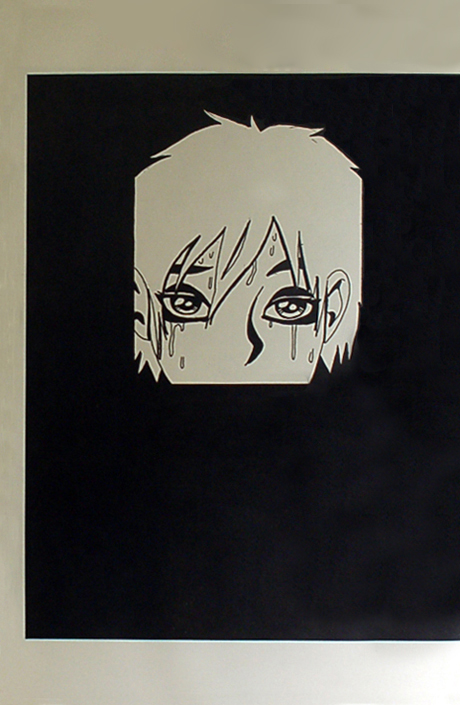 Rumour has it that Josh doesn't even own a copy himself; however, he does apparently have all the original art.
Calculating the market value of these is nigh on impossible given the rarity and lack of any recent sales. The guide price is just rough estimate and, if one comes up for sale in an auction, two buyers could easily push the price way over guide, especially for a top quality copy.