Silver Surfer: Black #2 SDCC variants
Marvel Comics, published date: September 2019
Camuncoli Sketch Variant (25 copies!)

Super-Rare!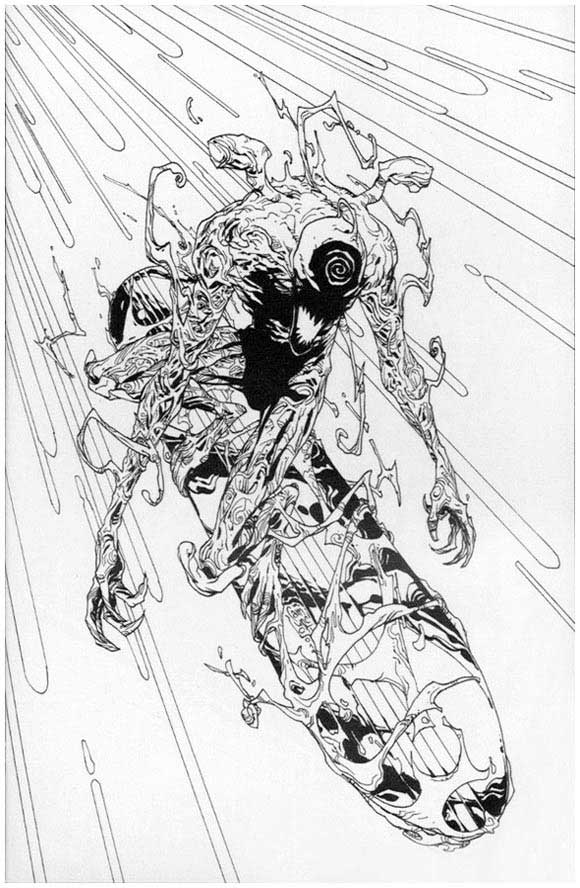 Camuncoli Color Variant

Rare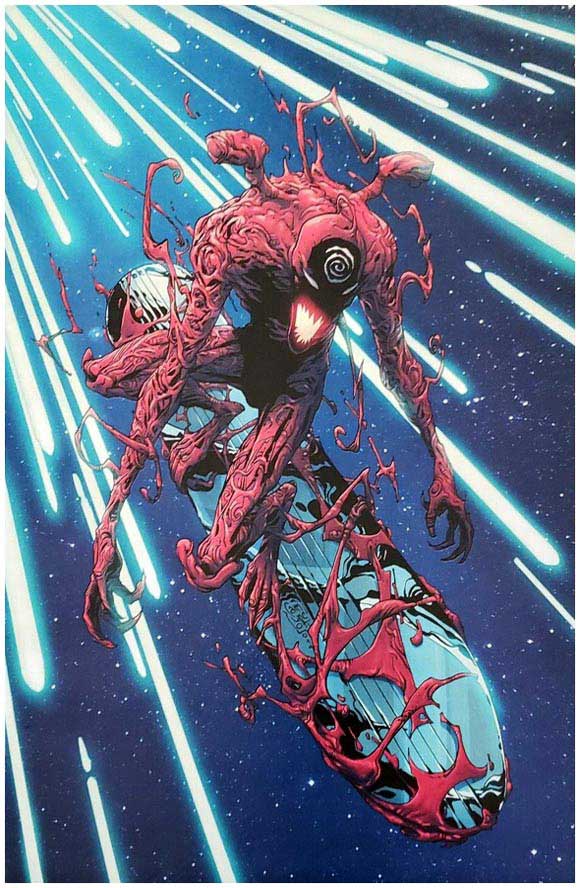 This issue was written by Donny Cates with interior art and cover by Tradd Moore.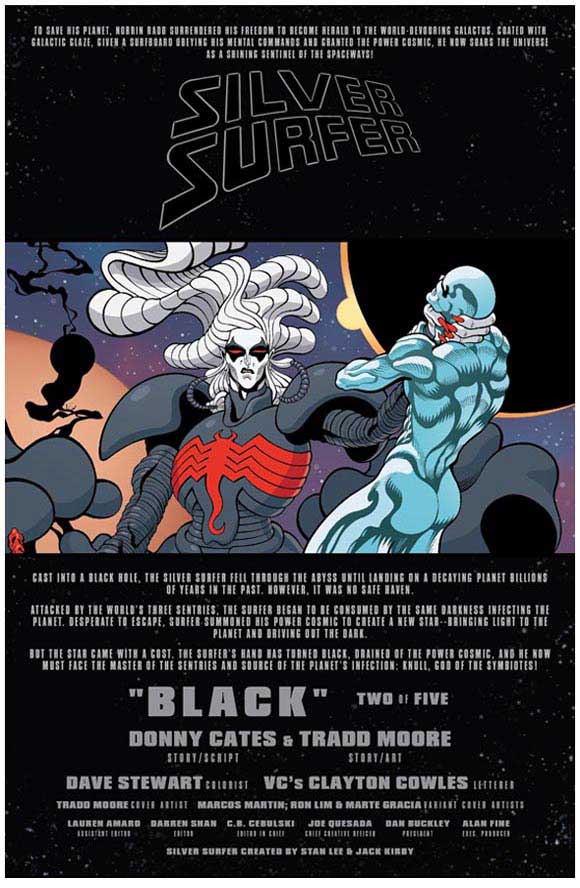 Marooned across the cosmos! The Surfer will have to risk everything, to beat back the void that threatens to swallow the galaxy whole... including his very soul!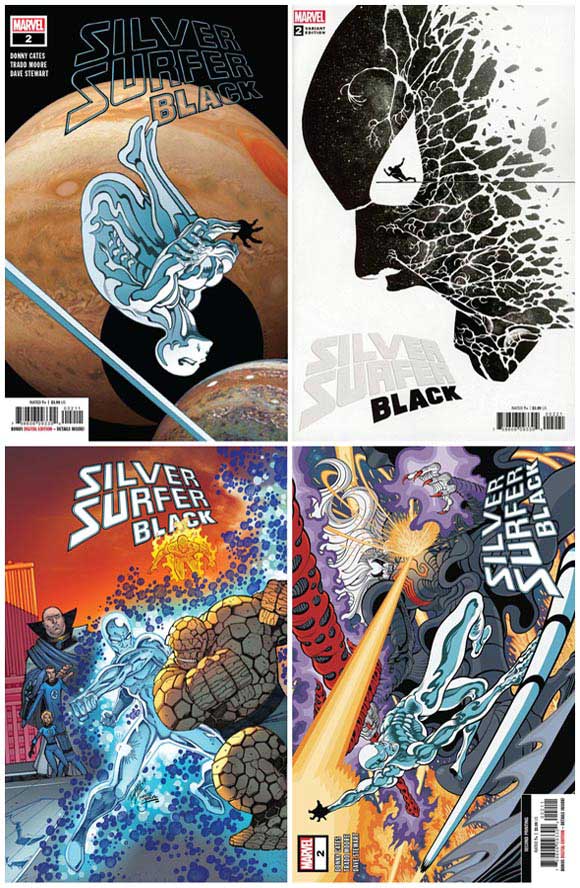 Above are the Diamond editions, distributed to comic shops, from left to right, top to bottom we have (Diamond code / barcode suffix):
Tradd Moore regular cover (MAY190858 / 00211)
Ron Lim Variant cover (MAY190859 / 00221)
Marcos Martin 1:25 Incentive Variant (MAY190860 / 00231)
Tradd Moore 2nd Print Variant, release Date 2019-08-28 (JUN198392 / 00212)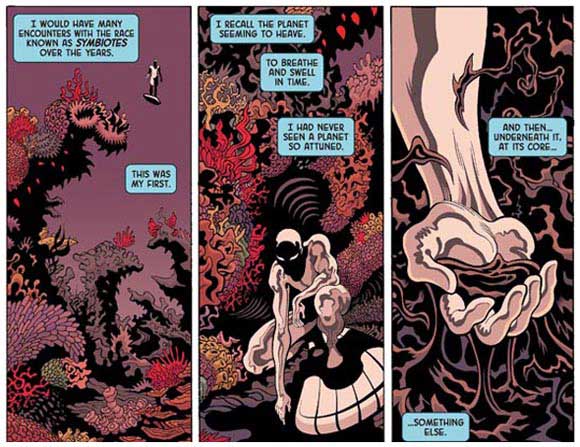 The Camuncoli SDCC variants featured here were given out at the San Diego Comic-Con (SDCC) 2019, with the sketch editions having a limited print run of only 25 (!) and these were only given out to very select Marvel fans (anecdotally a fan from the Philippines was given #1 of 25 by C.B. personally at SDCC). Each copy of the sketch edition given out was accompanied by a C.O.A:
In early August 2021, the "Camuncoli Sketch" variant had nine gradings recorded in the CGC census and the same variant in the CBCS Population report had only two copies (9.8 was the highest recorded grade in either grading census).
At that same time, the more common color variant, "Camuncoli Variant Cover" in the CGC Census, recorded 103 gradings with over half in the top grade of 9.8. The same comic in the CBCS Population report ("SDCC 2019 Exclusive Variant") had five gradings reported.