Wolverine V6 #1 Silva Sketch
Marvel Comics, published date: April 2020.

Super-Rare!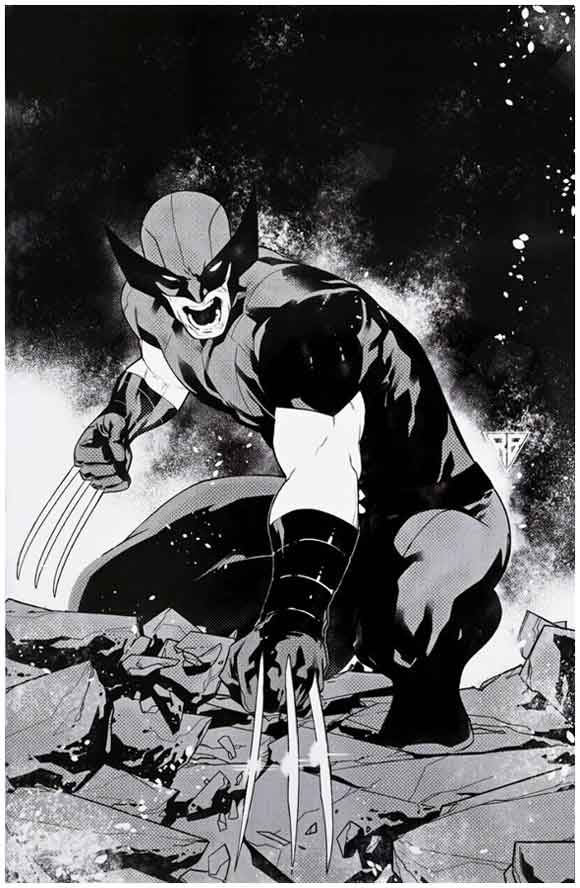 This is the rare Silva Sketch variant using the same art from the Unknown Comics color variant by Silva.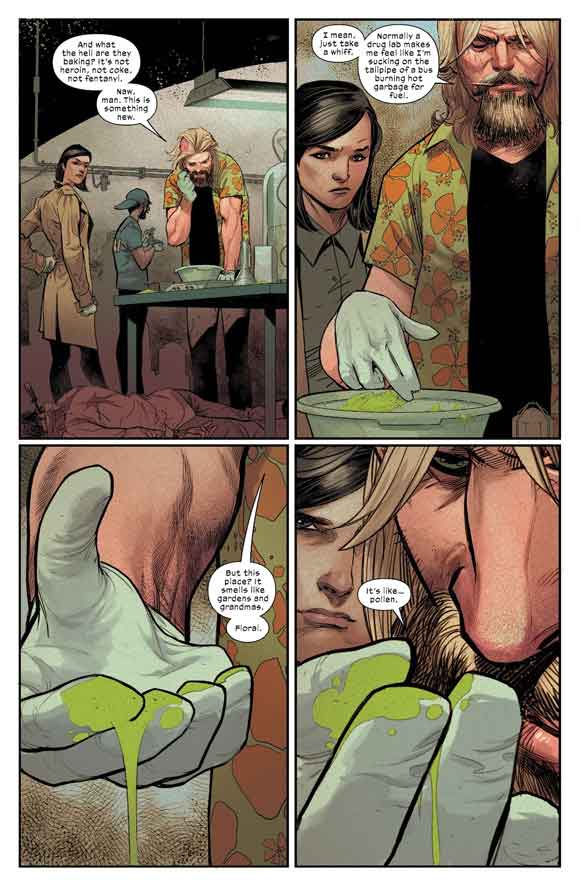 THE BEST IS BACK!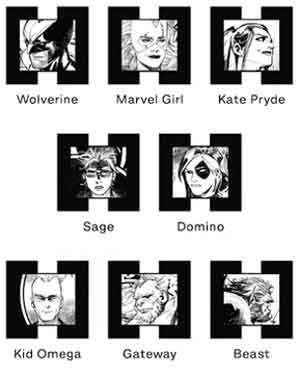 Wolverine been through a lot. He's been a loner. He's been a killer. He's been a hero. He's been an Avenger. He's been to hell and back. Now, as the nation of Krakoa brings together all Mutantkind, he can finally be... happy? With his family all together and safe, Wolverine has everything he ever wanted... and everything to lose. Writer Benjamin Percy (X-FORCE, WOLVERINE: THE LONG NIGHT) and legendary artist Adam Kubert (X-MEN, AVENGERS) bring the best there is to his new home! PLUS: The return of OMEGA RED!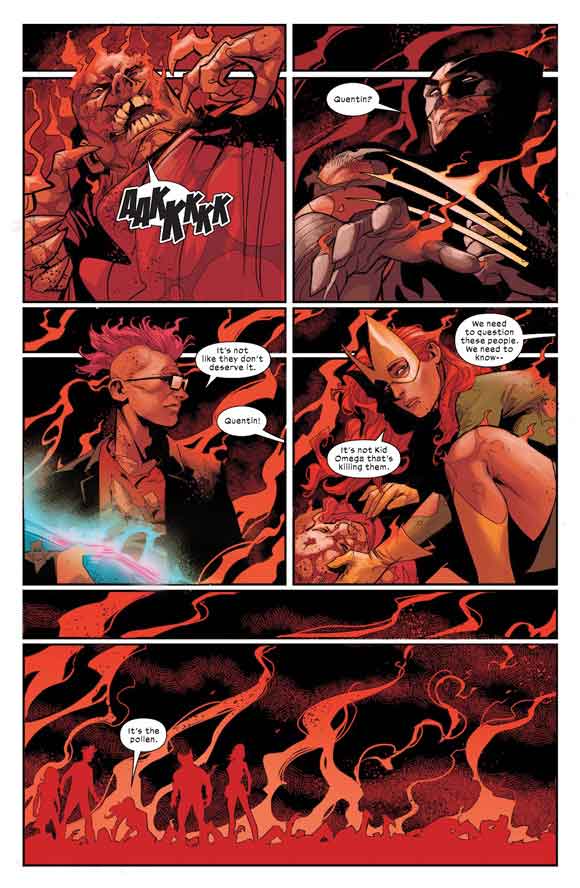 This issue was written by Ben Percy with interior art by Viktor Bogdanovic.
This variant was given away at C2E2 (Chicago Comic & Entertainment Expo) 2020, just before the COVID-19 pandemic, to selected Marvel "super fans" including, anecdotally, one won at the Marvel Comics: Empyre panel.
Each comic came with a certificate of authenticity (below) that states a 25 copy print run: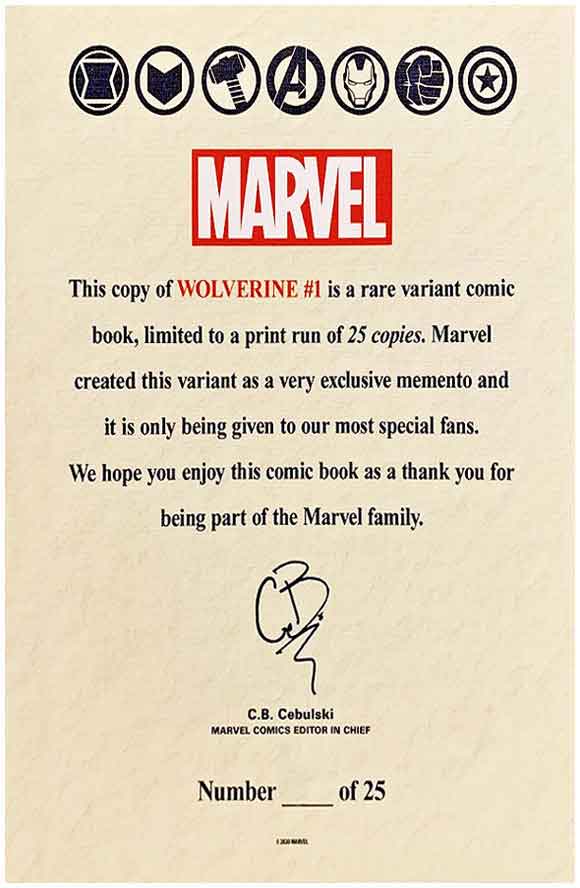 In mid-January 2023, the CGC census recorded twenty gradings of the "Silva Sketch Cover", with thirteen grading at the top grade of 9.8 (near mint / mint).

At that same time, the CBCS Population Report did not seem to list the "R.B. Silva Limited Variant" despite a copy grading 9.4 bearing that variant name. It is possible CBCS has renamed this variant more recently so it could be the "R.B. Silva Retailer Incentive" variant that had six gradings, with three in the top graded of 9.8 (near mint / mint).