Valiant Sneak Peak (Peek) Edition
Valiant Intellectual Properties (VIP), July 2007.

Super-Rare!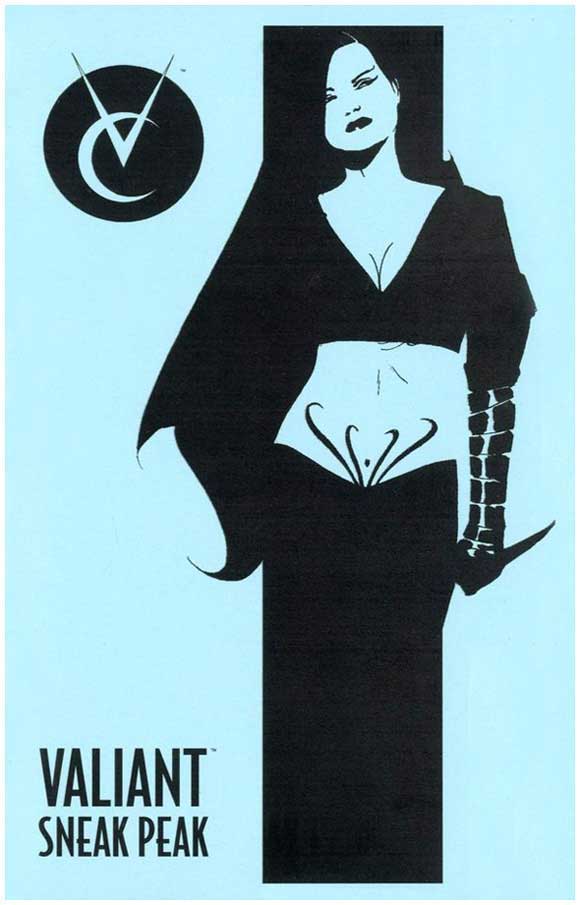 This is a sketch book of unrecognizable characters using names from the Valiant universe. The book was available from the San Diego Comic Con 2007 and each is numbered out of 100 (although there is anecdotal evidence that some weren't numbered at all so that might indicate some overage and more than 100 were printed). The cover has an unfortunate spelling mistake using "PEAK" instead of "PEEK" in the title and features original art by Jae Lee.
Voyager Communications (founded by Jim Shooter and Steven Massarsky) originally launched Valiant comics in 1989 and was very successful in the early 1990's. Voyager was bought by Acclaim Entertainment in 1994 and the new owner created video games based on some of the Valiant characters. A decade later, in 2004, Acclaim went into bankruptcy.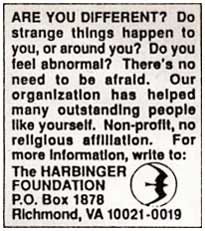 In April 2005, the Valiant assets owned by Acclaim were auctioned and eventually obtained by Valiant Entertainment, Inc. (VEI) who then owned all the copyrighted material from the previous Valiant comics including the stories, images and characters plus the future rights to use them. However, it seemed that the trademarked character names and the term Valiant had expired and another company Valiant Intellectual Properties (VIP) had applied to use the names. VEI legally opposed the applications.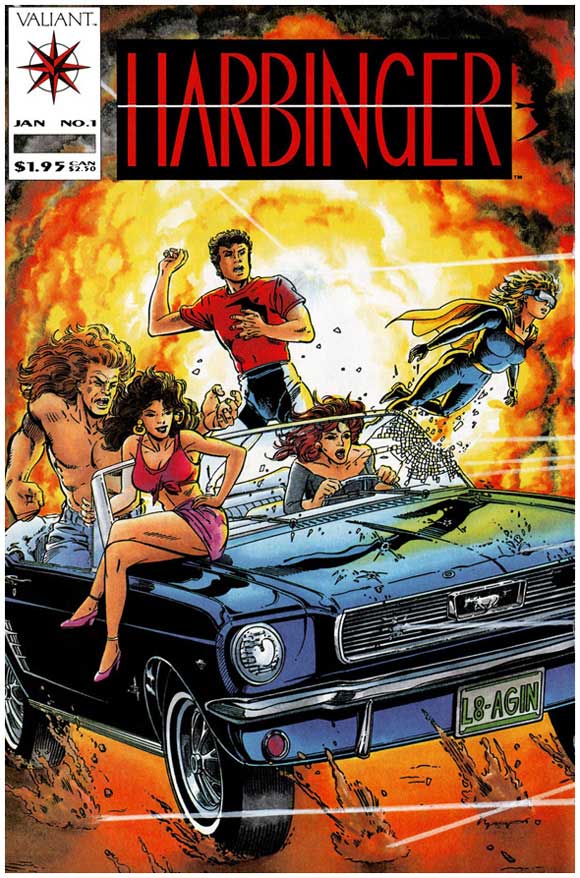 If VIP were successful, they could use the trademarked names for their own characters (but not for the same Valiant characters) and VIE would not be able to use names such as Harbinger or even Valiant for any reprints or new comics.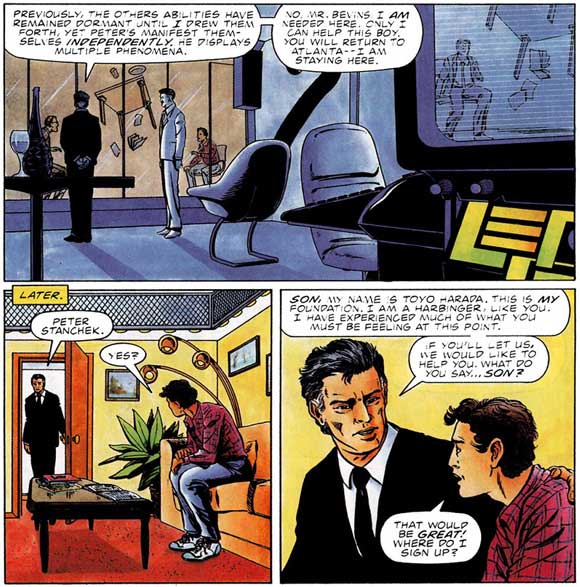 According to Rich Johnston (of bleedingcool.com), Nick Barrucci (owner of Dynamite Entertainment and Dynamic Forces) was behind VIP and during the protracted legal wrangling Dynamic Forces released this ashcan (or "Trashcan" as many Valiant fans named it), featuring new characters using the original Valiant names such as Harbinger. One of the ashcan's interior pages is shown below with "Harbinger" art by Jae Lee: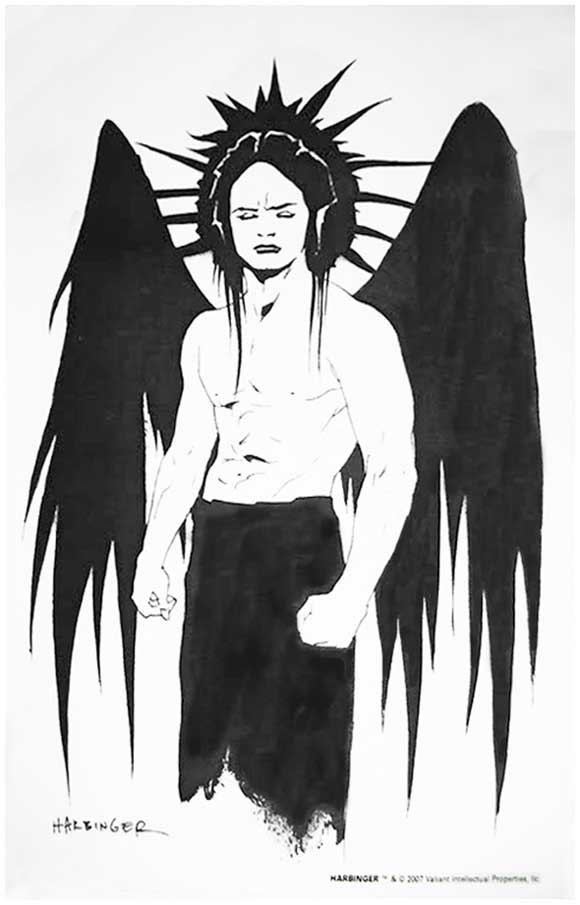 VEI filed suit against VIP's Ashcan and eventually a settlement was reached on the suit and trademarks leaving VEI owning all aspects of the Valiant characters and allowing them to publish under the trademarked names.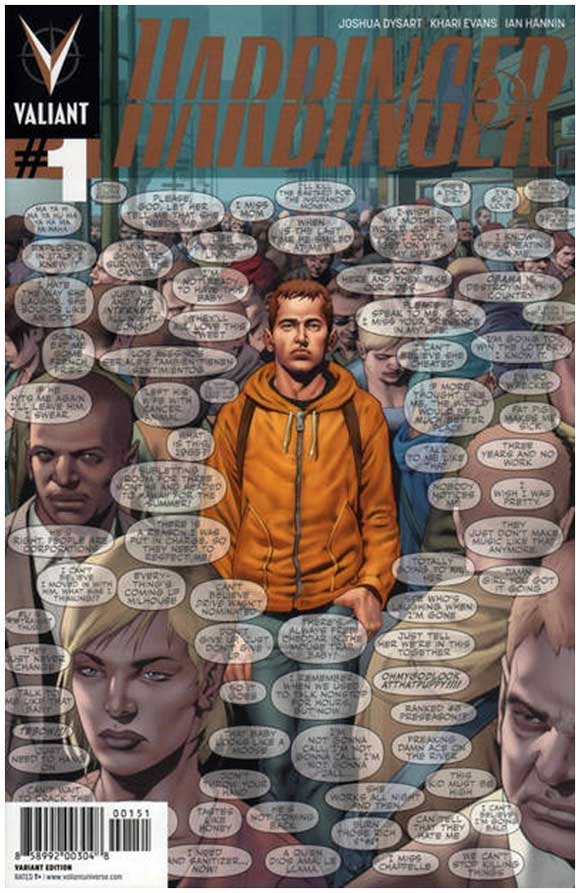 At the time of writing, at end of July 2019, the CGC Census had a single copy of the "Valiant Sneak Peak Edition" in their registry, graded at 9.6 (near mint plus) on a qualified label.