Grimm Fairly Tales Presents: The Jungle Book CS Moore Exclusives
Zenescope Entertainment, April-September 2012.
There were a number of variants produced for each issue of Zenescope's re-imagining of Rudyard Kipling's The Jungle Book. Four variants in particular were produced in conjunction CS Moore Studio with ridiculously low print runs of only 25 or 30 copies:
CS Moore
#2 Variant F

Super-Rare!
CS Moore
#3 Variant D

Super-Rare!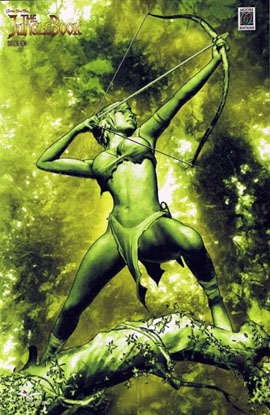 CS Moore
#4 Variant E

Super-Rare!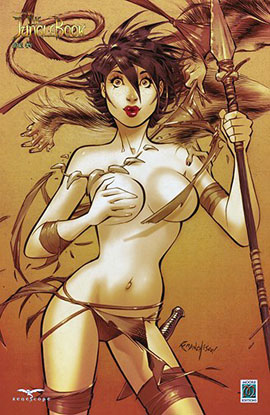 CS Moore
#5 Variant E

Super-Rare!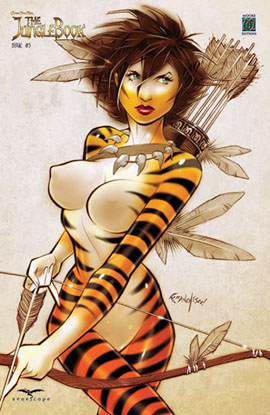 Each of these very exclusive editions came with a signed certificate of authenticity from CS Moore Studio Ltd; the certificate for #3D is shown below: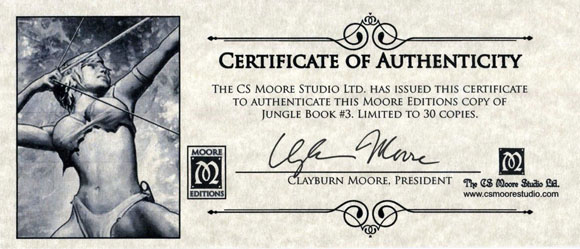 These rare editions sold out very quickly and have seen very healthy increases in re-sale value on auction sites such as ebay; a number have been CGC graded and these can retail for over $500!