Huzzah! #1
Self-Published 1979.

Rare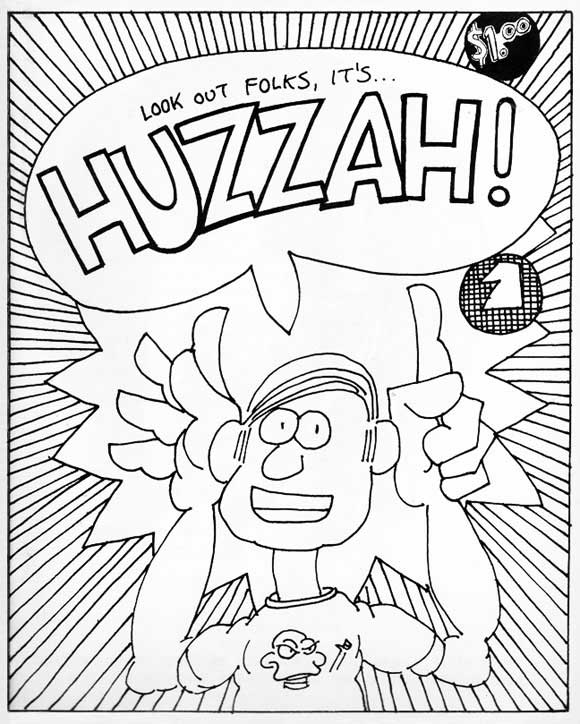 This was a self-published fanzine, produced by a Jeff Kilian, Kevin Carroll, Jon Warner, Ben Burgraff and Steve Gallacci.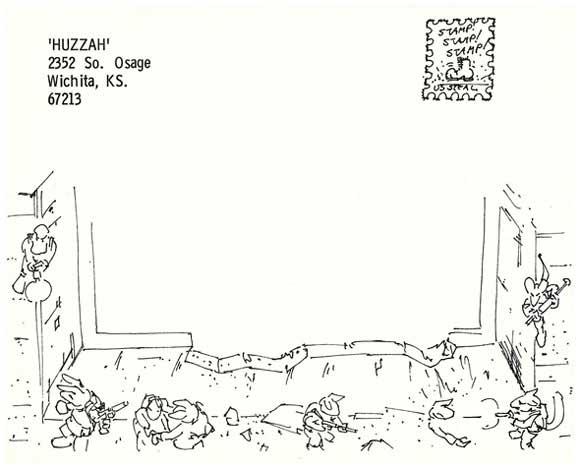 The comic features the first four pages of Steve Gallacci's Erma Felna story entitled "Part one The Rabbits' Strike", the first panel of which is shown below: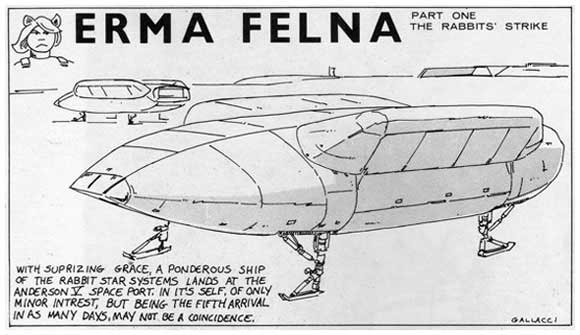 In 1980, at the NorEasCon II World Science Fiction Convention in Boston, Gallacci entered an Erma Felna painting in the art show and this helped expand interest in media where animals are seen with human traits, leading to Gallacci producing the Albedo Anthropomorphics series in 1983, starting with a Blade Runner parody in #0. Note that the Erma story in Huzzah! #1 was reprinted in the deluxe fourth printing of Albedo #0, published in December 1986.
The Erma Felna story then starts in earnest in Albedo #1 ("First real issue!") with Erma getting her first taste of combat...
Above: Albedo Ad from The Comics Journal #99, June 1985.
There are no copies of Huzzah! #1 currently graded by CGC and it is likely that they won't grade them in any case if the quality of the print means they are easy to counterfeit.
These fanzines are hard to find and rarely come up for sale.