POW! BIFF! POPS!
Self-Published 1978 (with permission from Marvel and DC!).

Super-Rare!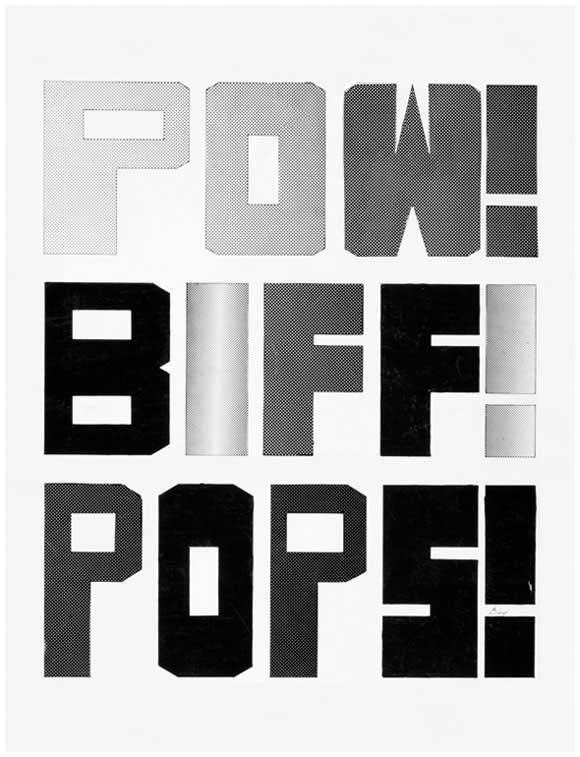 This was a self-published work produced as a fundraiser for the Boston Pops Orchestra for $10 each, sold at a concert during the intermission with the comic content displayed up on a screen as a slide-show.

Below is the back cover showing only the printing company's details: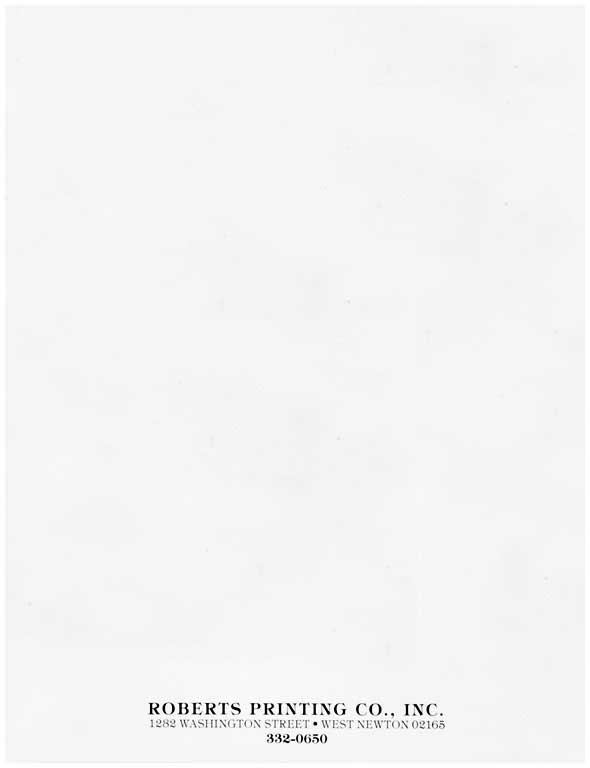 The comic was produced by the then teenage Kurt Busiek, Christopher Bing, Richard Howell and Scott McLeod (a.k.a. Scott McCloud).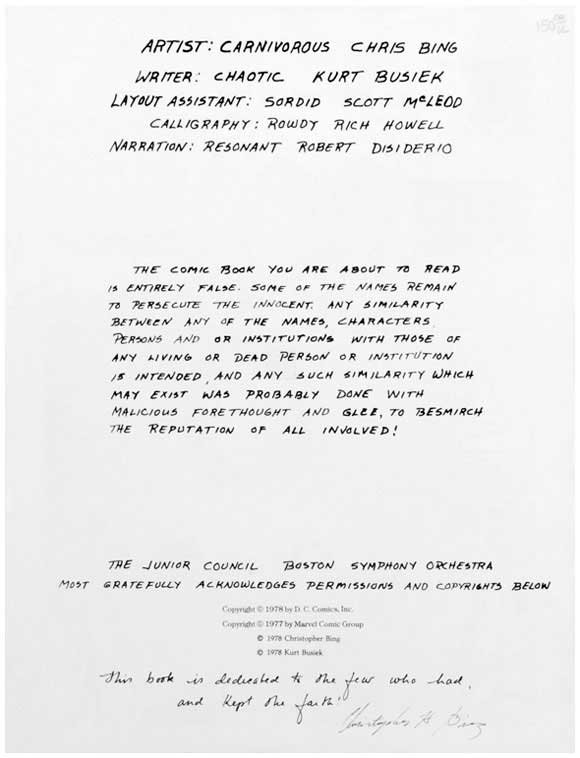 Apparently the comic was actually fully licensed from both DC and Marvel with each listed in the inside cover credits (above). Legend also has it that all unsold comics had to be destroyed as part of the deal and the unsold copies were in fact burned (but who knows how many).
It is not actually known how many exist today but a number of sources estimate this to be only a dozen or less.
The story centers around a madman who kidnaps the Symphony Orchestra with the DC and Marvel heroes called in to help.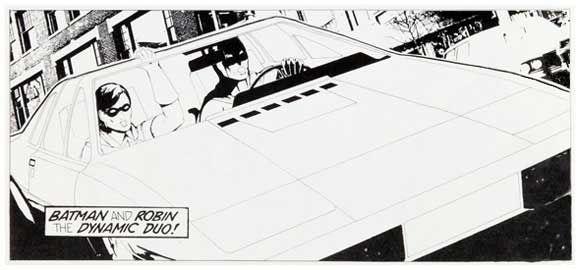 Above: Batman and Robin arrive on scene in what looks like James Bond's Lotus Espirit (maybe required in case they needed to chase Namor or help with an undersea search). Below: the team assembles ready for action.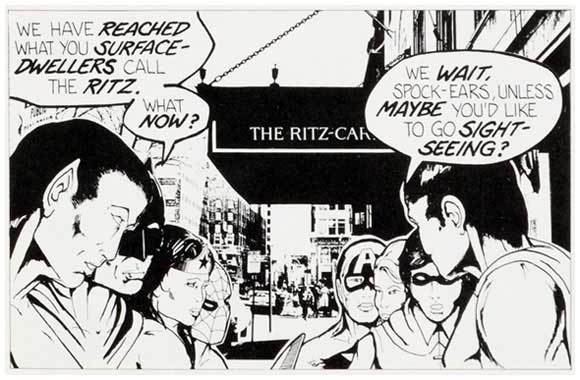 These comics are almost impossible to find; the last known copy to sell was on Heritage for $2,800 in 2013, the same copy selling for just over $1,000 in the previous year.