All Star Comics #1 RRP Edition
DC Comics, May 1999.


Rare
This is a genuine DC RRP (Retailer Representative Program a.k.a Retailer Roundtable Program) comic from DC's 1999 RRP conference; these meetings were for 60-80 select and diverse retailers (from small one-shop dealers to large retailers).
The comic harks back to the Golden Age with a Justice Society story by James Robinson and David Goyer, with art by Michael Lark.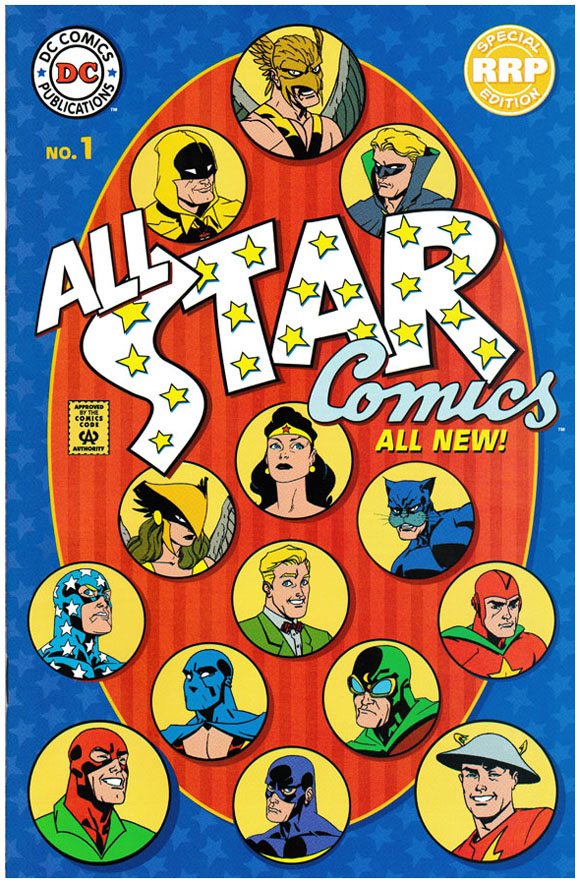 The back cover (below) illustrates the variant's association with the 1999 Baltimore RRP conference, entitled "Wild About the Future!":
CGC have this marked as a "Variant Cover" in their census and, in January 2015, they had recorded only 12 gradings of these ranging from 8.5 (VF+) to a single 9.8 (NM/MT) at the top of the census.
Below is a letter, that accompanied the comic, from DC to a UK attendee: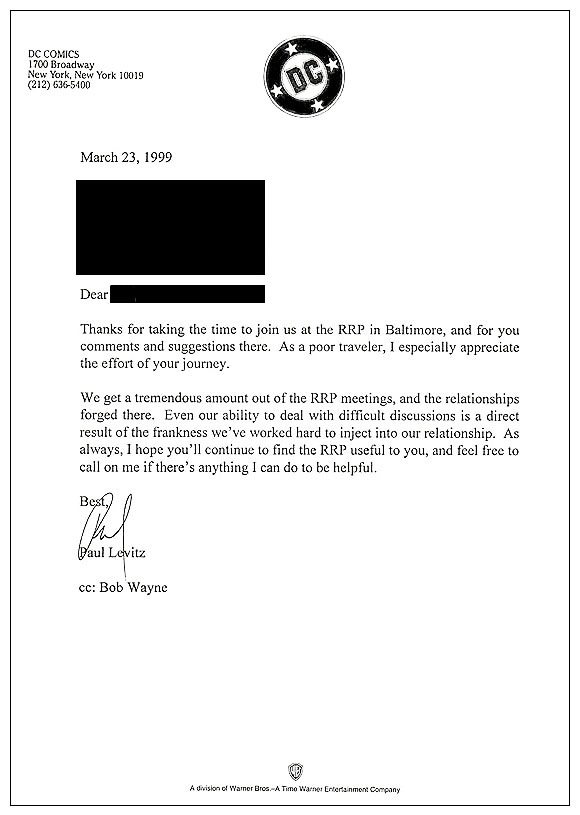 Related comics:
All Star Comics #1 RRP Edition (this comic)