Venom #35 Jock Virgin Variant
Marvel Comics, Published date:August 2021 (in shops: 2021-06-16).

Rare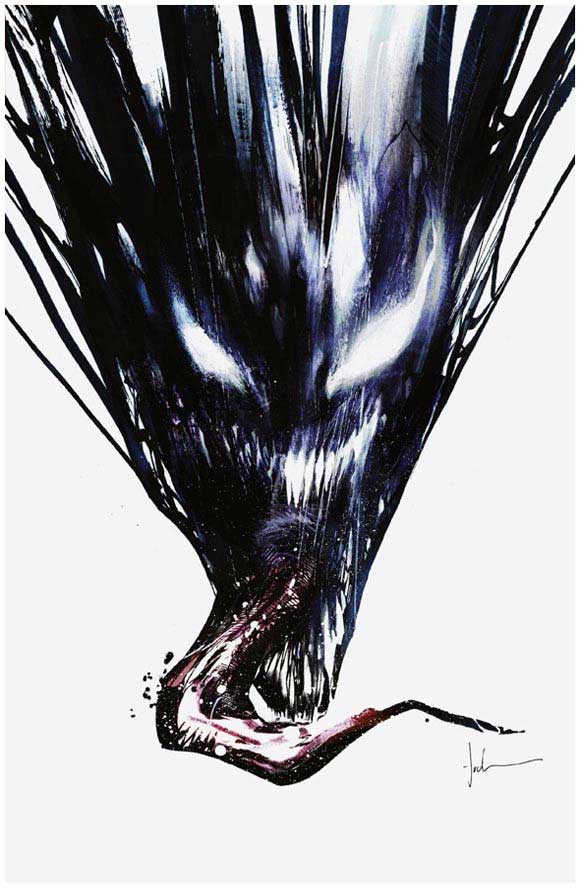 This is the Jock 1:500 retail incentive virgin variant with a Diamond order code of FEB210494 (barcode: 7-59606-08997-0-03521).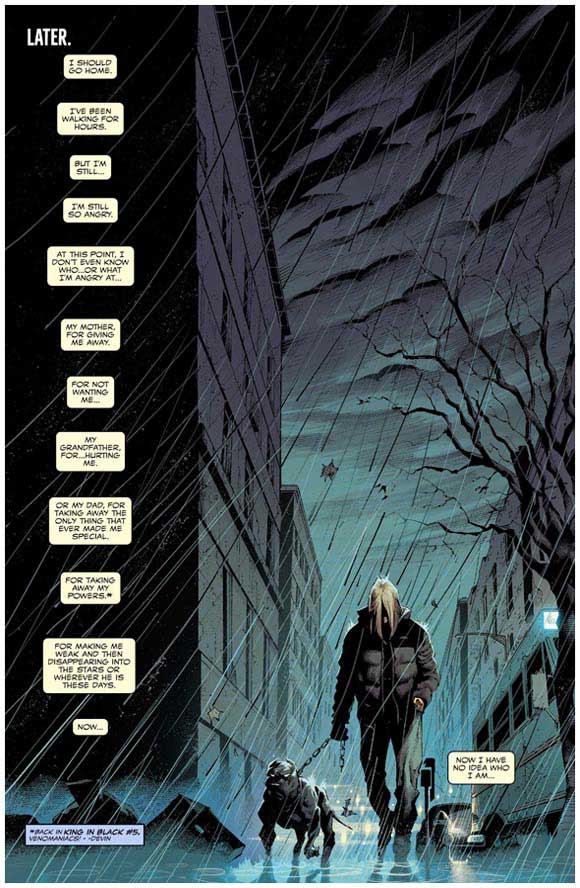 The Final Chapter in the Book of VENOM by Donny Cates & Ryan Stegman!
This is it, Venomaniacs! The landmark 200th issue starring the most sinister symbiote in the Marvel Universe arrives - and after this, NOTHING WILL BE THE SAME! From Donny Cates, Ryan Stegman, and a who's who of artists from the issues that tore Eddie Brock's life asunder and brought the KING IN BLACK to Earth, comes the first chapter of the rest of Venom's life. But in Knull's wake, what even remains of the Lethal Protector?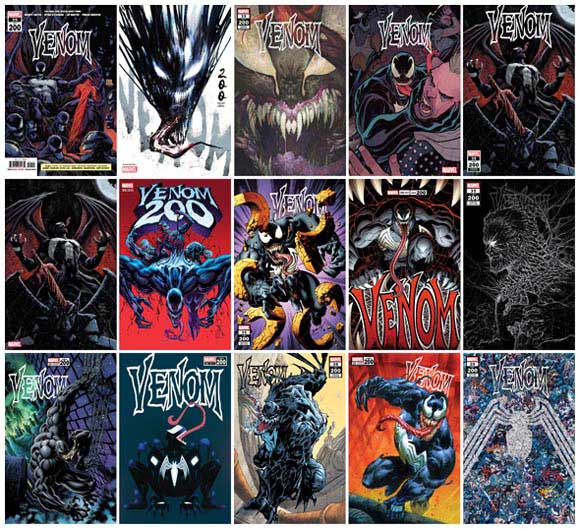 Above are the other first print editions of the issue available from Diamond (there are a lot!).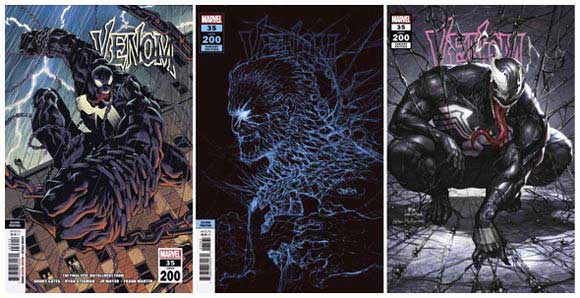 Above are the second prints (released on 2021-08-04) and the Dynamic Forces (DF) Exclusive by Inhyuk Lee.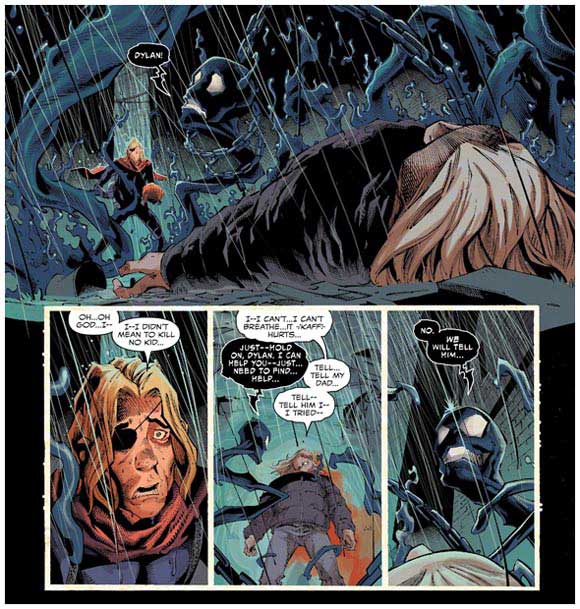 At the time of writing, in mid-August 2021, there were no gradings of the 1:500 cover recorded by CBCS in their Population report (early days so I'll try and update this page in a couple of months).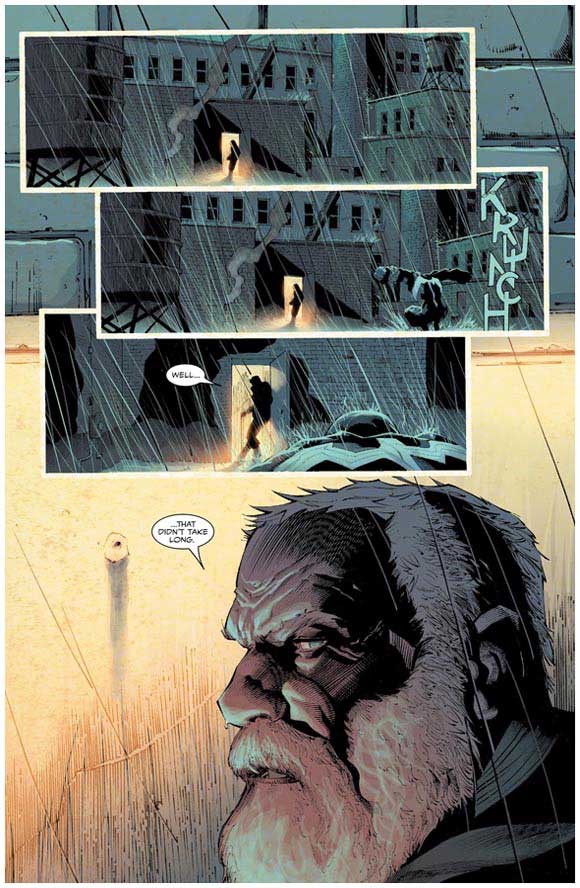 In terms of gradings reported by CGC, there were again none at the time of writing, but this will be updated soon.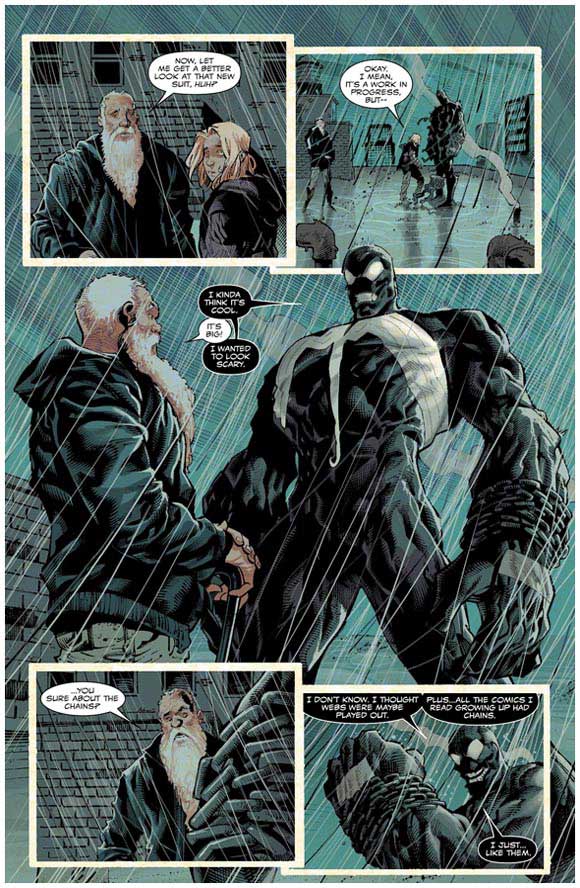 Copies of the Jock Virgin variant have been going from anything from around $130 to over $500 but are going for around $175 (mid-August 2021) but still with a lot of variability, which should settle as time progresses.