Eight Billion Genies #1 Forstner Bird City Comics Variant
Image Comics, published date: May 2022.

Rare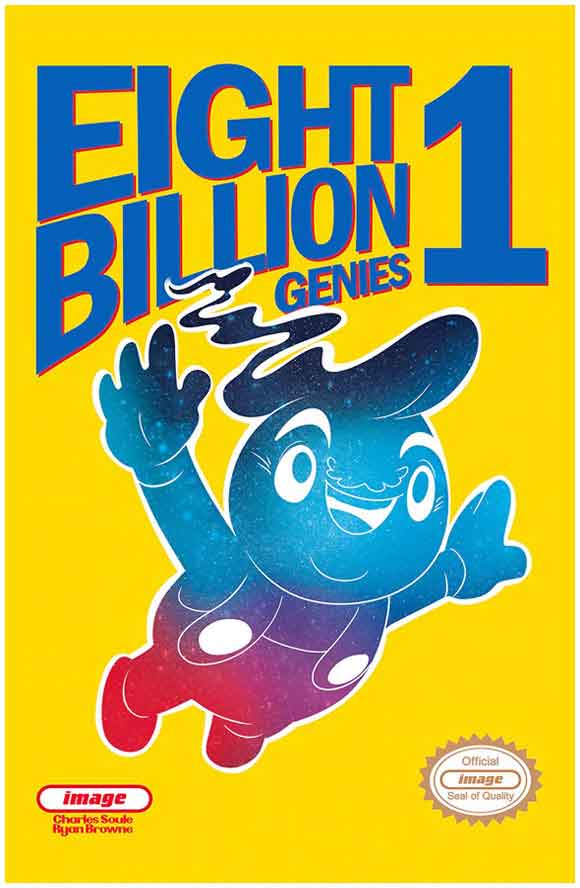 This is the Bird City Comics Exclusive, limited to 500 copies, cover variant of Eight Billion Genies #1 from the 2022 eight issue mini-series.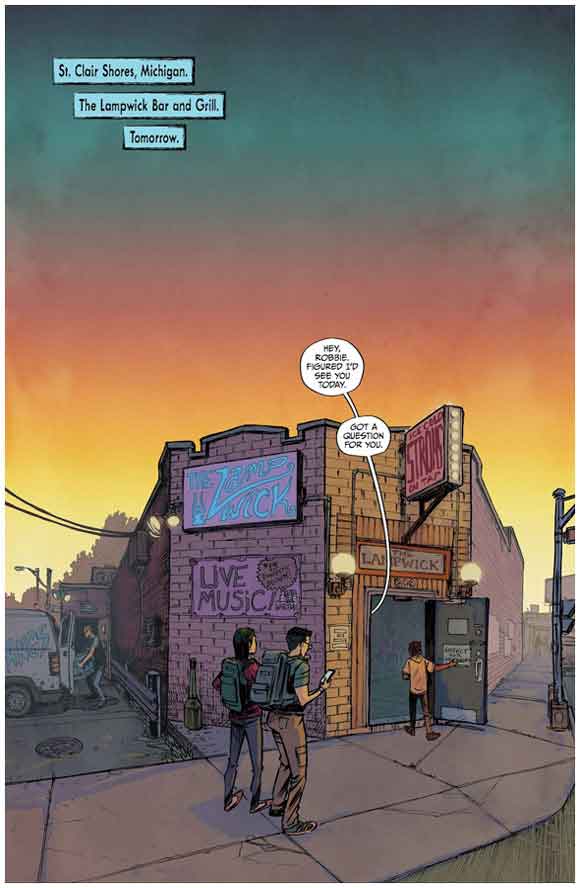 If you had one wish...what would you wish for? Now, what if everyone else had one wish too? That's EIGHT BILLION GENIES, the new eight-issue series from CHARLES SOULE & RYAN BROWNE (CURSE WORDS). At exactly the same moment, everyone on earth gets a genie and one wish. All hell breaks loose, in a very entertaining way...and that's just the beginning. Buckle in for the wildest ride of the year!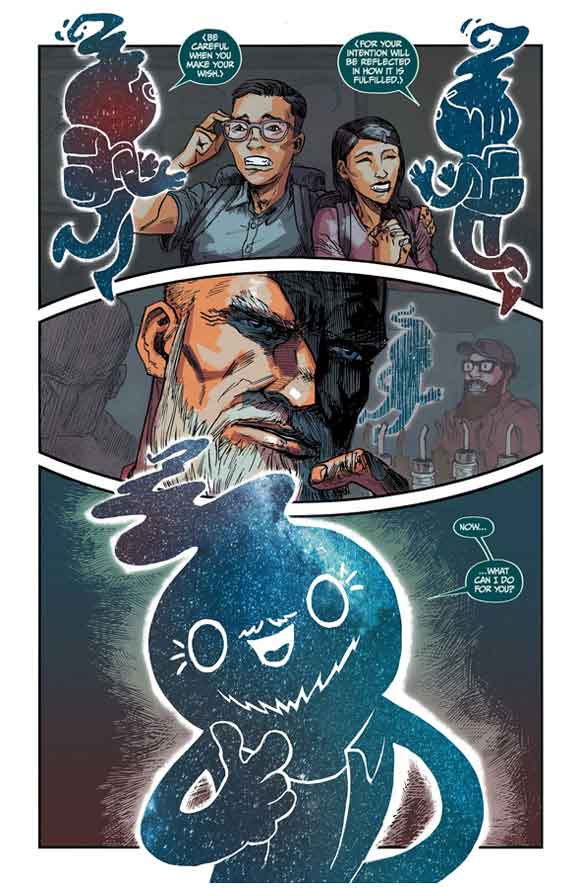 Below are the first prints available to comic shops via Diamond (regular Ryan Browne cover, Frison & Seeley, Declan Shalvey, 1:10 Andrew Divoff, 1:25 Browne, 1:50 Browne):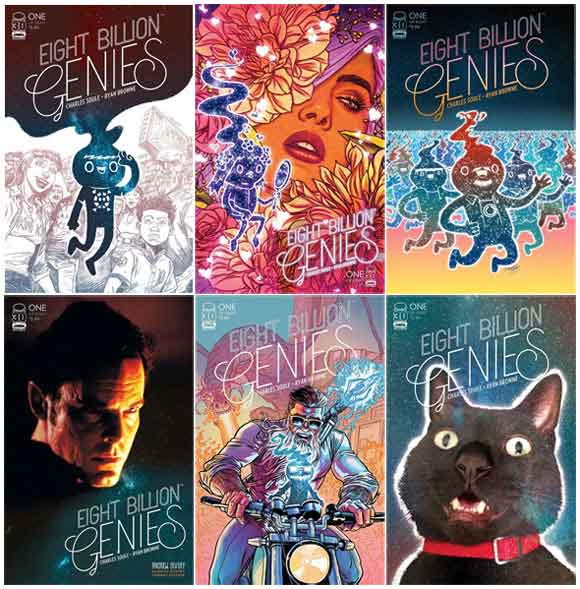 Prior to the first prints, a preview edition was also available from C2E2 in December of 2021 (note: this was under the 3-D Cowboy Comics publisher), which was apparently "limited to 500 copies" and is shown below alongside the second print (which was due in shops 2022-08-03).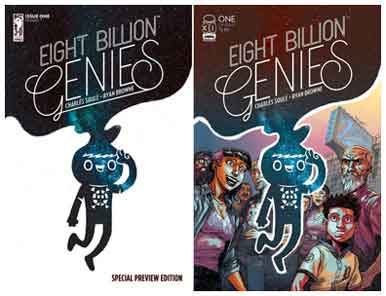 Below are a number of other variants available with many "limited to 500 copies", like the Forstner Bird City Comics Variant: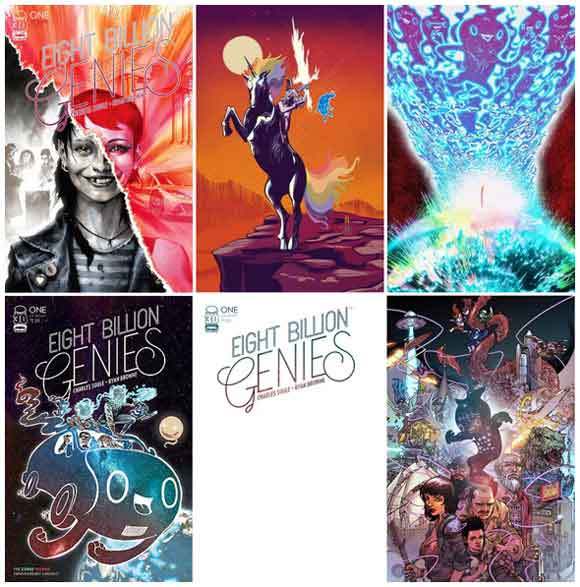 The Forstner variant was a homage to the artwork on the Super Mario 3 game from Nintendo, even down to the seal of quality and altering the image logo to match: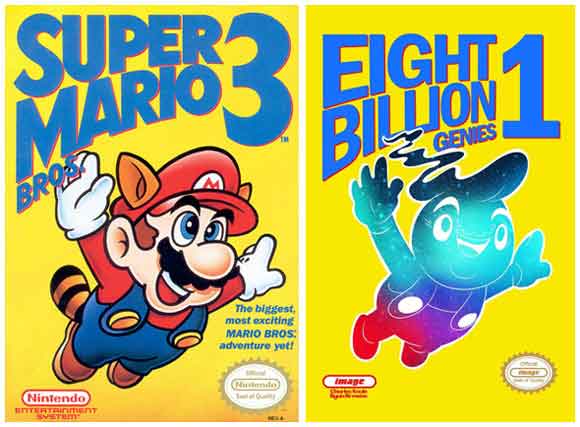 In Mid-July 2022, there were no recorded gradings for the Bird City Comics Variant but, at the time of writing, it was early days and some will undoubtedly start appearing in the coming months.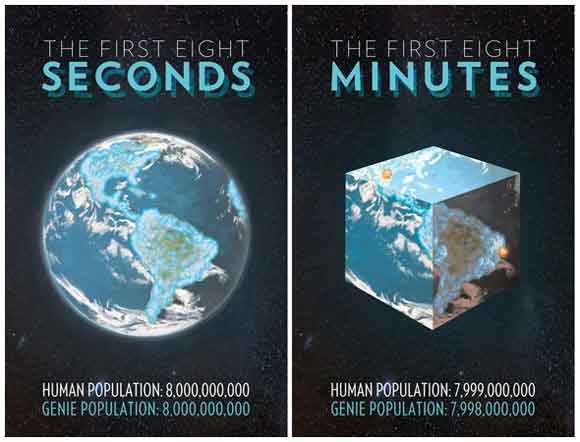 In terms of pricing, these have come a long way in a short time from as low as $15 on release to over $200 in the space of around 8 weeks.