Nintendo Comics System
Sneak Preview (no number #nn).
Valiant, early 1990.

Low Dist.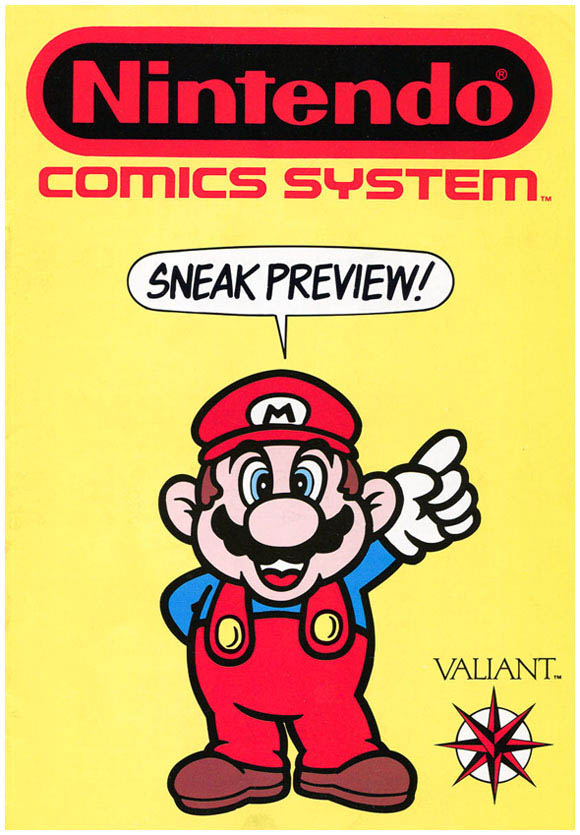 This is one of the earliest Valiant comics (probably the first to sport the valiant logo on the cover) and is a 8-page pre-release advertisement for the Nintendo Comics System series containing short previews of Super Mario Bros, Captain N and The Legend of Zelda stories.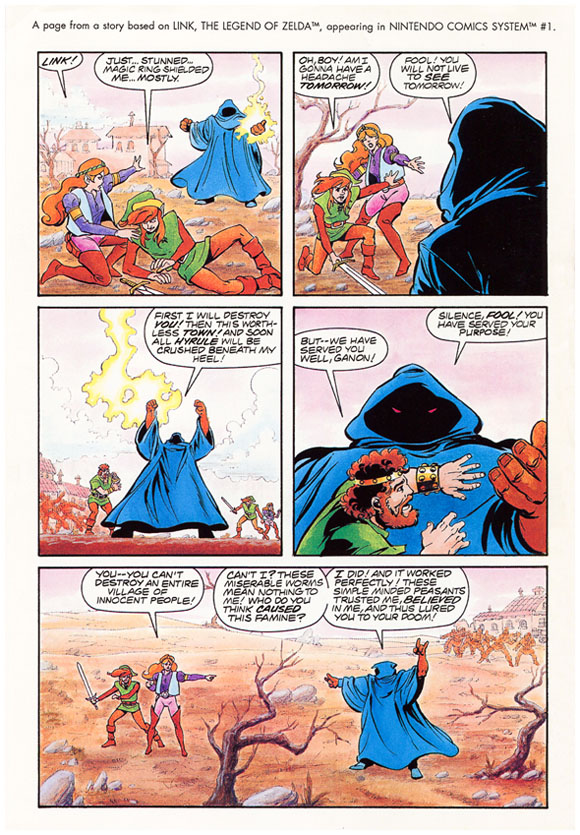 Below are a few of the Nintendo related issues published by Valiant in 1990: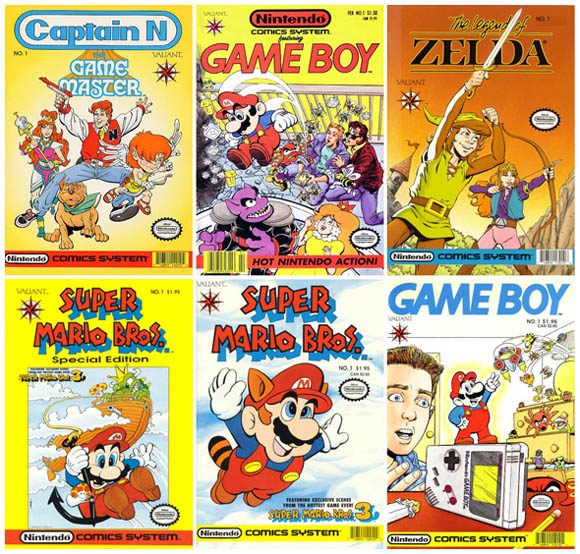 For the Sneak Preview comic, there is some anecdotal evidence it was an insert in an issue of Comics Buyer's Guide and this could be the February 9th issue of 1990 that contains an article on Voyager Communications' new Valiant comic publishing company, which mentions the upcoming Nintendo comics.
In early June 2016, the CGC census had only 6 gradings recorded with one at 9.8, one at 9.4 and the rest in the lower grades. There are usually one or two for sale on auction sites so they are not particularly difficult to come by but getting one in a top grade could be more challenging.