Gamora #2 Francesco Mattina 1:25 Retailer Incentive Variant
Marvel Comics, published date: March 2017 (in shops: 2017-01-18).

Rare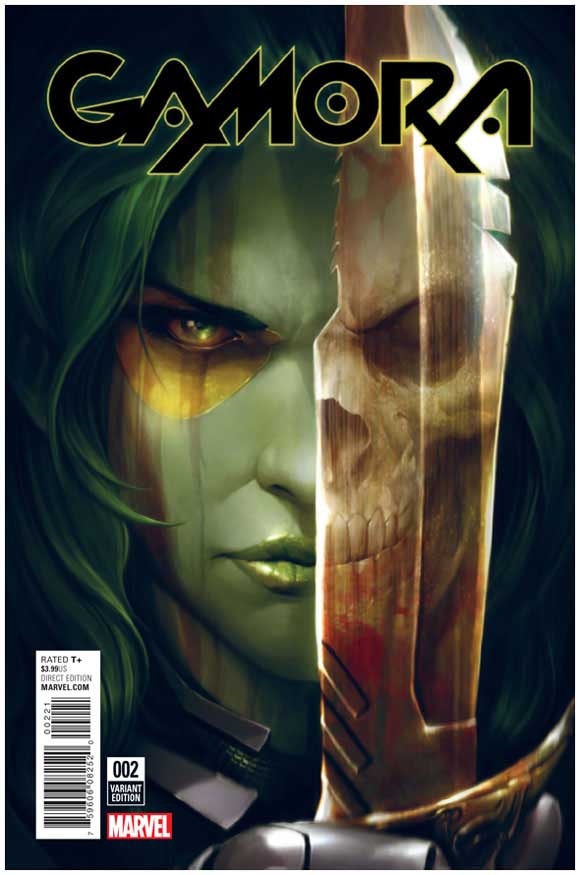 Gamora was a five issue series published in 2017 by Marvel Comics covering Gamora's journey of revenge and redemption. The comic above is a variant of issue #2.

OUT OF TIME AND OUT FOR REVENGE!
The story continues as we follow GAMORA to the doomed planet that is UBLIEX. Perched on the brink of a black hole, its inhabitants count down the hours to their planet's imminent demise as it is swallowed up by the approaching Singularity.
Will Gamora find her revenge among the inhabitants of Ubliex before the black hole consumes them all?
Or will the citizens of this world - including a doomsday cult, junkie bounty hunters and a young woman with a tremendous destiny - stop her first?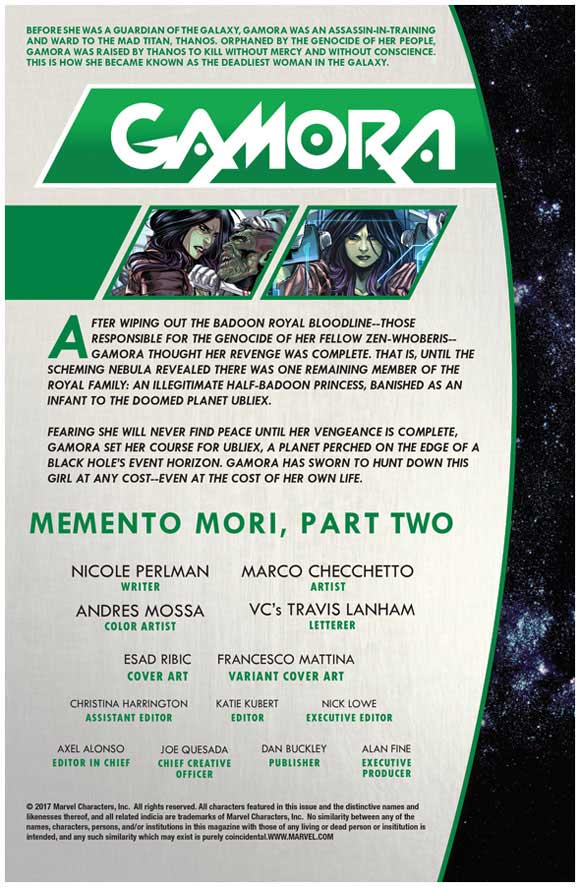 The comic featured here is the 1:25 Retailer Incentive cover by Francesco Mattina (Diamond code: NOV160914 ; UPC: 7-59606-08252-0-00221) with the regular Esad Ribic cover (Diamond code: NOV160913 ; UPC: 7-59606-08252-0-00211) shown below: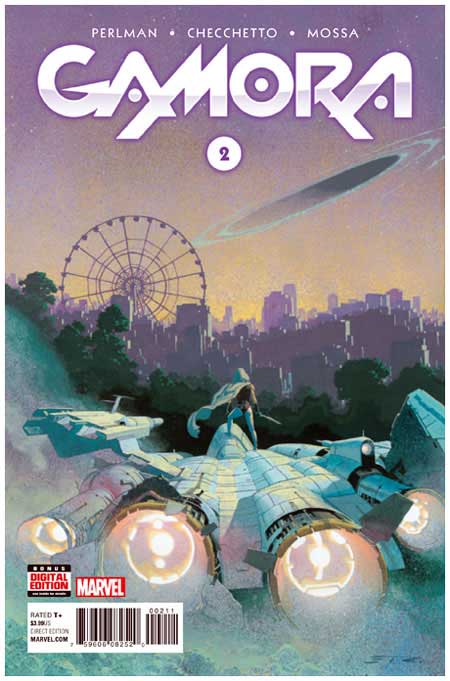 The entire series of five comics was written by Nicole Perlman (co-writer of the Guardians of the Galaxy screenplay) and below are some sample panels from #2 by interior artist Marco Checchetto: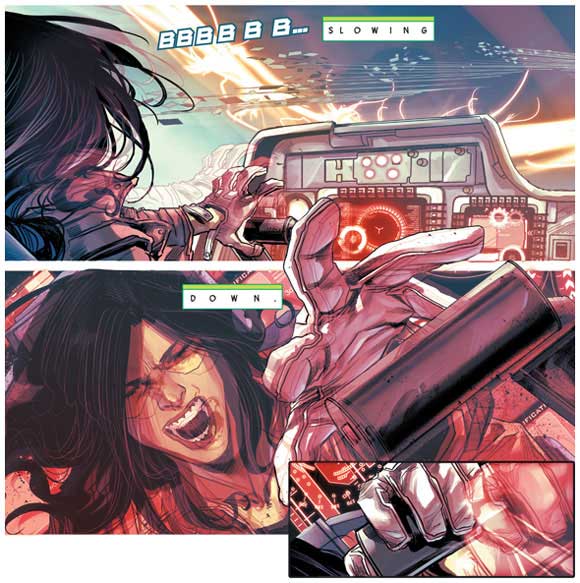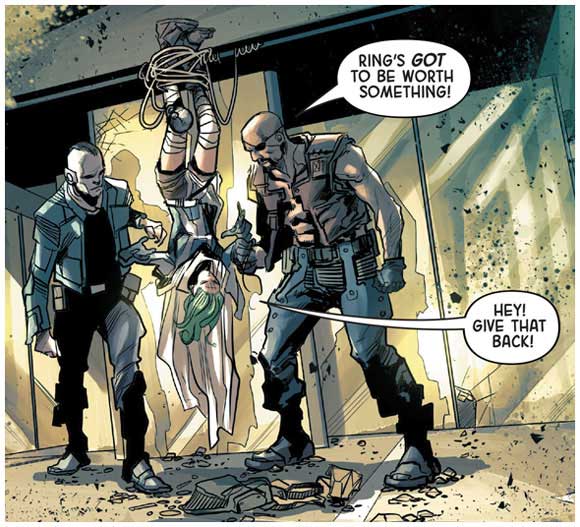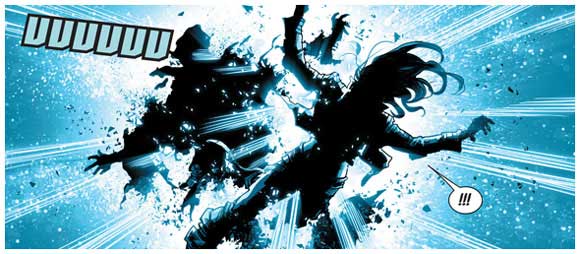 At the time of writing (early February 2019), 142 gradings were recorded by CGC in their census for the "Variant Edition" with 97 in the top grade of 9.8 (near mint / mint).