Voltron: A Legend Forged #1 Jenny Frison Variant
Devil's Due, published date: July 2008 (in shops 2008-07-30), $3.50.

Low Dist.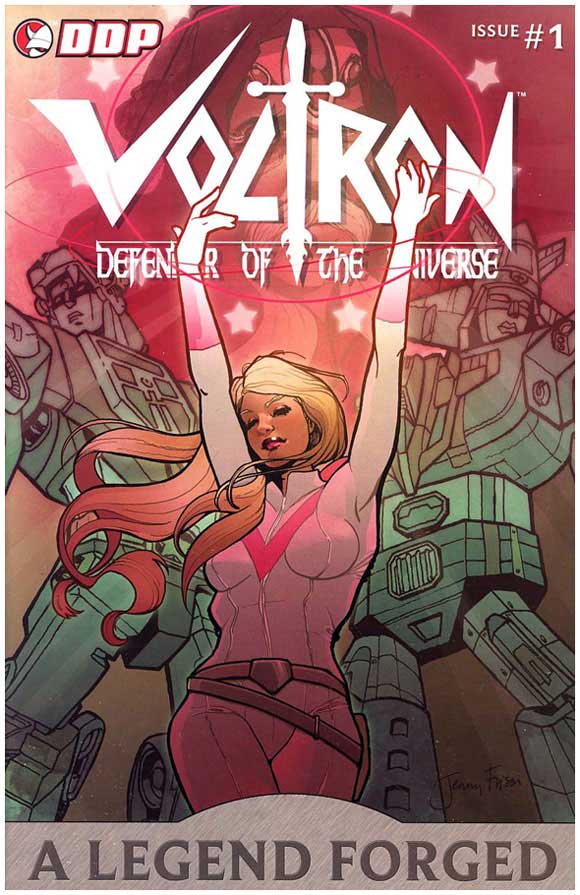 Over twelve centuries ago, the galaxy's best minds secretly bridged magic and science to create a mighty warrior Voltron, their only hope of salvation from the Drule Empire. This is that story, kicking off a brand new epic miniseries spanning through both space and time.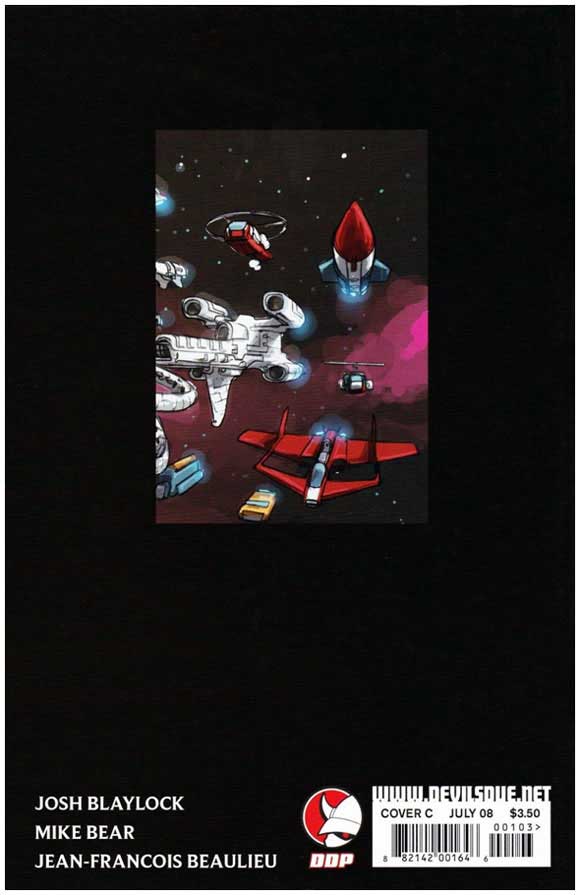 Voltron: A Legend Forged #1 was written by Josh Blaylock with interior art by Mike Bear.
The comic featured here (and shown above) is the Jenny Frison cover variant, one of five available through Diamond Comic Distributors; the other four are shown below: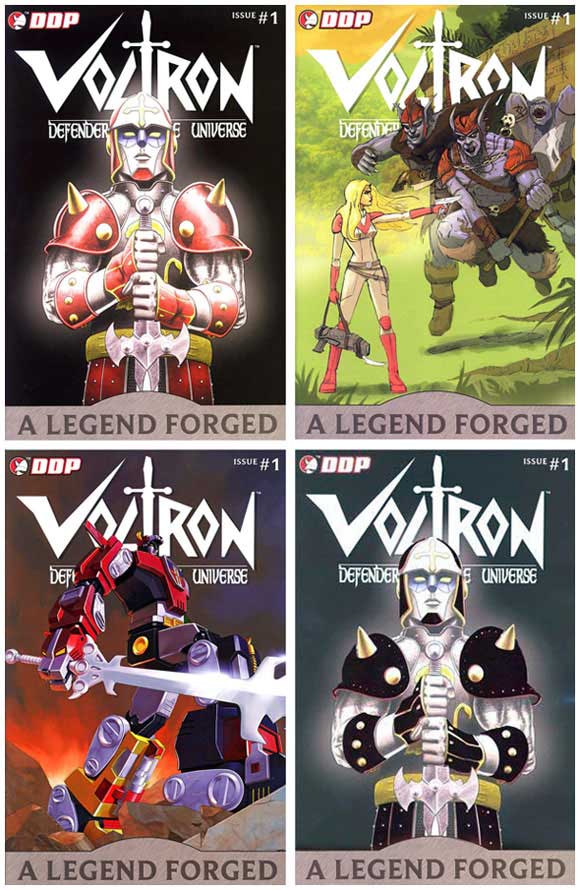 From left to right, top to bottom these are:
Cover A by Tim Seeley
Cover B Josh Blaylock
Cover D EJ Su
Cover E Previews Exclusive Foil Cover (by Tim Seeley)

Above is the UPC from the back cover of the Frison variant, which is identified as "COVER C", with a barcode of 8-82142-00164-6-00103.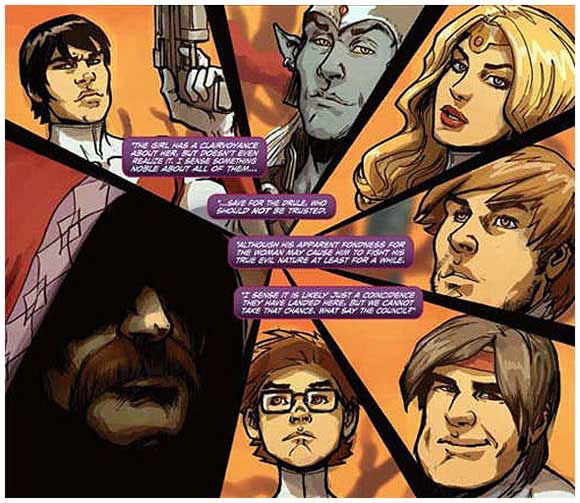 At the end of 2018, the CGC Census had 8 gradings recorded for the "Variant Cover C" edition with 1 in the highest grade of CGC 9.6 (Signature Series) and none in 9.8, which is unusual for a modern collectible.

Expect to pay between $100 and $150 for a copy of the Cover C variant, with NM (Near Mint) copies selling at the higher end of that range.