Star Wars: Poe Dameron #1 Mike del Mundo Calgary Expo Exclusive
ISBN/UPC: 7-59606-08458-6-00128 ; 40 Pages ; SRP: $4.99

Marvel Comics, June 2016.

Rare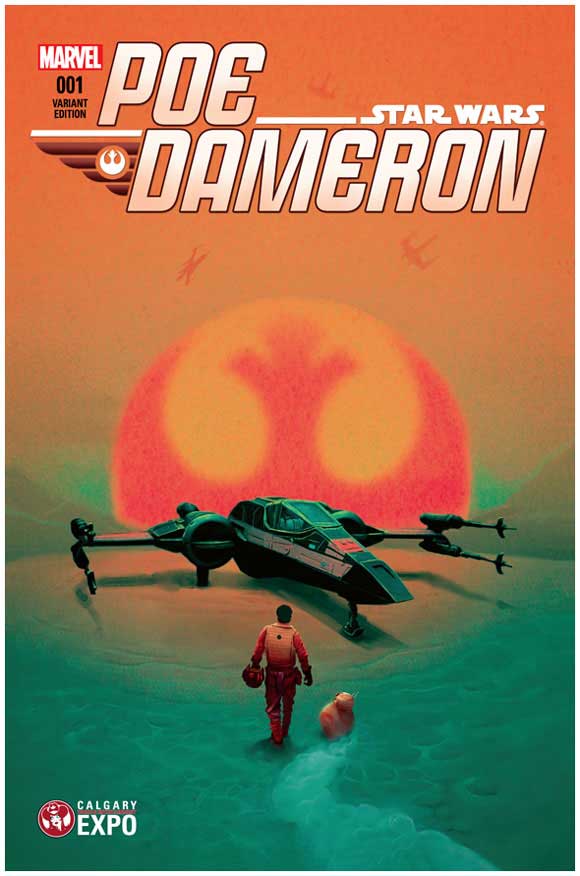 AN ALL-NEW ONGOING SERIES SPINNING OUT OF STAR WARS: THE FORCE AWAKENS!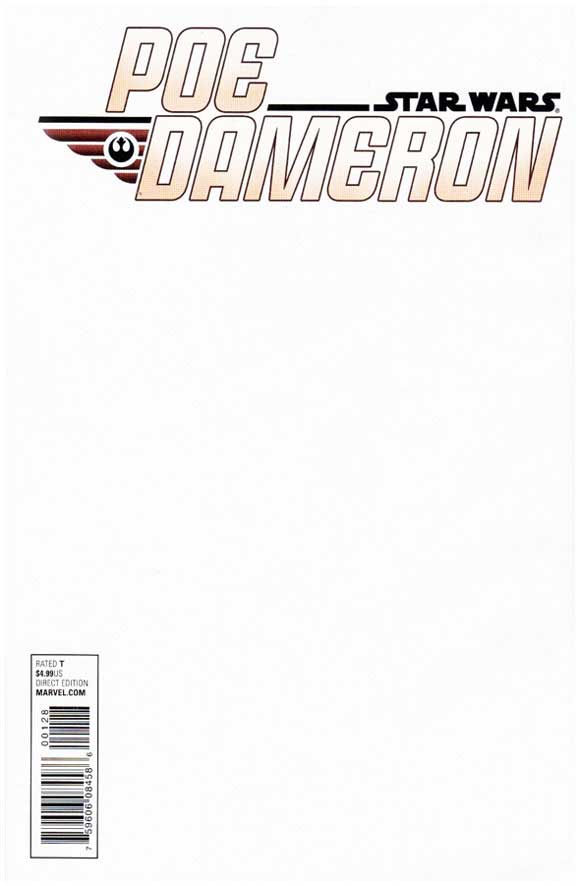 Poe Dameron, former Republic flyer turned Resistance fighter, is the best pilot in the galaxy. Hand-picked for the resistance by General Leia Organa to lead a squadron on a top secret and vital mission...Poe sets off investigating sites of historical importance to the Force. Revealing backstory leading directly into the holidays' greatest adventure, follow Poe and his X-Wing squadron on covert missions against the First Order brought to you by writer Charles Soule (Star Wars: Lando, Daredevil) and artist Phil Noto (Star Wars: Chewbacca, Black Widow)!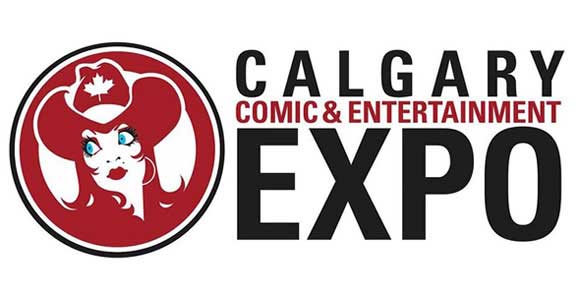 This variant was a Calgary Expo 2016 exclusive, with cover art by Mike del Mundo, available for $15 at the show. The Expo had a number of feature guests planned such as William Shatner, Stan Lee, Adrianne Palicki and more as well as evening parties and the famous POW! Parade of Wonders.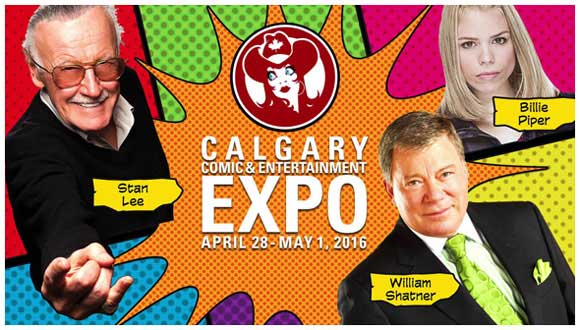 By early September 2018, CGC had only two gradings recorded for the "Calgary Expo Edition" both graded at 9.6 (near mint plus) with one on a Qualified label and the other on Signature Series.