Batman #92 Retailer Appreciation Variant by Jorge Jimenez
DC Comics, June 2020 (in shops: 2020-06-10).

Rare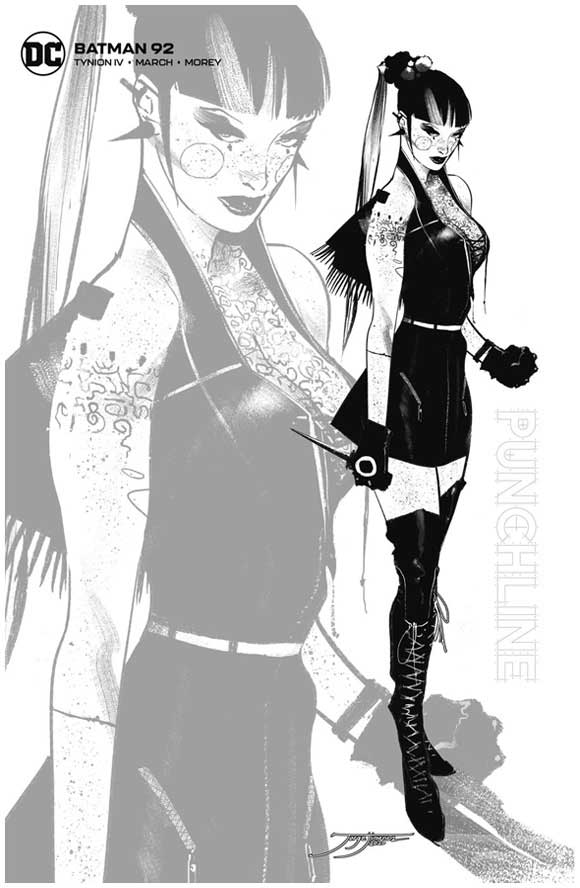 This is the "Retailer Appreciation" of Batman #92, available one per store, with a card stock sketch cover by Jorge Jimenez (note that the card stock covers were priced at $4.99, a dollar above the regular non-card stock cover).

The issue was written by James Tynion IV with interior art by Guillem March.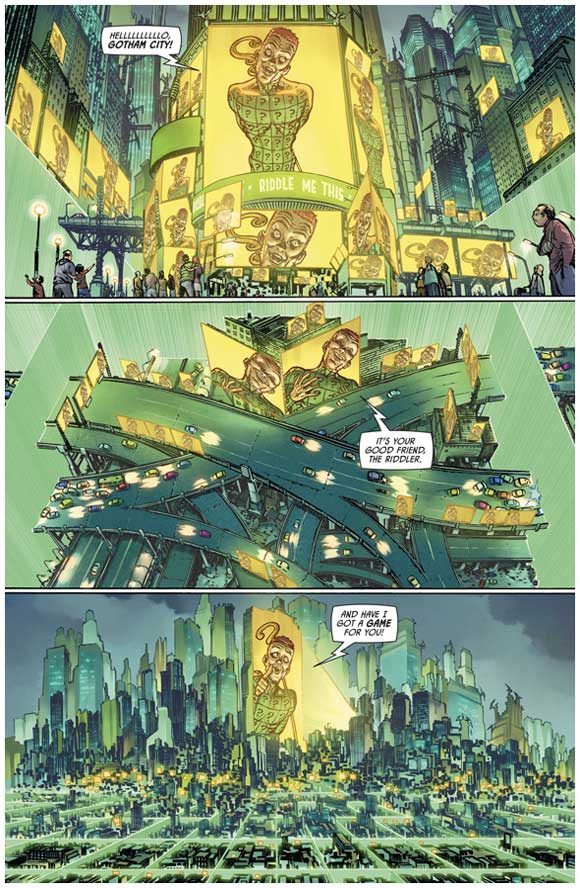 Below are some of the other editions of the issue: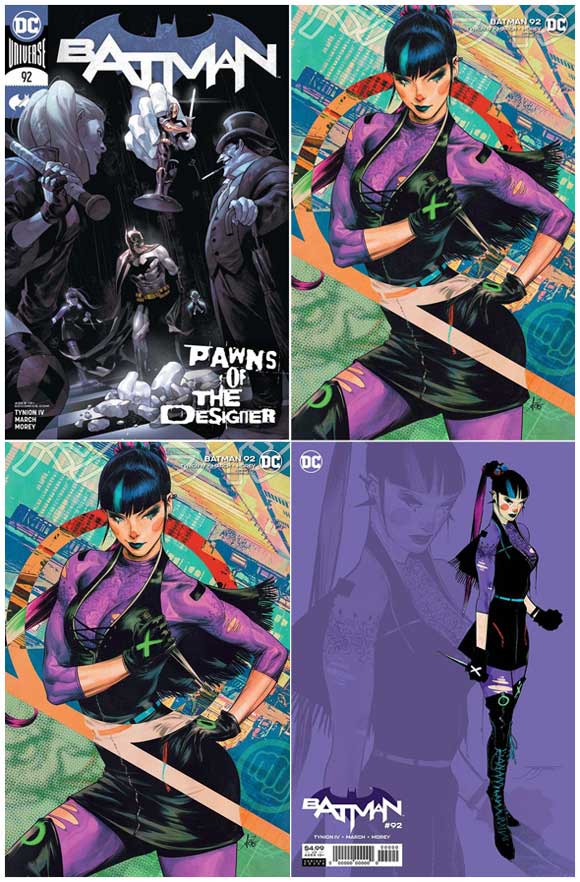 From left to right, top to bottom:
Regular Yasmine Putri and Tony S. Daniel cover (Diamond code: FEB200417)
Stanley "Artgerm" Lau Card Stock variant (Diamond code: FEB200418)
Stanley "Artgerm" Lau Foil Convention variant
Jorge Jimenez Punchline Card Stock color 1:25 retailer incentive variant (Diamond code: JAN209003)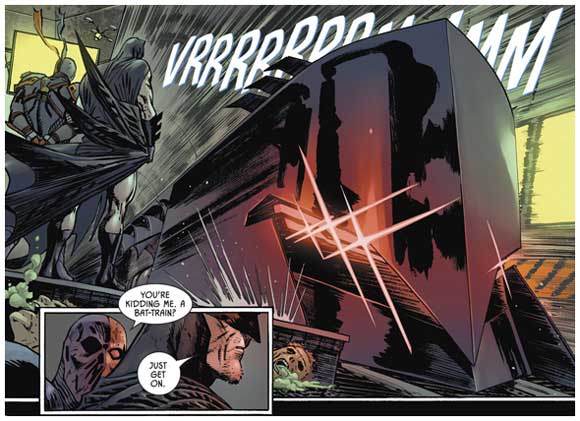 The greatest heist in history is underway in Gotham City, courtesy of the mysterious crimemaster known as the Designer! Batman knows what he needs to do, but in order to stop the plot, he must first escape the most ingenious death trap the Riddler has ever devised!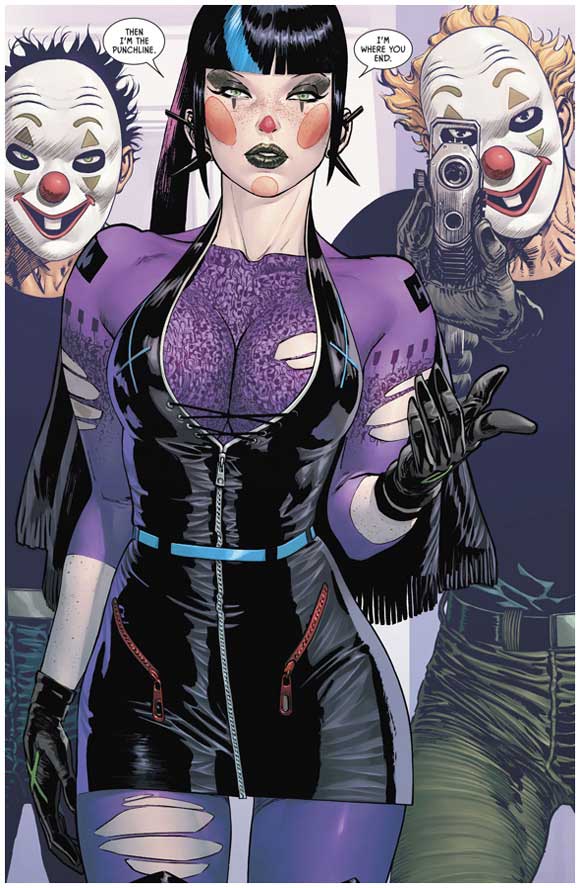 At the beginning of October 2020, the CGC Census recorded only two gradings for the "Jimenez Sketch Cover" both in the top grade of CGC 9.8 (near mint / mint). At that same time, the CBCS Population Report recorded one grading of the "Retailer Appreciation Variant" also grading 9.8.