Champions Volume 2 #1:
1:1,000 Deadpool Retailer Incentive
Mike Hawthorne Cover Variant
Diamond Code: JUN169072 ; ISBN/UPC: 7-59606-08607-8-00123

In Shops: 2016-10-05 ; 52 Pages ; SRP: $4.99 ; Rated: T

Marvel Comics, published Date: December 2016.

Rare
Featured here (and shown above) is the 1:1000 Mike Hawthorne Deadpool Variant of Champions #1 (volume 2), which hit the shelves in the Fall/Autumn of 2016.
This first issue was written by Mark Wade with interior art by Humberto Ramos who also created the standard cover, shown below: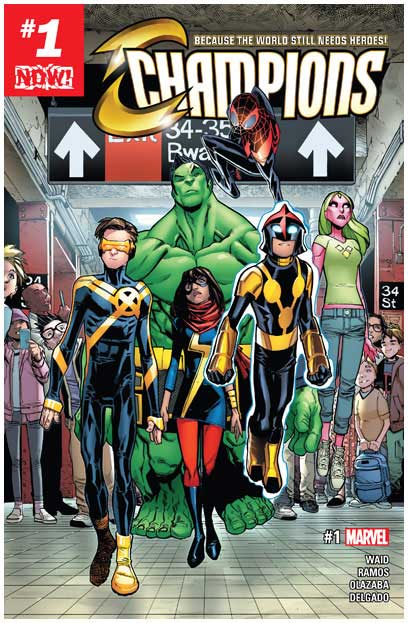 Over 50 (!) variants of this issue were produced (including covers by J. Scott Campbell and a 1:100 variant by Alex Ross) along with other merchandise such as badges, window ads and the standees shown below: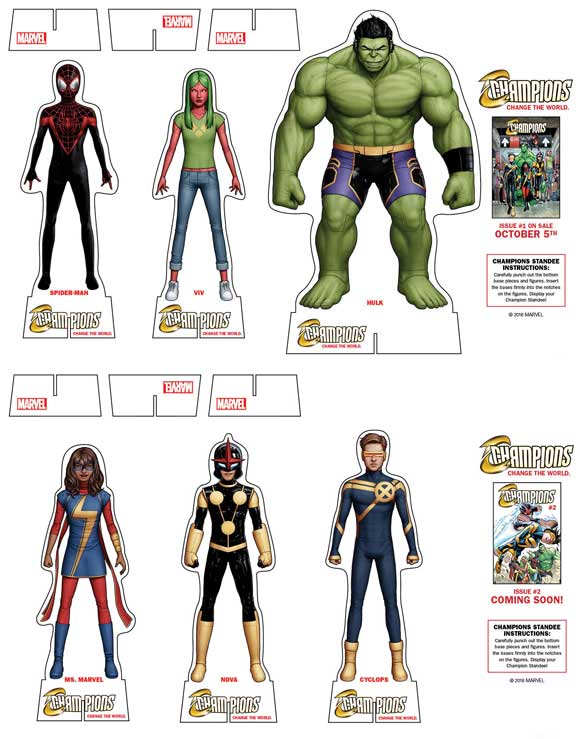 The story follows the fallout from Civil War II with Ms. Marvel leaving the Avengers, disillusioned with the lack of help rebuilding the lives of those people affected by the various superhero battles. A few weeks later the Champions are born with Ms. Marvel (Khan), Spider-Man (Morales), Nova (Alexander), Hulk (Cho) & Viv Vision forming the initial team.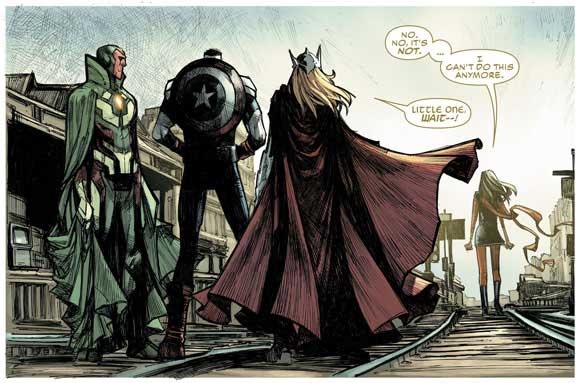 CGC categorise the 1:1,000 cover as the "Hawthorne Variant Cover" and their census had 36 gradings recorded for it in early June 2017 with the majority (28) in the top grade of 9.8.
In previous months, the Hawthorne Variants were selling for around $250 raw, with 9.8 CGC or CBCS copies selling for around $400. Despite the silly ratio they have been readily available on auction sites such as ebay, although some are priced a lot higher than recent realized sale prices.