Spawn #221 Sketch Edition
Image Comics, published date: July 2012 (in Shops: 2012-07-04).

Rare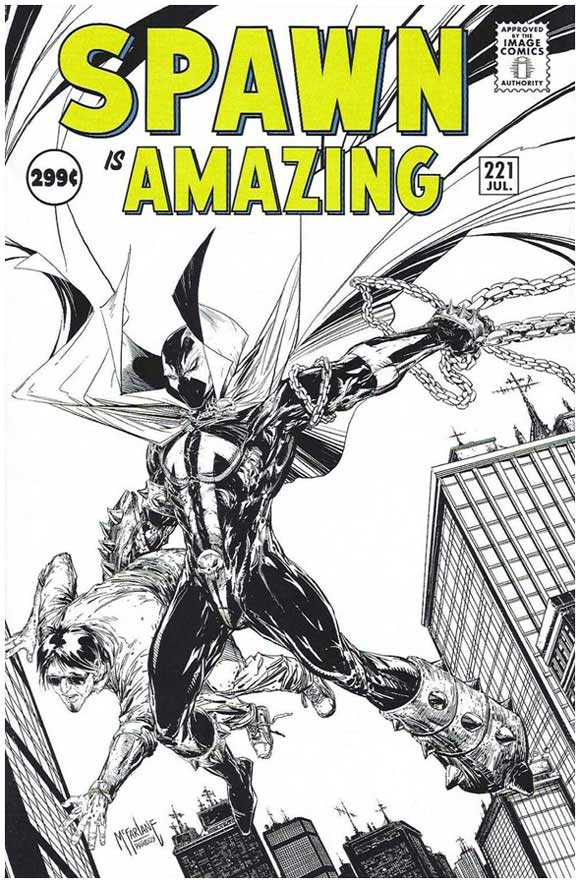 This is the rare 1:25 Retailer Incentive variant (Diamond code: MAY120628), featuring an Amazing Fantasy #15 cover swipe by Todd McFarlane.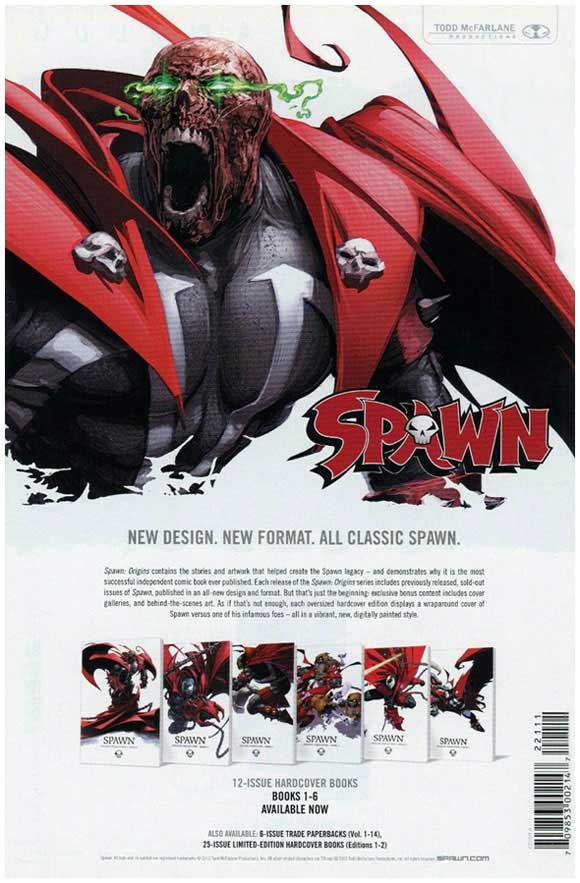 The comic had a plot by Jon Goff and McFarlane, was written by McFarlane and interior art was by Szymon Kudranski. Note that the standard edition (Diamond code: MAY120627) used the same cover art but was in color (below right):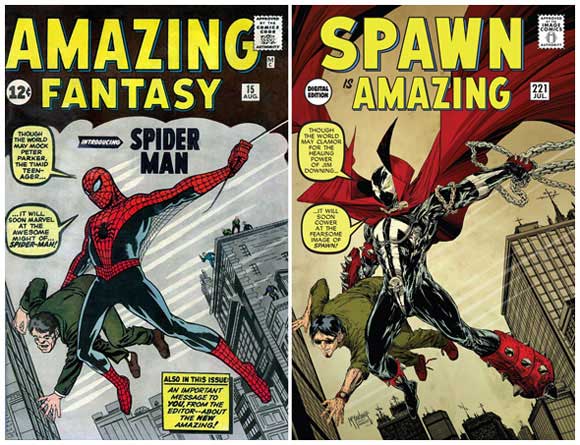 The new era that began in the pages of SPAWN's hallmark 220th issue continues! Featuring a classic TODD McFARLANE cover re-imagined by the legendary artist as Image Comics and Todd McFarlane Productions continue SPAWN's 20th Anniversary celebration.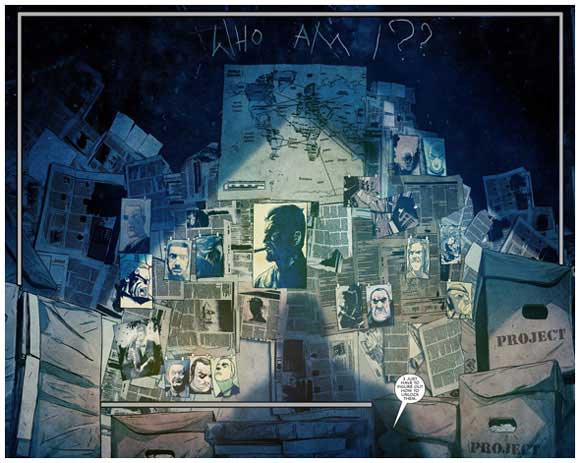 Jim Downing is a man possessed by a hellish power he cannot control, by a heavenly secret he doesn't understand, and by an unstoppable drive to piece together the mystery that is his lost past. Balancing the deadly realities of his secret life as the world's newest Hellspawn with the worldwide media frenzy as a new messiah for the Digital Age, Jim begins to embrace his abilities like never before. This all leads to a showdown with a classic Spawn adversary...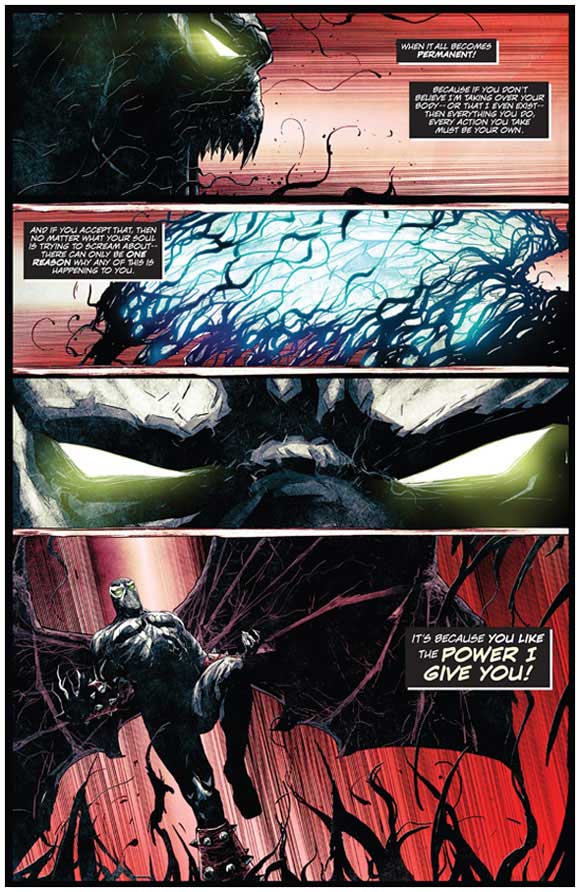 In late October 2019, CGC had 62 gradings of the "Sketch Cover" of Spawn #221 recorded in their census with one lone copy in the top grade of 9.9 (mint minus).

The standard color editions didn't have a very large distribution and it was unlikely that many retailers would have ordered 25 or more. The 1:25 variants are quite pricey with a raw version in near mint coming in at $200 or more and a CBCS/CGC 9.8 would set you back over $400, in late October 2019.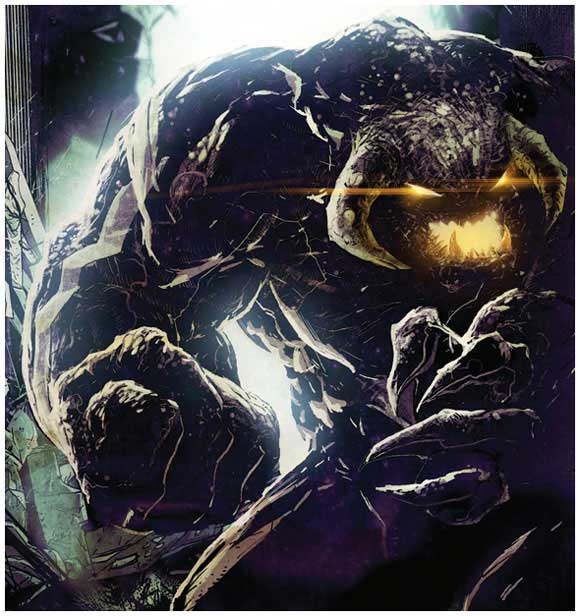 TREMOR RETURNS!!!
Related comics: