Mouse Guard #1
Self-Published / ComicXpress, 2005.

Rare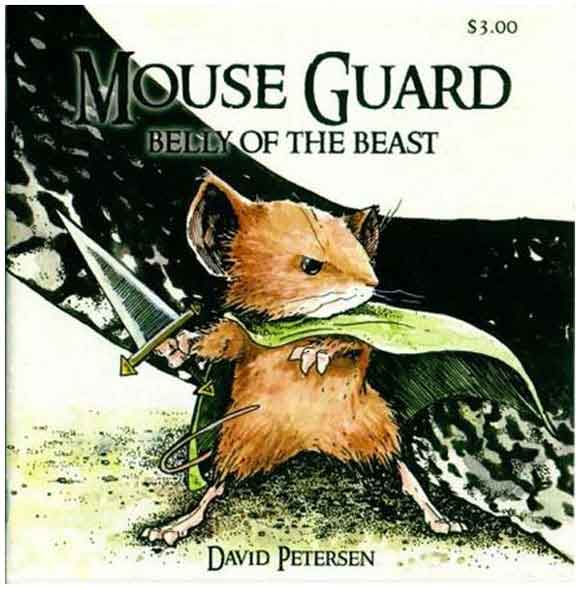 In Mouse Guard, mice struggle to live safely and prosper among all of the world's harsh conditions and predators. Thus the Mouse Guard was formed. They are not simply soldiers that fight off intruders; rather, they are guides for commonmice looking to journey without confrontation from one hidden mouse village to another. The Guard patrol borders, find safeways and paths through dangerous territories and treacherous terrain, watch weather patterns, and keep the mouse territories free of predatory infestation. They do so with fearless dedication so that they might not just exist, but truly live.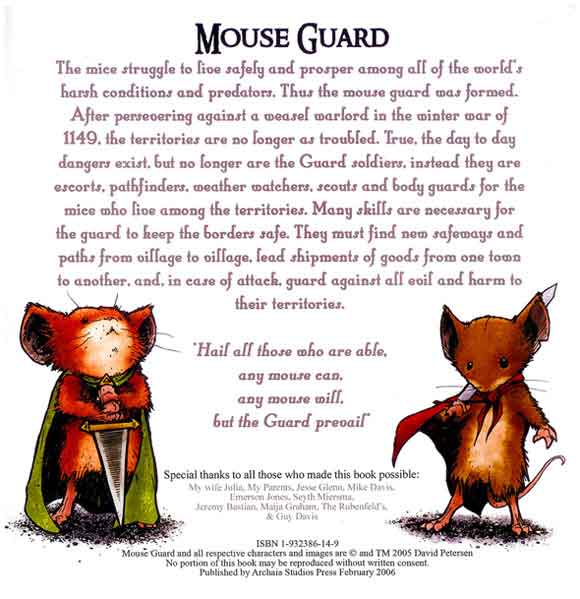 In this first issue of Mouse Guard, Saxon, Kenzie, and Lieam are dispatched to find a missing merchant mouse that never arrived at his destination. In doing so they stumble onto much more than they had bargained for.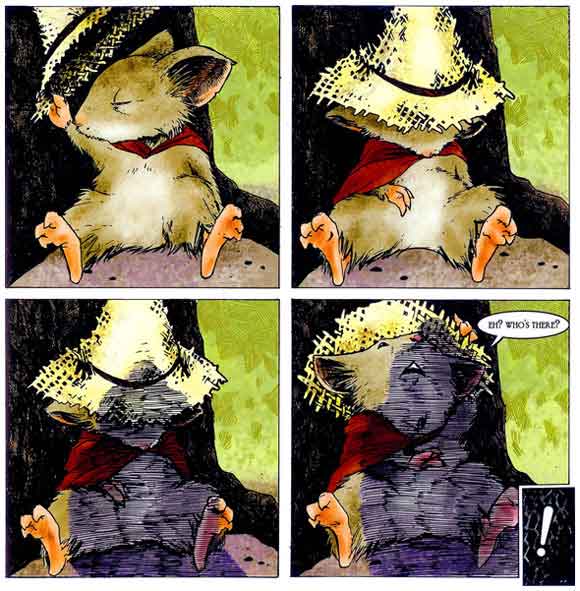 Mouse Guard is a distinctive square-bound comic book written and illustrated by David Petersen. The very first print of issue one was self-published by Petersen in 2005, utilising the printing services of ComiXpress. Note that the comic interior was black and white (the pictures shown here are from the later color reprints).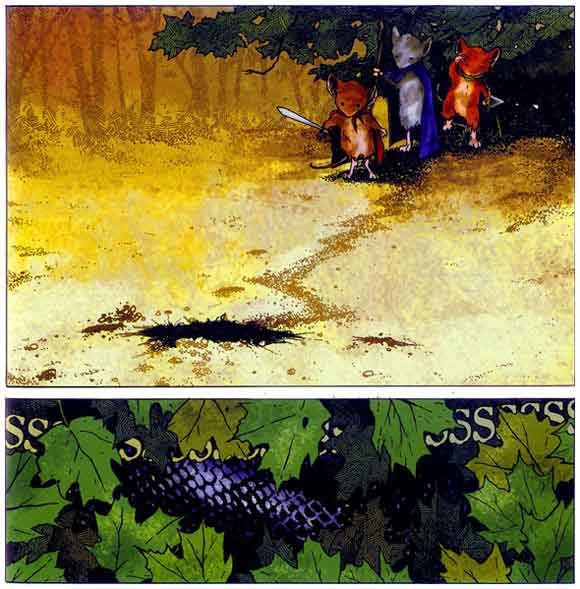 The comic was subsequently published by Archaia Studios, with five reprints in 2006: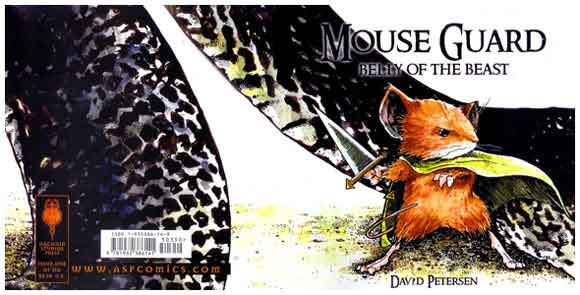 Note that the self-published first print differs from the later Archaia Studios printings in that the front cover has a $3.00 price in the top right.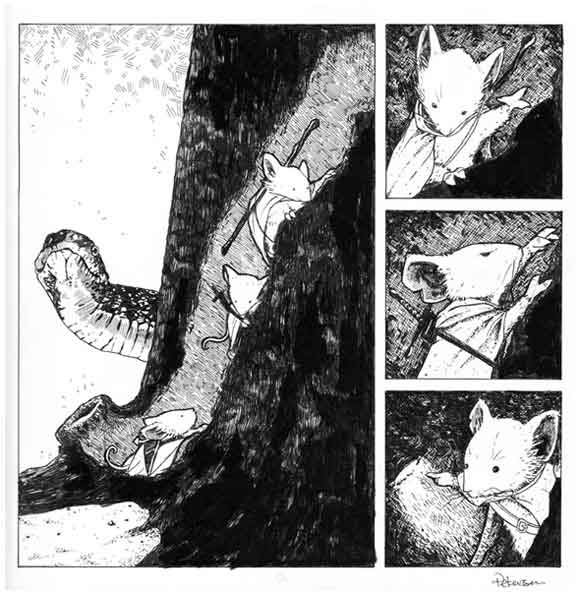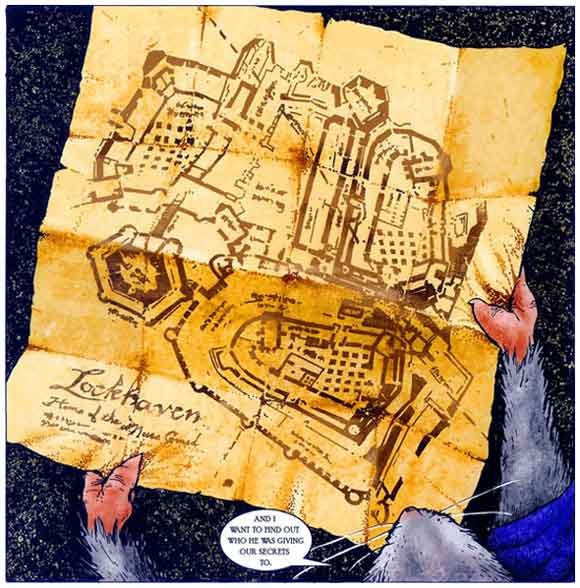 In November 2021, CGC recorded 31 gradings of Mouse Guard 1 (issue date: 2005; publisher: no publisher listed).

These are rare items that don't come up for sale often and high-grade copies will demand high prices. A NM raw (non-CGC) copy sold on ebay in October 2013 for a staggering $1,326 and two years later another sold for just over $1,500! More recently, in October 2021, a CGC graded 9.8 copy sold for $2,700.