Red She-Hulk #59 1:50 Cover Variant
Marvel Comics, published date: January 2013 (in shops 2012-11-14).

Rare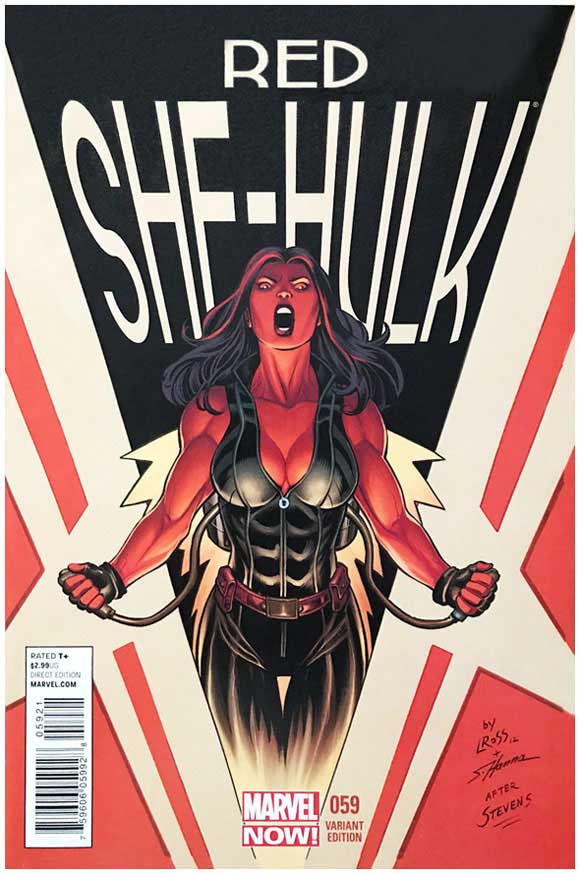 The world's most powerful female super human is CLASSIFIED! Red She-Hulk's war on allsuperhumans continues! Captain America has no choice but to hunt her down! Will the newly redesigned X-51 need to use lethal force against her? NOTE: Supplies limited. Consult your retailer for availability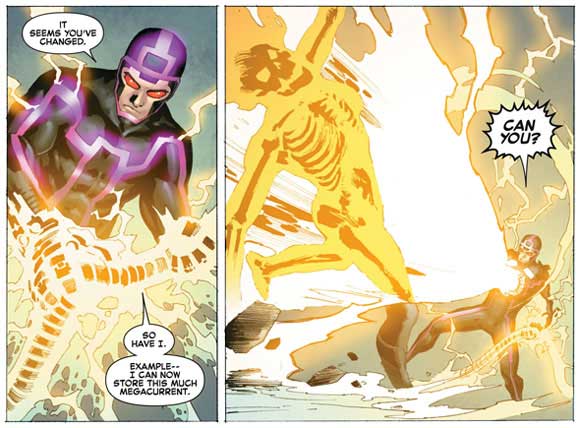 This issue was written by Jeff Parker with interior art by Carlo Pagulayan, who was also the artist for the regular cover (Diamond code: SEP120639), shown below: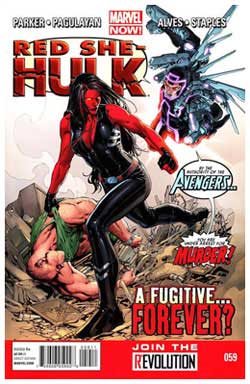 For the 1:50 variant cover (Diamond code: AUG128242) artists, Luke Ross & Scott Hanna, tribute their artwork to "After Stevens":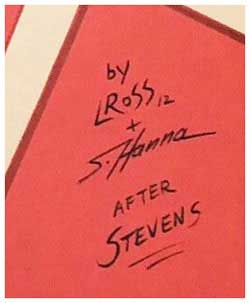 This was in reference to them borrowing heavily from Dave Stevens' cover for Rocketeer Adventure Magazine #1 (Comico, July 1988), shown below: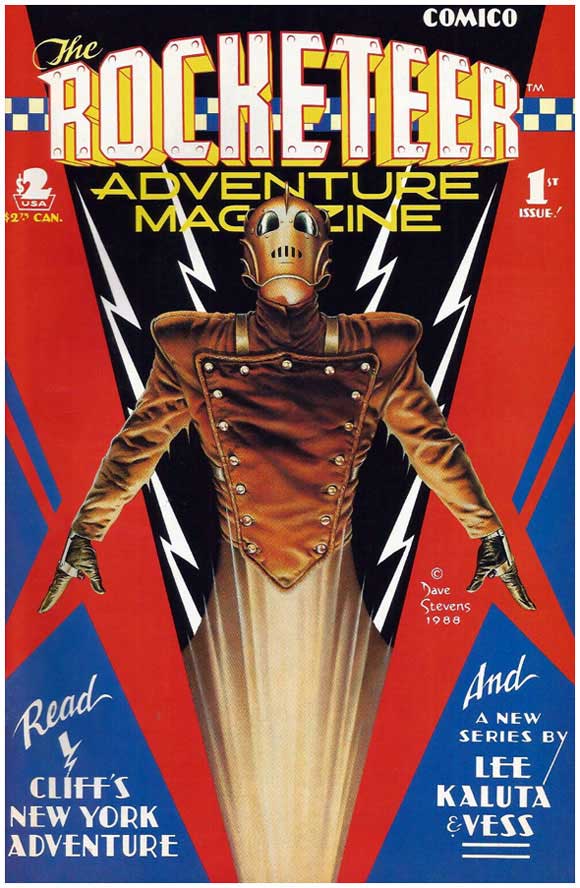 CGC categorize the 1:50 as the "Variant Edition" and include additional label text "Rocketeer Adventure Magazine #1 (7/88) cover homage.". At the time of writing, in early March 2020, CGC had sixteen recorded gradings of the 1:50, with nine in the highest grade of 9.8 (near mint / mint).

In early 2020, these were selling for around $100 in near mint condition with graded 9.8 CGC or CBCS copies for sale for considerably more (some more than $500).