Spawn #237 Tradesmart Exclusive
Image Comics, November 2013.

Rare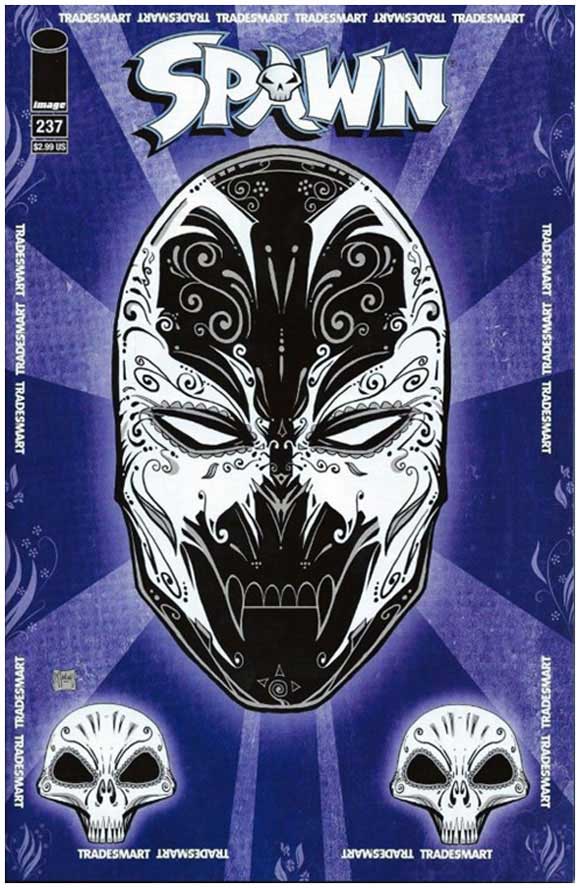 COGLIOSTRO RETURNS!!! But is it too late to save Jim Downing from his fate? Al Simmons' old mentor returns to guide Jim in his journey to control the vast powers that haunt him. But Cog has already betrayed one Spawn. Is he sinister enough to do it again, or is there more to his motivations than simple greed? The lessons that will shape Jim's future BEGIN HERE! Secrets that rest at the very core of the Spawn mythos are set to be revealed!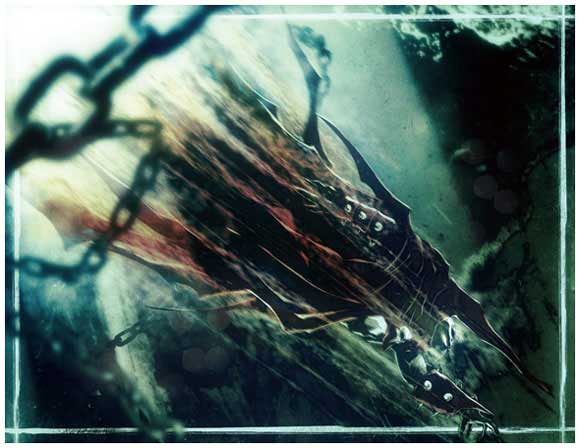 This issue was written by Todd McFarlane & Jon Goff with interior art by Szymon Kudranski and cover art by Todd McFarlane.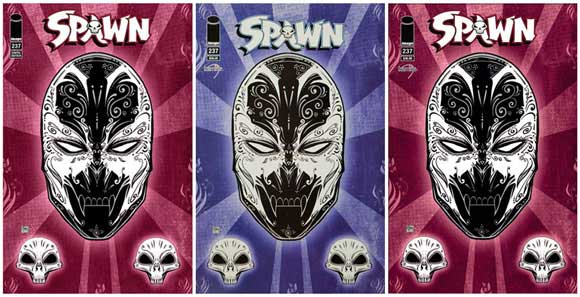 Above are the regular cover (Diamond code: SEP130642) and two Mexico variants, which both look similar to the US editions but are priced at $36 and have "Kamite" under the price (the US variants are $2.99 and the Tradesmart variant has Tradesmart written a number of times around the outskirts of the cover).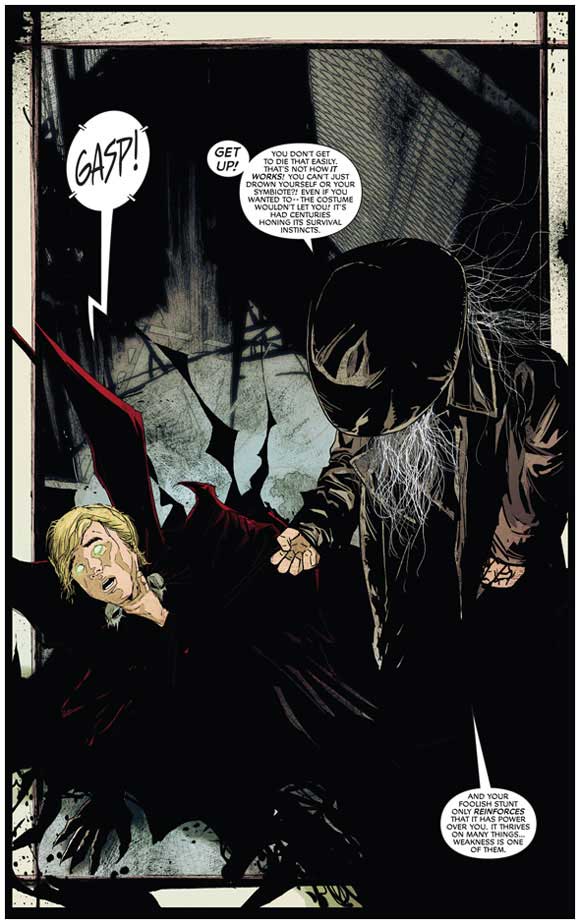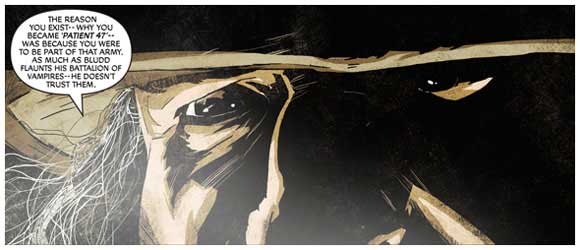 The Tradesmart edition was produced for a Todd McFarlane signing event at Hastings Entertainment's Tradesmart store in Littleton, Colorado, on Saturday November 16th, 2013. Anecdotally around 500 copies were available and surplus copies were sold online after the event. (Tradesmart opened in 2011, "specializing in used electronics, media, and novelties", including comics and McFarlane figures, but closed at the end of 2016 when Hastings went out of business).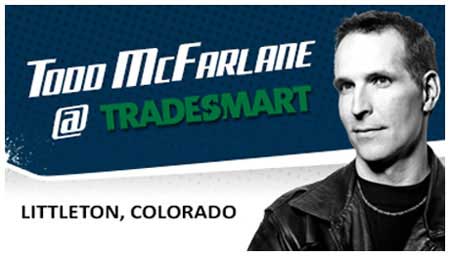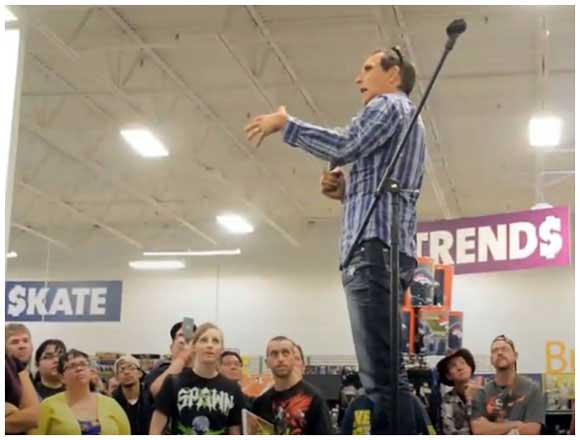 In mid-August 2020, the CGC Census recorded 23 gradings of the "Variant Cover" of Spawn #237, with 19 in the top grade of 9.8 (near mint / mint). At that same time the CBCS Population report had two gradings recorded for the "Tradesmart Retailer Exclusive" variant.