Ghost-Spider #2 Momoko Variant
Marvel Comics, published date: November 2016 (in shops: 2019-09-25).

Rare
This is the Peach Momoko 1:25 retailer incentive variant of Ghost-Spider #2 (Spider-Gwen #52) that had a Diamond code of JUL190983 (barcode: 7-59606-09502-5-00221).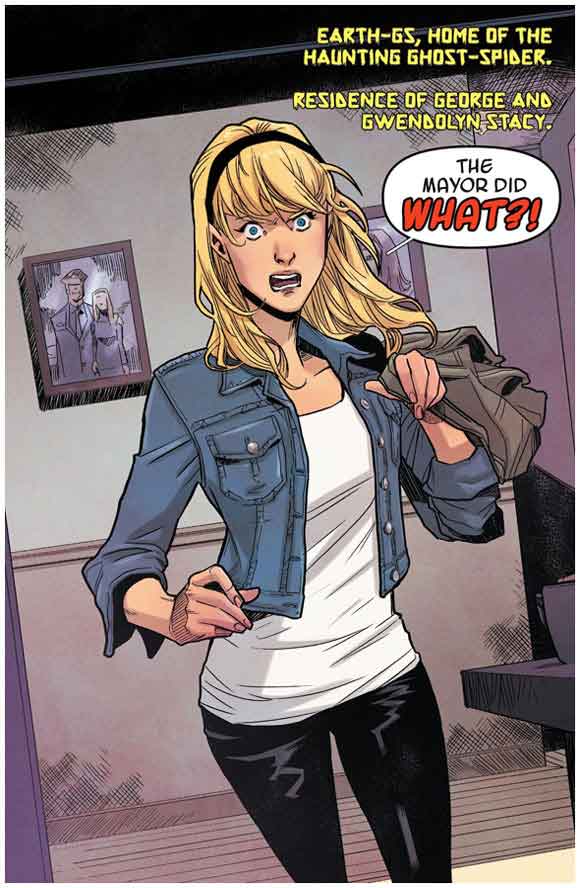 Candy Store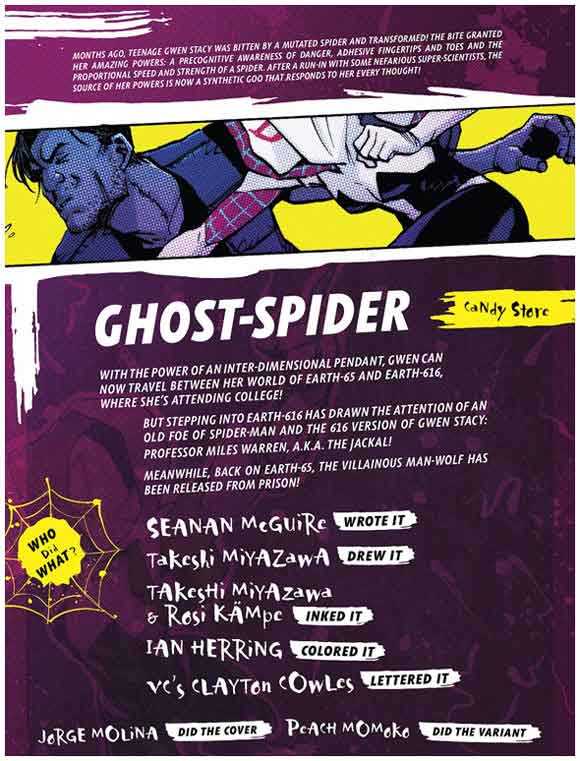 New friends! New villains! Same Gwen Stacy!
School is in session as Gwen's fall semester begins!
What villain from the past stalks Gwen's travels?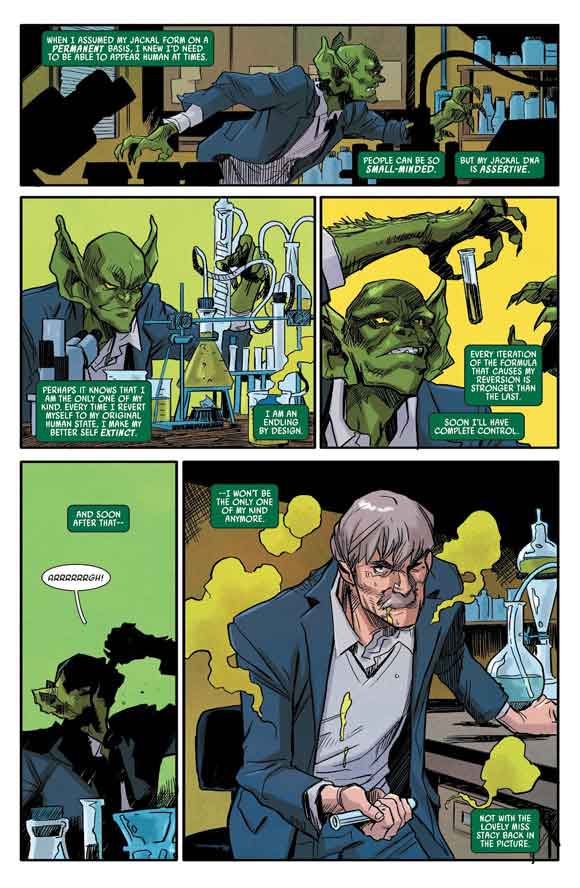 Below is the regular Jorge Molina Cover (Diamond code: JUL190982; barcode: 7-59606-09502-5-00211).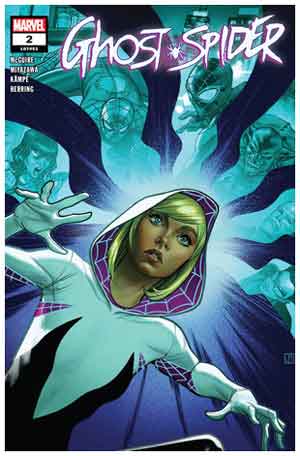 This issue was written by Seanan McGuire, with internal art by Takeshi Miyazawa.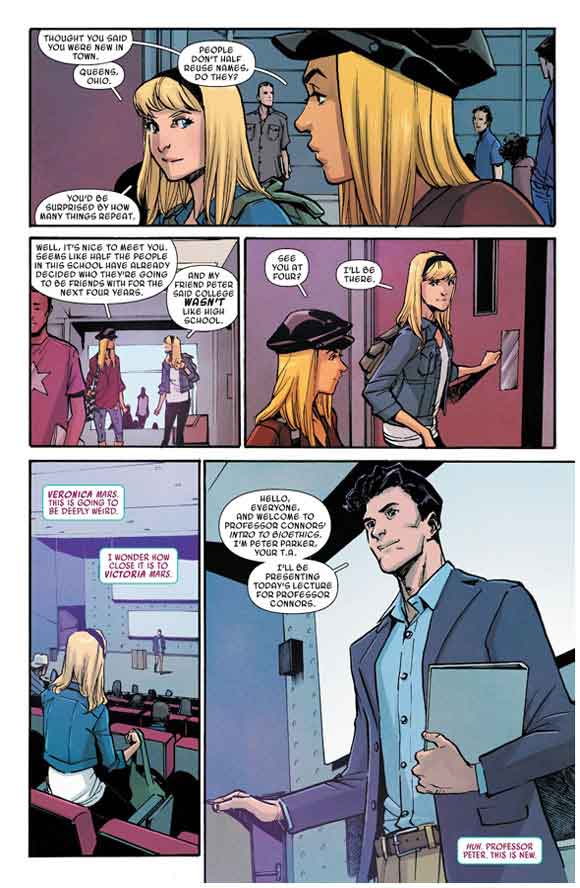 In early-August 2022, there were 195 recorded gradings for the "Variant Edition" in the CGC census, with 135 in the top grade of 9.8 (new mint / mint).

At that same time, there were six gradings of the "Peach Momoko Retailer Incentive" in the CBCS Population Report with two at the top grade of 9.8.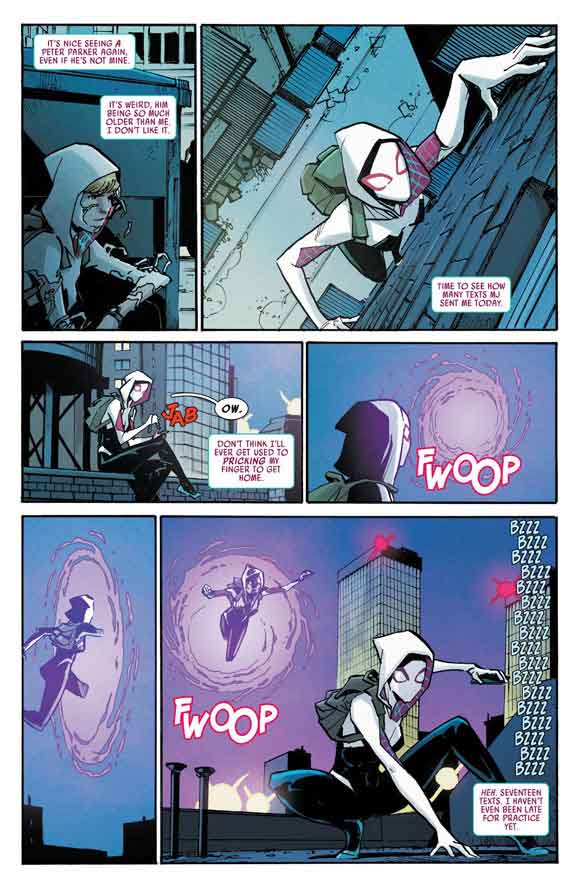 These variants are not cheap, a near mint copy would costs somewhere around $300 in the Summer of 2022 and a graded 9.8 copy around $800.