Secret Empire Omega #1 Turner 1:100 Sketch Variant
Marvel, published date: Nov 2017 (in shops: 2017-09-13).

Rare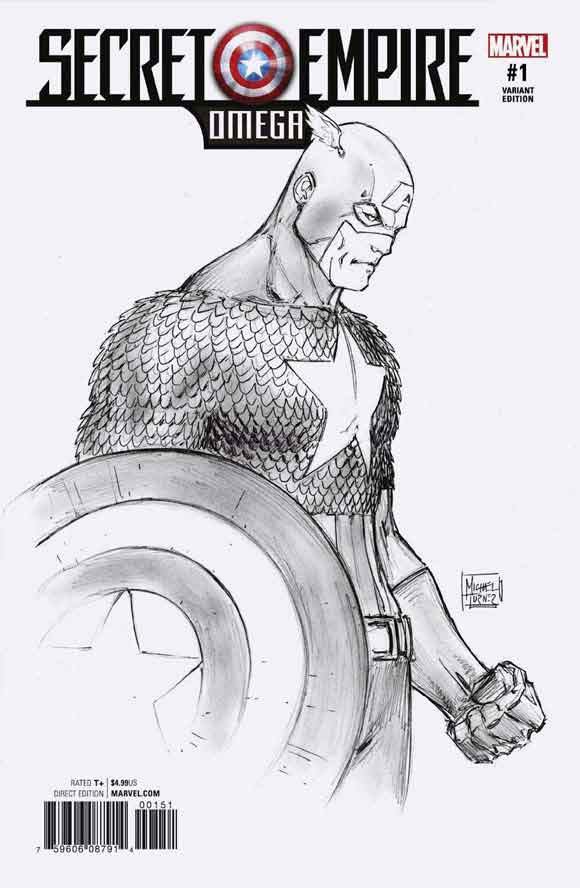 The variant featured here is the Michael Turner 1:100 Sketch Variant Cover (barcode suffix 00151 / Diamond code: JUL171026).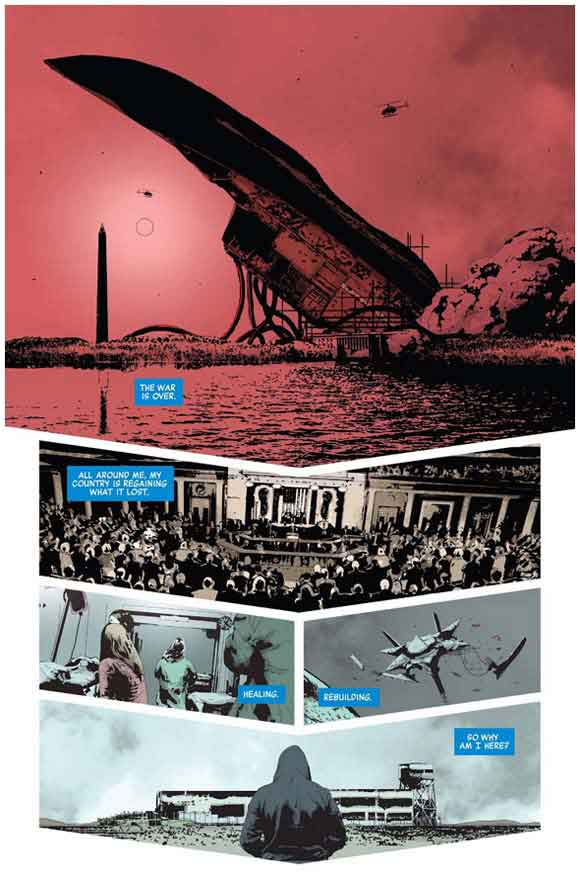 SECRET EMPIRE AFTERMATH!
Hydra has fallen, but the world is still not secure! As the heroes of the Marvel Universe stir from the wreckage of the battlefield, the inevitable rebuilding must begin. However, one question hangs in the air over the proceedings: What redemption can there be for Captain America? 36 pages, full color. Rated T+ Cover price $4.99.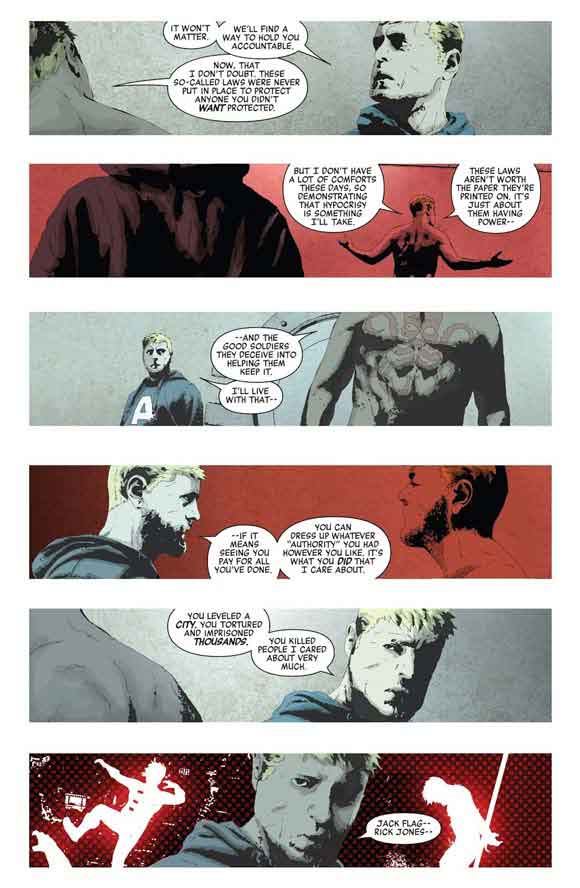 Below are the other four Diamond distributed covers for the one-off comic: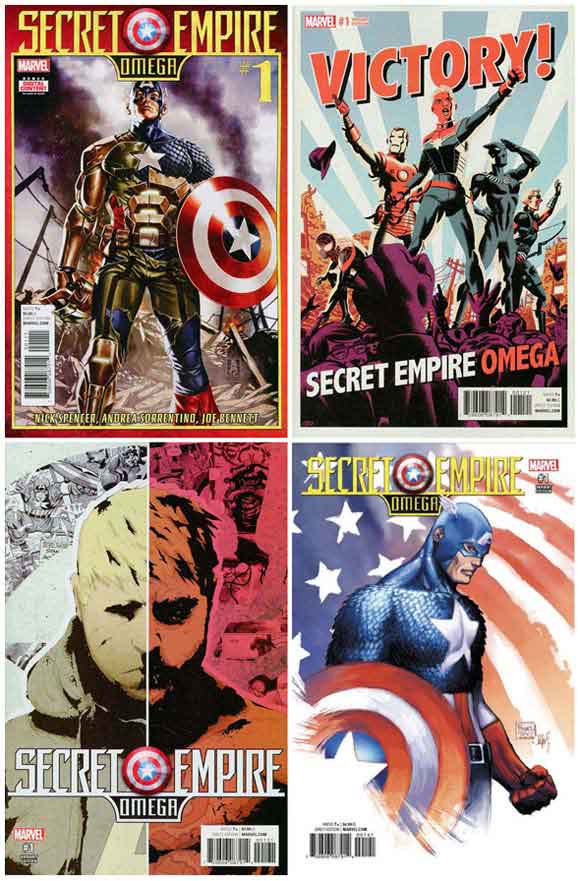 Above covers are, from left to right, top to bottom [barcode suffix / Diamond code]:
Regular Mark Brooks cover 00111 / JUL171023]
Michael Cho variant [00121 / JUL171024]
"No More Hydra" variant [00131 / JUL171027]
Michael Turner 1:50 Color Variant [00141 / JUL171025]
Also available, exclusively to "Stan Lee Box" subscribers was the Dale Keown variant below: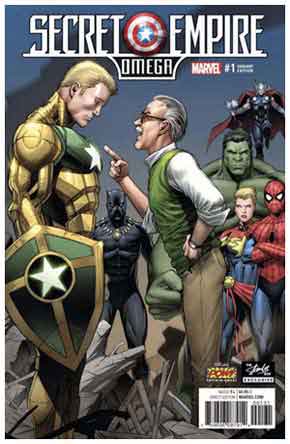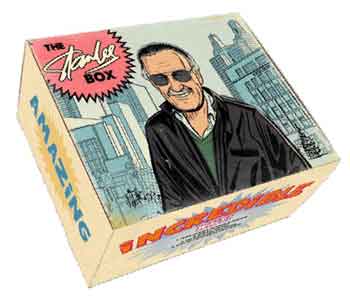 In mid-September 2021, there were only eleven gradings recorded for the "Turner Sketch Cover" in the CGC census with nine in the top grade of 9.8.
At that same time, there were no recorded gradings in the CBCS Population Report.