Superman/Batman #4
German Michael Turner Variant
Panini Comics / DC Comics, August 2004.

Rare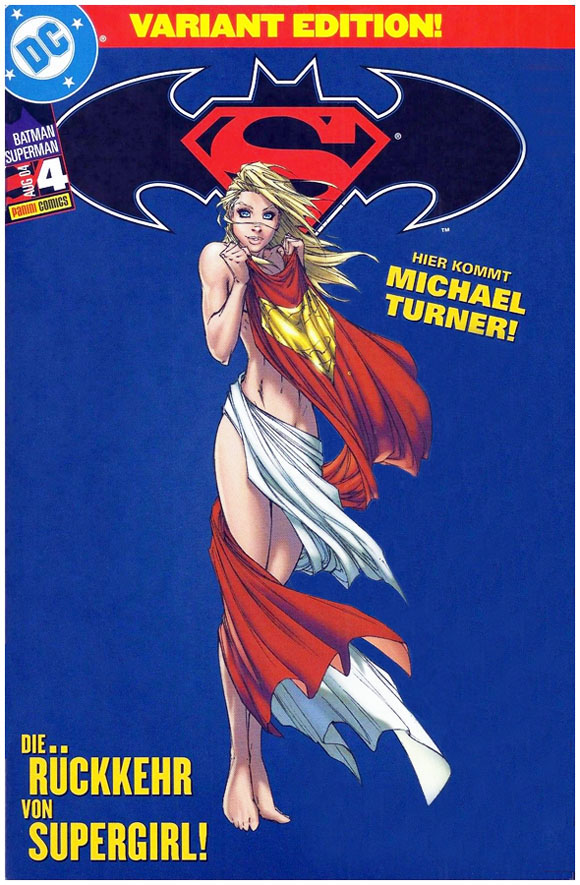 This is a German language reprint of Superman/Batman #7 and #8 and would not normally be of much interest outside of Germany. However, this is a cover variant with a distribution of 499 and sports a mostly nude Supergirl by the late Michael Turner that has drawn the attention of many collectors. The art wasn't actually new, it comes from the last page of Superman/Batman #8 when Superman introduces his cousin Kara Zor-El: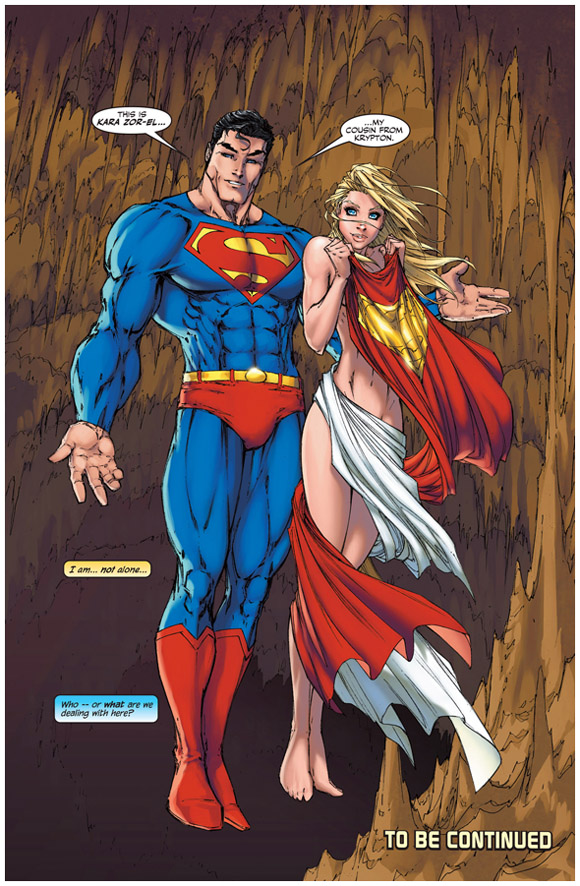 The comic itself is numbered out of 499 on the back in the white square in the bottom left below: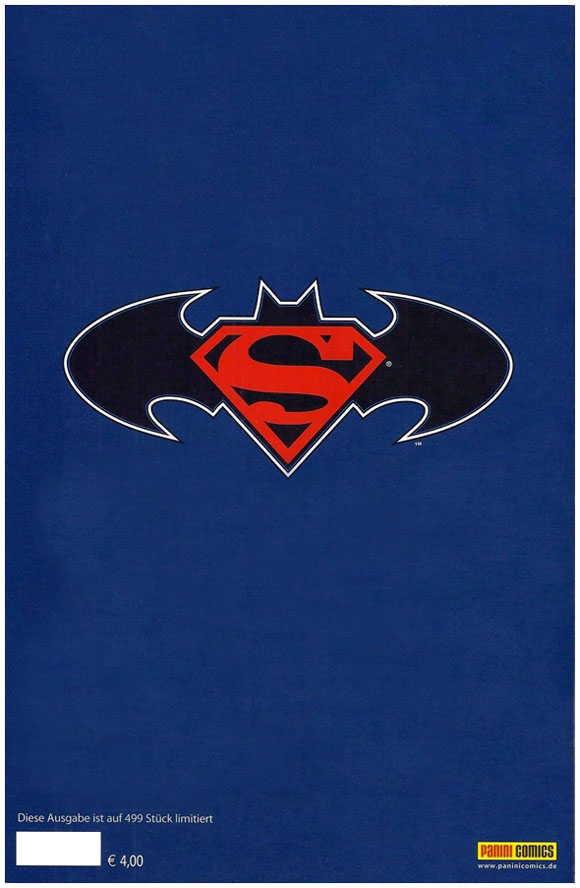 Due to the writing on the back cover, CGC would usually grade these on a qualified label noting the number that was written on the cover:

However, CGC has recorded 65 on Qualified labels, 6 on Signature Series and, curiously, 19 on Universal (blue) labels by mid March 2016. Note that these books came with a Panini insert inside so, if you are thinking of purchasing one, check the status of the insert as some have been taken out.
These books are hard to find and sought after by collectors so demand a premium (CGC 9.8 copies have been known to go for over $2,000!).