Divinity (2015) #1
LaRosa Retailer Incentive Variant
Valiant, February 2015.

Rare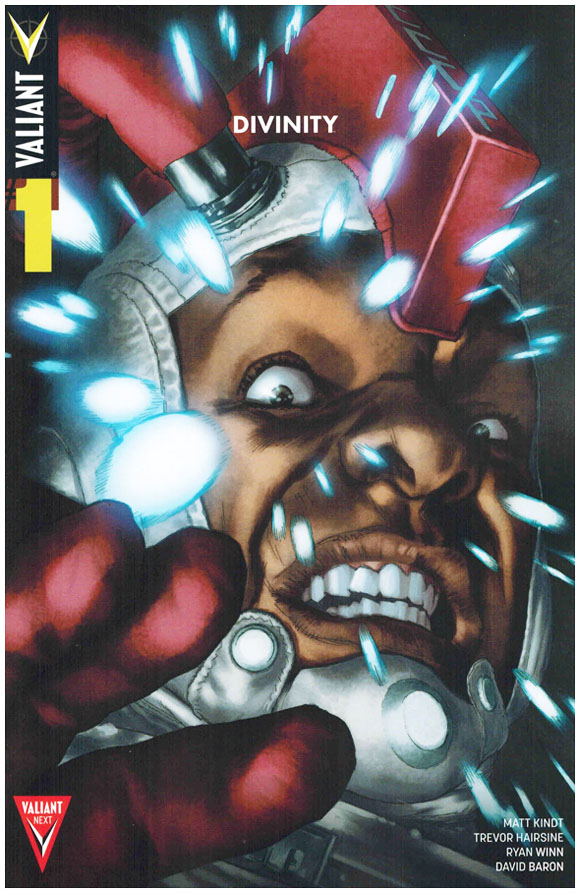 This is the 1:40 retailer incentive variant and Dinesh Shamdasani, CEO & Chief Creative Officer of Valiant, was quoted as saying: "The print run on the 1:40 is just 350 copies. One of our lowest runs ever (possibly our lowest).", back in May 2015. This seems to have pushed prices up even further (they were already well over $100 at the time) with a lot more interest and speculation in the variant.
It is also worth pointing out that Shamdasani is also known to have purchased the original art for the cover, which is shown below: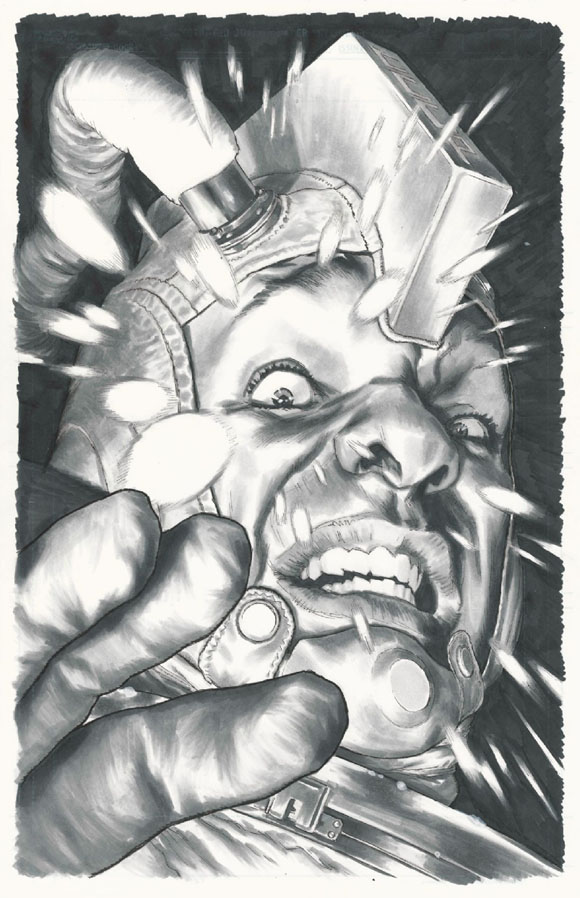 In early August 2019, the CGC registry had 68 recorded gradings for the "LaRosa Variant Cover", with one lone top copy grading 9.9 (mint minus) and 52 at 9.8 (near mint / mint).
Sales are a little sporadic but there are usually a few 1:40 variants available at any one time on auction sites such as ebay.