X-Men Legacy #211 Wizard World Philadelphia 2008 Edition
Marvel Comics, published date: July 2008 (Available: End of May 2008).

Rare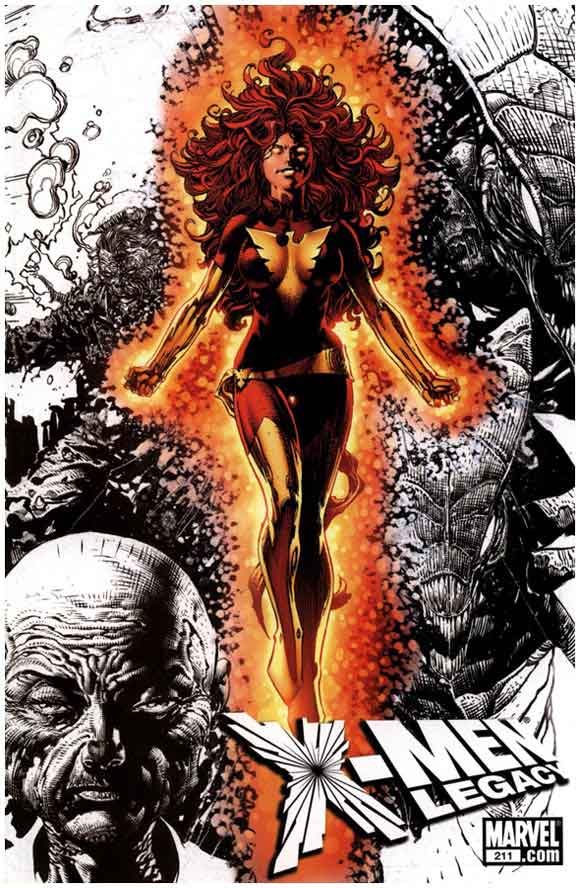 This is the Wizard World Philadelphia 2008 Edition of X-Men Legacy #211, with a David Finch half sketch cover handed out to anyone that attended a Marvel panel at the event.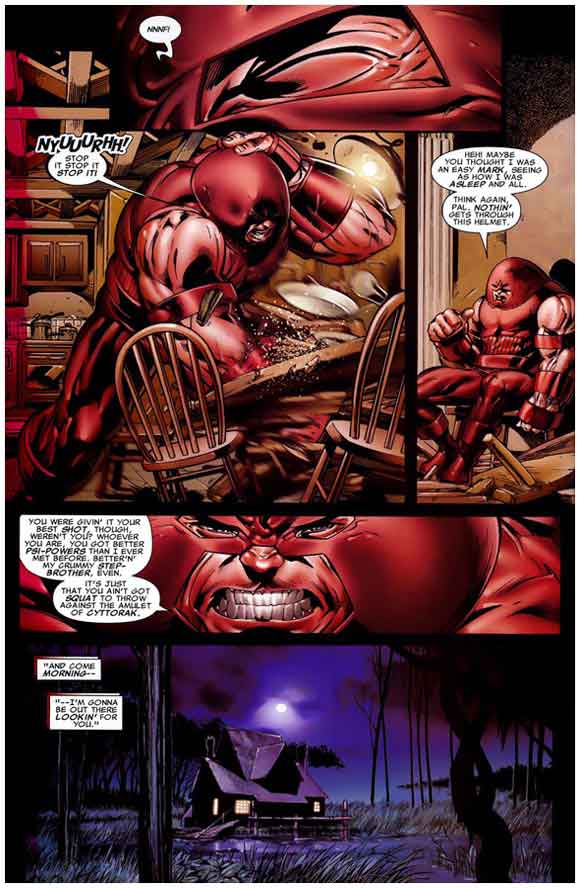 Sins of the Father: Part 1 of 3
Written by Mike Carey. Art by Brandon Peterson, Scot Eaton, Andrew Hennessy, John Dell and Dave Meikis. Cover by David Finch.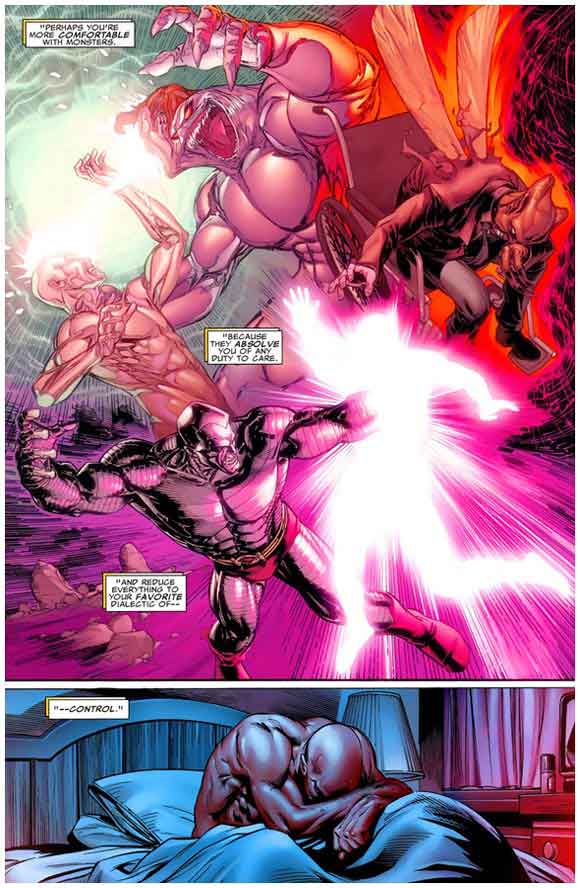 Professor X is trying to rebuild memories of his past using other people's minds. But the past is coming back to haunt him in another way, as a swathe of tragic deaths turns out to be linked by only one factor: Brian Xavier, the Professor's long-dead father. And solving the mystery means paying a visit to the Hellfire Club...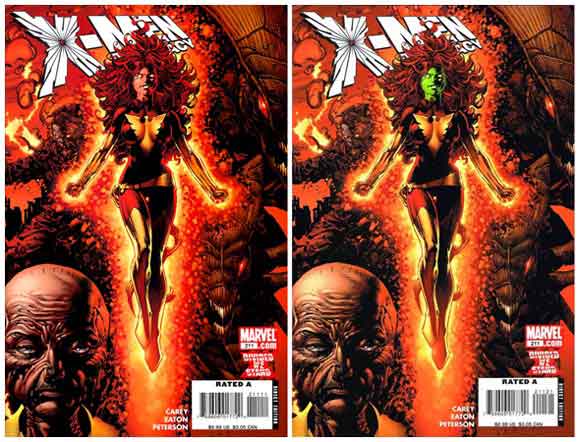 Above are the editions available via Diamond with the regular Finch cover and the 1:10 Skrull variant.

Above are the connecting covers from X-Men Legacy #208 thru to #212.
In mid-June 2022, there were 36 gradings recorded for the confusingly named "Retailer Incentive Edition" (noting "Partial Sketch cover" in the label comments) in the CGC Census with 11 in the top grade of 9.8 (near mint / mint). Note that the actual 1:10 retailer incentive edition is called the "Secret Variant Cover".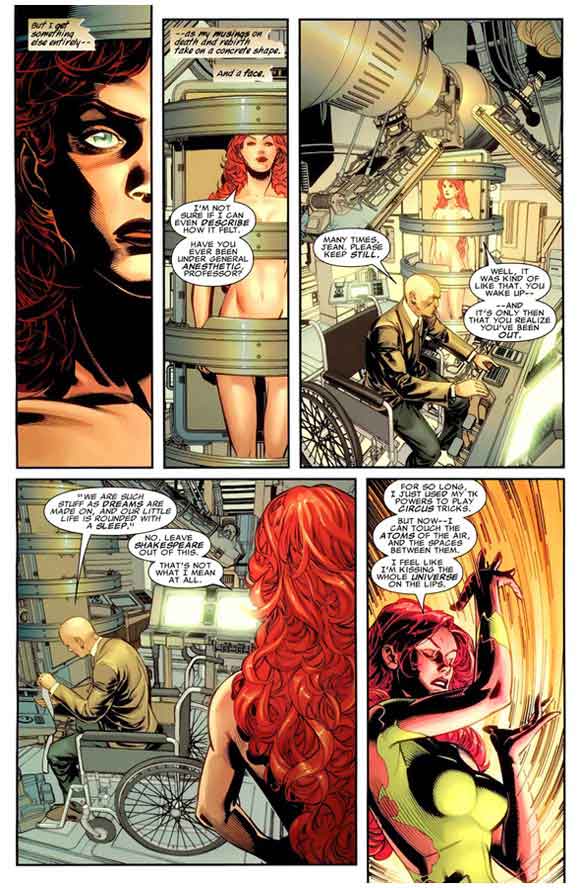 At that same time, there appeared to be no gradings recorded in the CBCS Population Report.