Something Is Killing The Children #6 Frison 1:25 "Ghost" Sketch
Boom! Studios, March 2020 (in shops: 2020-03-18).

Rare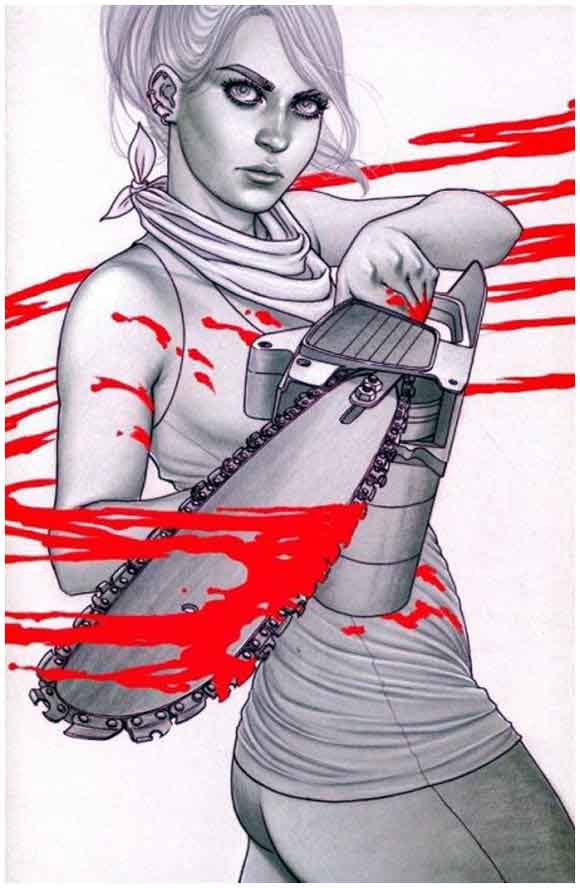 This is the 1:25 retailer incentive "Ghost" variant with a cover by Jenny Frison.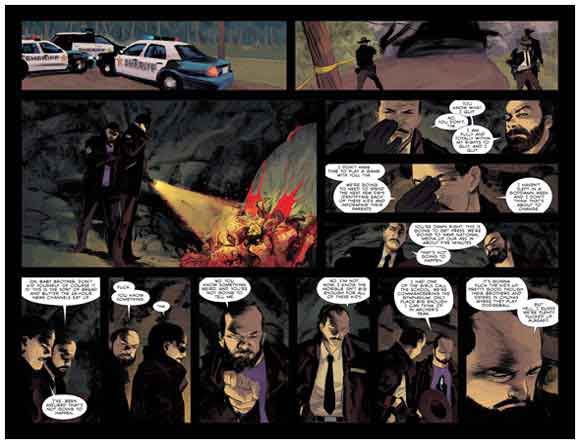 This issue was written by James Tynion IV with interior art by Werther Dell'Edera.
Erica may have slain the beast terrorizing Archer's Peak, but the town is far from safe. As James recuperates from the horrible events of the last issue, Tommy also struggles to find his place in the new status quo of his life.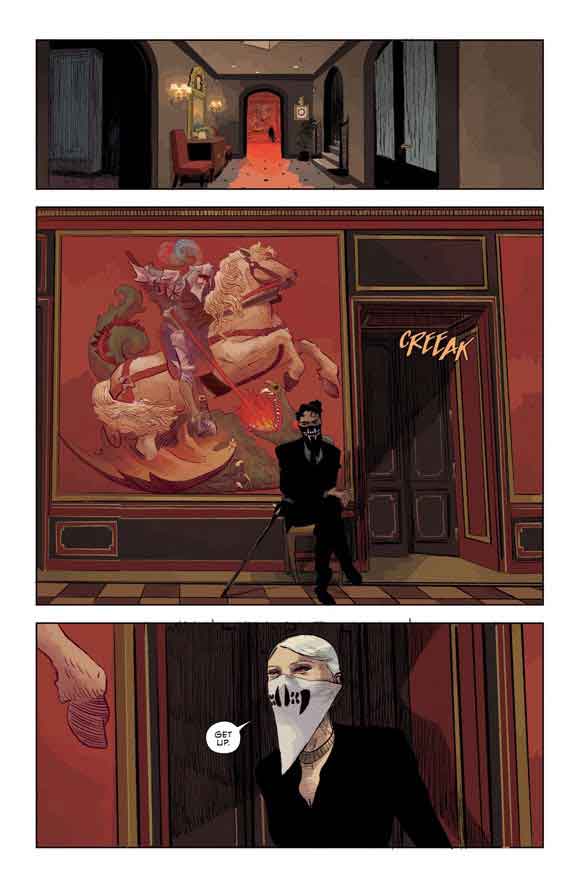 Below are the other editions available for the issue: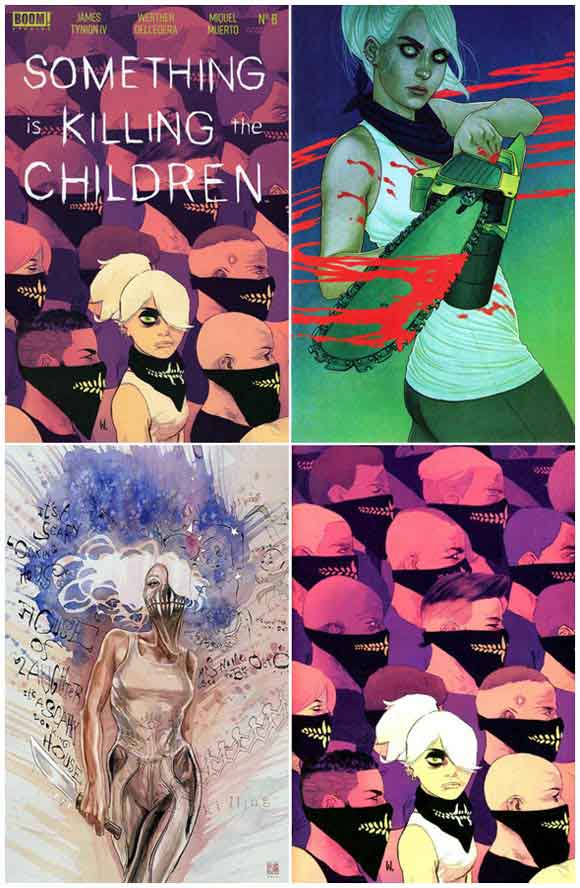 From left to right, top to bottom they are (with barcode suffix and Diamond code):
00611/JAN201327: Regular Werther Dell Edera Cover
00621/JAN208435: Jenny Frison Variant
00611/-: David Mack Slaughter Pack Exclusive (note this comic had a different barcode prefix)
00641/JAN201327: Incentive one-per-store "thank you" Werther Dell'Edera Cover

At the time of writing, in late May 2023, CGC recorded 126 gradings of the "Frison Sketch Cover" with 112 in the highest grade of 9.8 (near mint / mint).