Wytches #1 NYCC Variant
Dustin Nguyen cover
Image Comics, October 2014.

Rare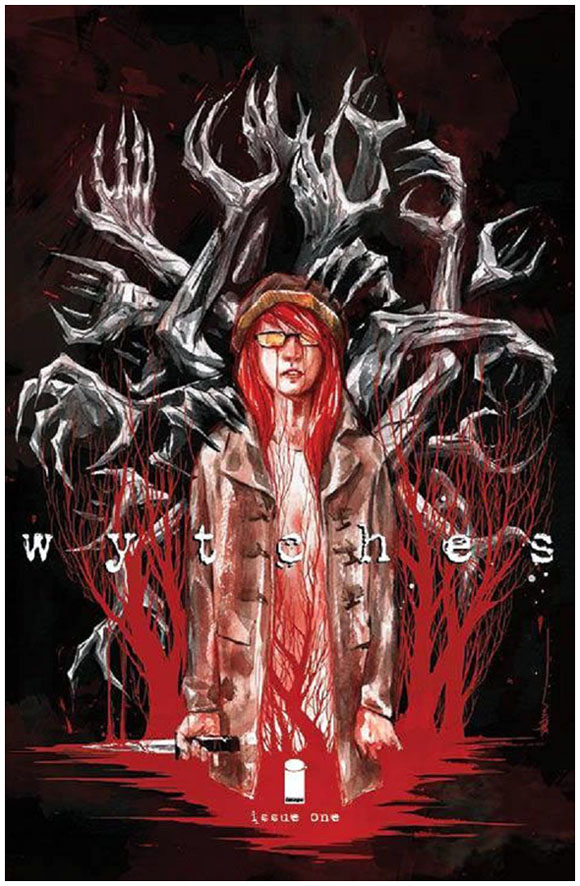 These were apparently limited to 500 copies, available from the 2014 New York Comic-Con that saw attendances surpass SDCC that year, hitting over 150,000.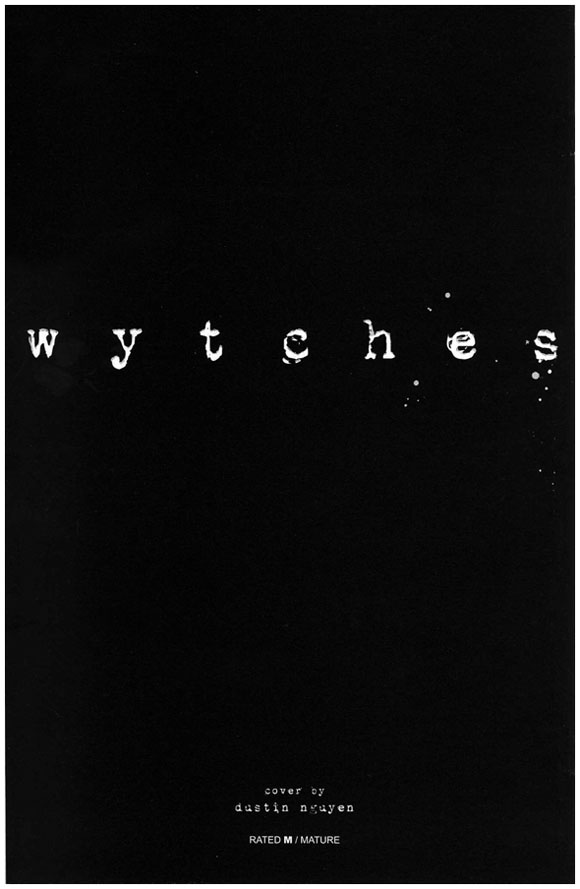 The variant was sold for $10 (allegedly limited to 5 per retailer and 2 per attendee) and sold out each day they were made available. They soon hit ebay, selling at ten times the original price, making them one of the hottest variants coming out of the con.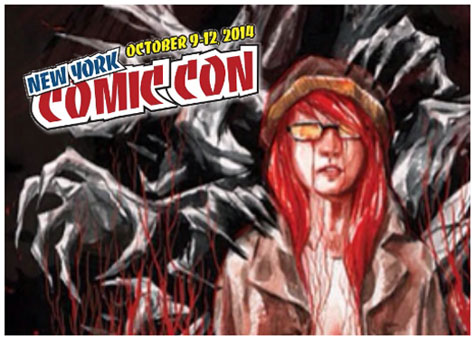 By April 2016, almost half the supposed 500 printed seemed to be CGC graded (247 gradings recorded) with 62% grading 9.8 (95% grading 9.4 or higher).

These are reasonably easy to get hold of raw or graded with CGC 9.8 copies going for around $150 or so on ebay.