BRZRKR #1 Meyers 1:1000 Variant
Boom! Studios, published: February 2021.

Rare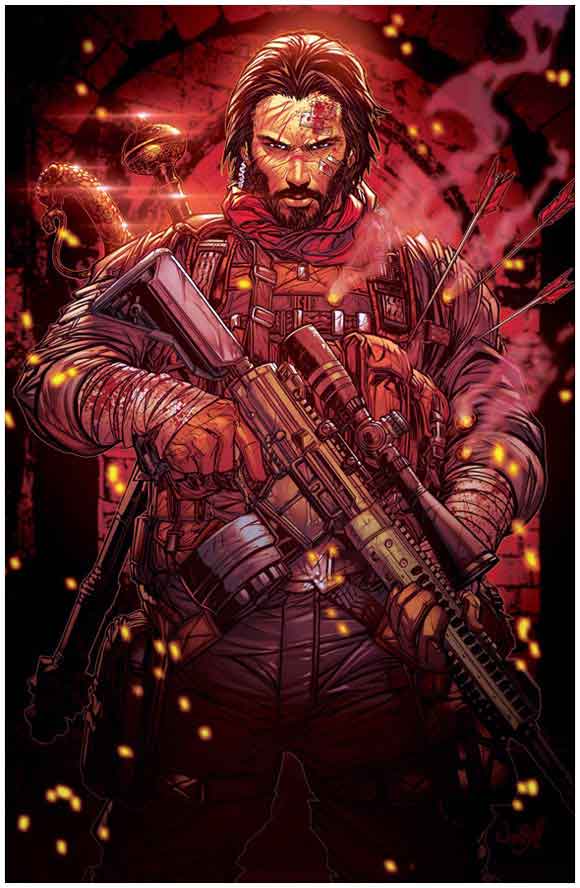 This is the 1:1000 retailer incentive variant of BRZRKR #1 with a cover by Jonboy Meyers.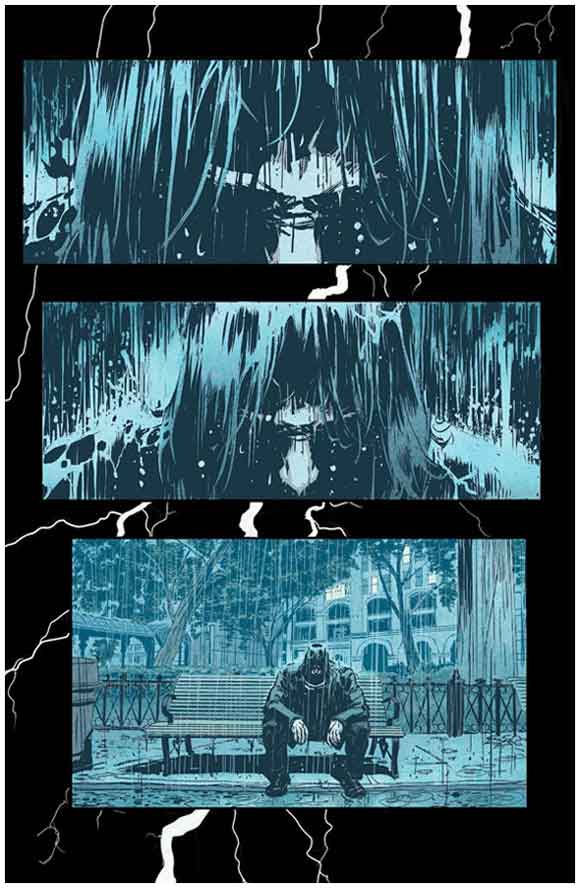 Discover the next blockbuster action franchise from the iconic KEANU REEVES in his Must Read comic book writing debut alongside New York Times best-selling co-writer Matt Kindt (Folklords, Bang!) and acclaimed artist Alessandro Vitti (Marvel's Secret Warriors) in a brutally violent new series about one immortal warrior's fight through the ages.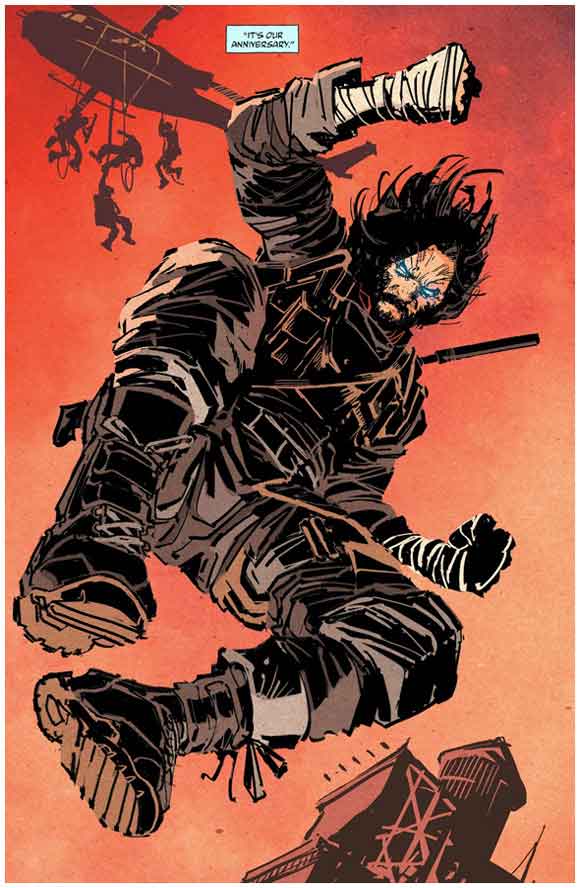 The man known only as Berzerker is half-mortal and half-God, cursed and compelled to violence...even at the sacrifice of his sanity.
But after wandering the world for centuries, Berzerker may have finally found a refuge - working for the U.S. government to fight the battles too violent and too dangerous for anyone else.
In exchange, Berzerker will be granted the one thing he desires - the truth about his endless blood-soaked existence... and how to end it.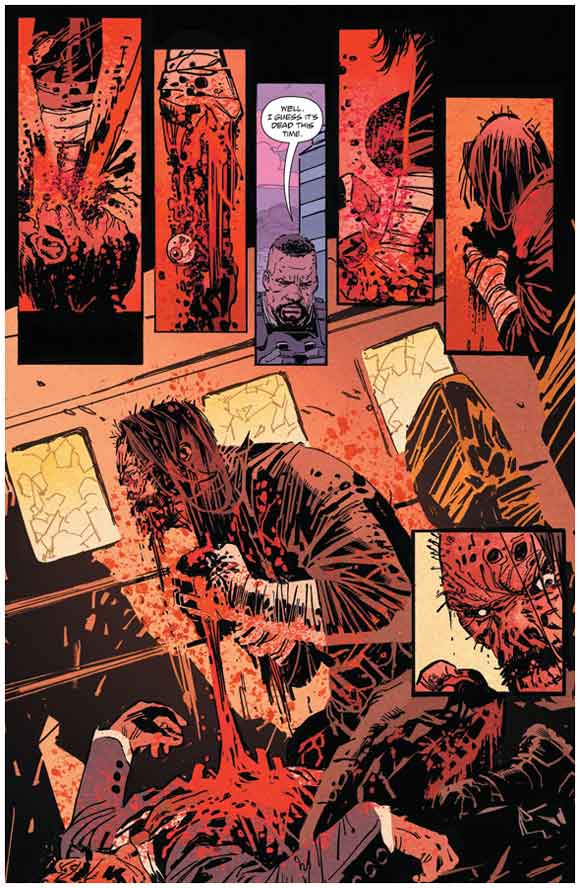 The number of variants for this issue were horrific with fifteen first prints available via Diamond Comic Distributors...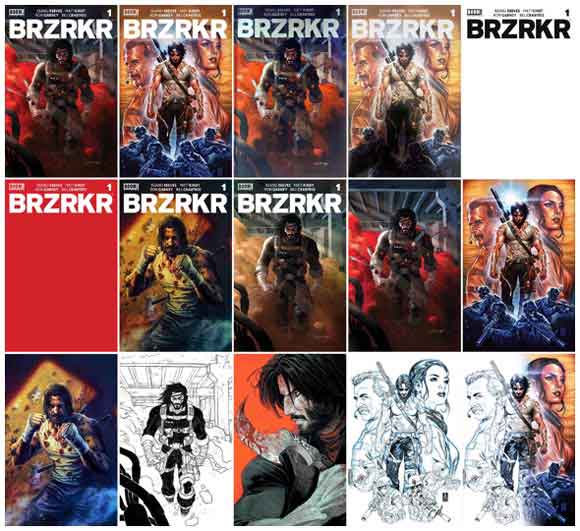 ...and at least 49 variants available from comic shops, conventions and further printings (two second prints, a third, fourth and also a fifth print):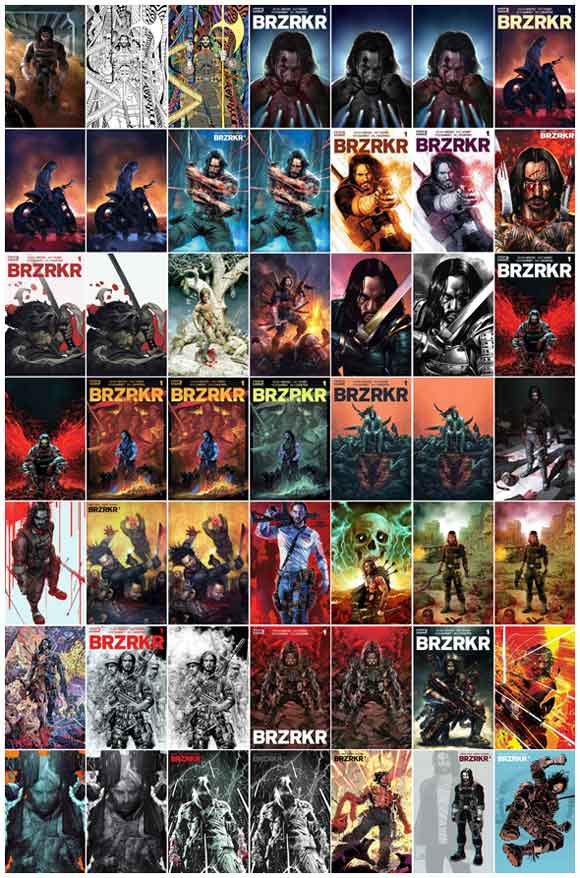 With Keanu Reeves co-authoring the 12-issue series, the first issue proved incredibly popular with reports of 600,000 plus orders world-wide.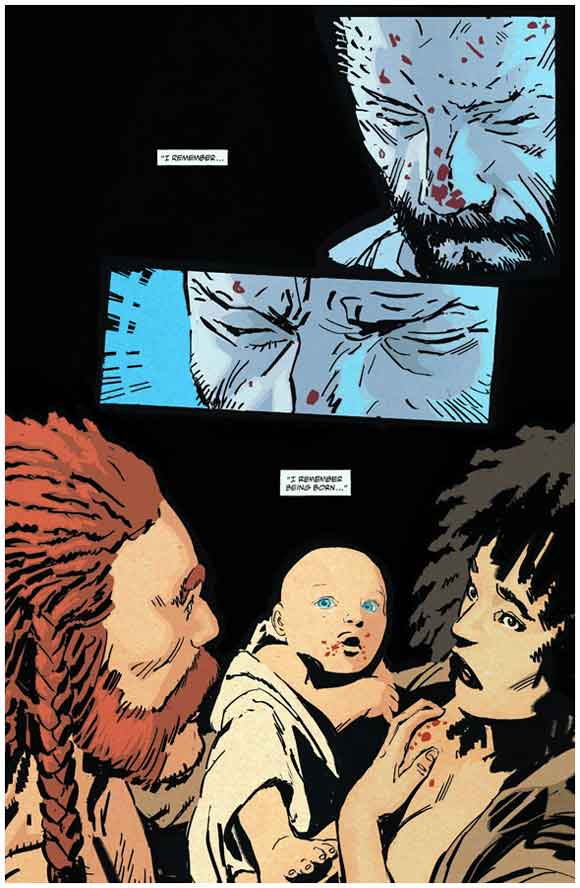 With such a high ratio, the Meyers variant was always going to be popular, but many also came with the option of being signed by Keanu Reeves (!) in either ungraded or slabbed (with many obviously choosing the latter option).

At the beginning of 2023, there were 407 gradings recorded by CGC with 387 (95%) on Signature Series; there were 386 gradings at the highest grade of 9.8 (near mint / mint).
At that same time, the CBCS Population Report recorded 16 gradings with 15 Signed; there were 13 gradings at the highest grade of 9.8 (near mint / mint).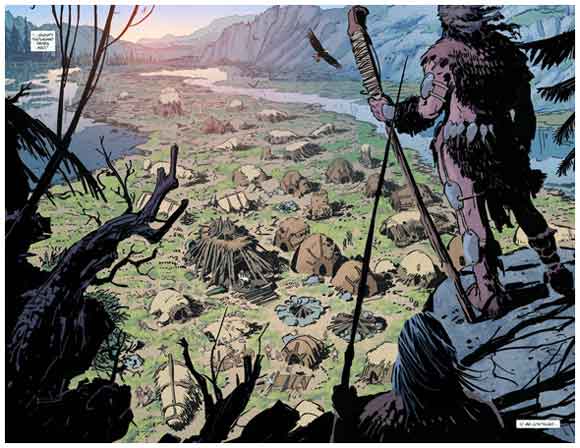 In early 2023, raw unsigned copies of the 1:1000 were going for around $500 but buyers could expect to pay $2,000 or more for a CBCS or CGC 9.8 copy signed by Reeves.