Star Wars #7 (2015) Sketch Variants
Marvel Comics, September 2015.
Christopher Boba Fett Sketch

Low Dist.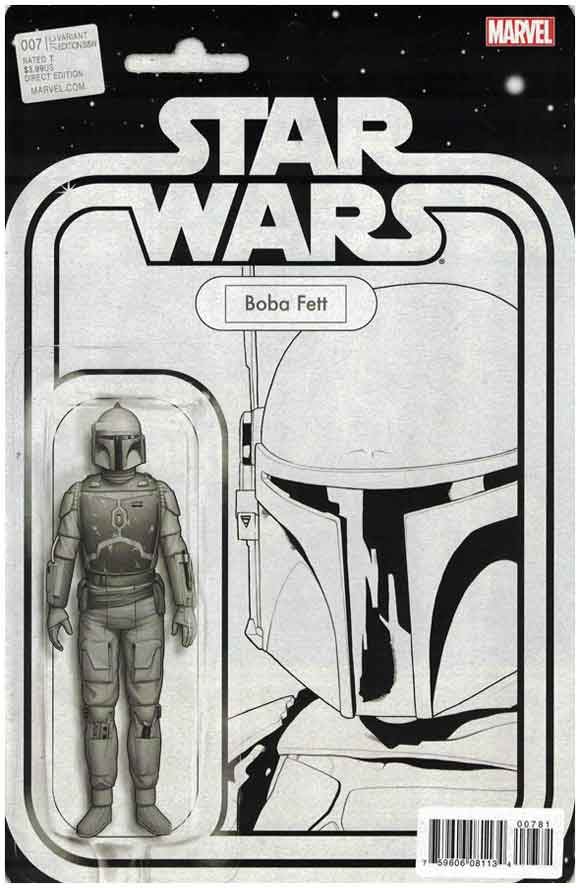 Cassaday 1:100 Sketch Cover

Low Dist.
A special one-off tale of Ben Kenobi!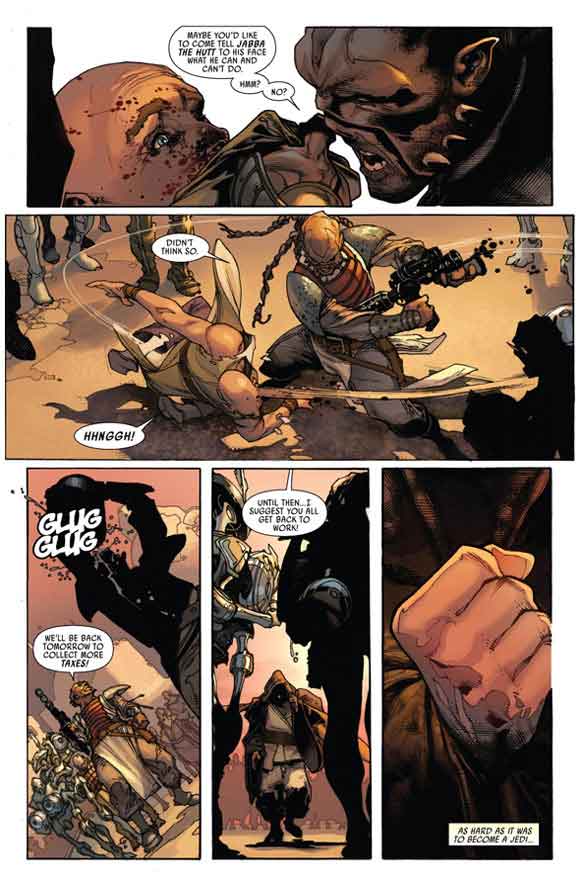 Injustice reigns on Tatooine as villainous scum run rampant.
Will Ben risk revealing himself to do what's right?
Guest Artist Simone Bianchi (WOLVERINE, ASTONISHING X-MEN) joins writer Jason Aaron for this special tale!
Rated T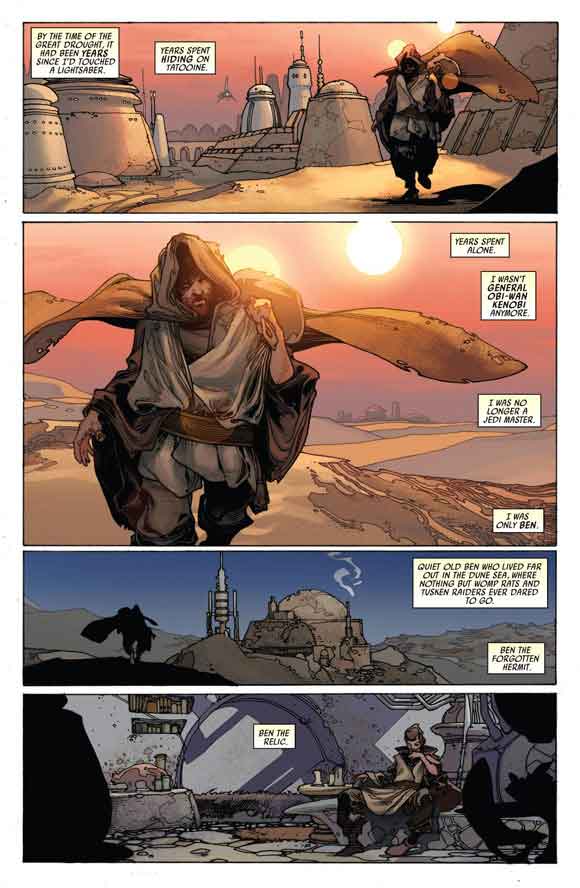 The comics featured here are the Action Figure Sketch variant by John Tyler Chistopher (barcode: 7-59606-09113-4-00781) and the John Cassaday 1:100 Retailer Incentive Sketch variant (Diamond code: MAY150777; barcode: 7-59606-08113-4-00731). Below are some of the other editions: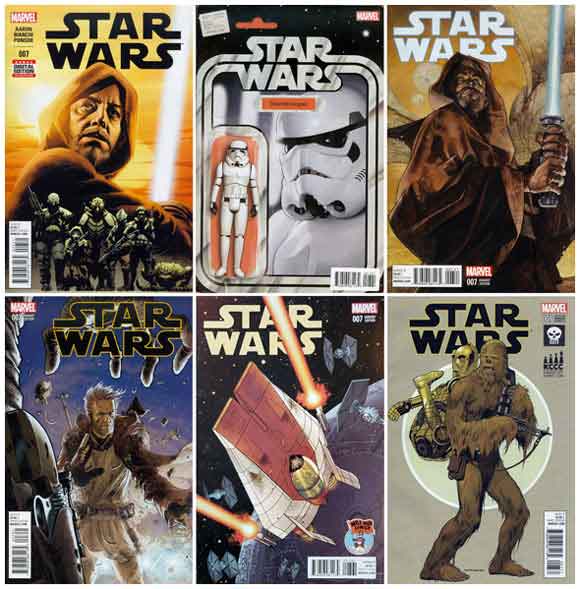 From left to right, top to bottom (barcode suffix / Diamond code):
Regular John Cassaday Cover (00711 / MAY150775)
John Tyler Chistopher Stormtrooper Action Figure Cover (00721 / MAY150778)
Simone Bianchi 1:25 retailer incentive (00741 / MAY150776)
Tony Moore 1:25 retailer incentive (00751 / MAY150779)
Mile High Comics exclusive (00761)
Kevin Nowlan Kansas City Comic Con exclusive (00771)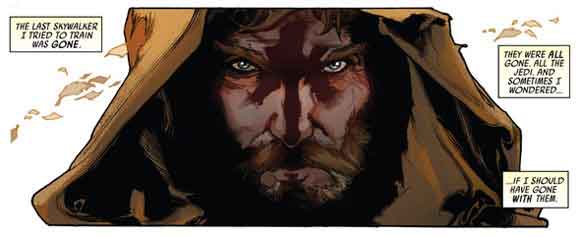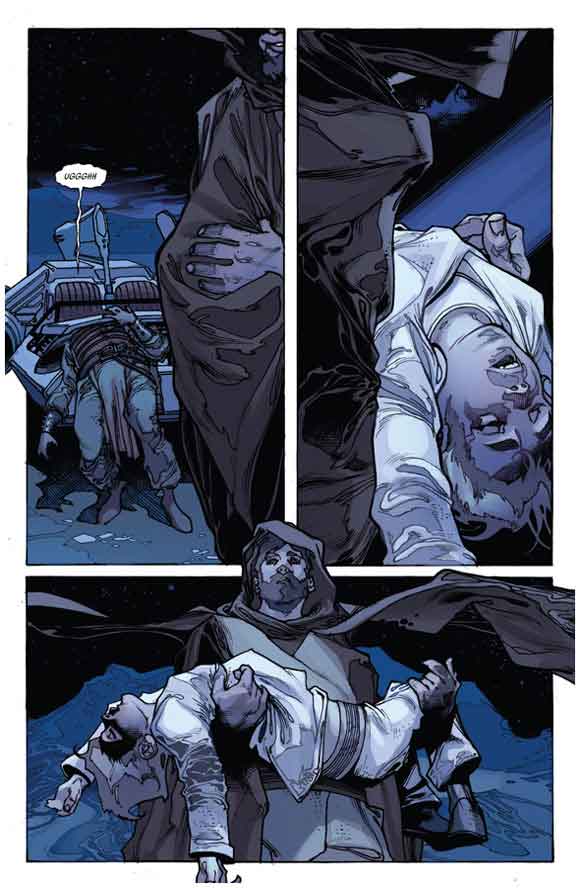 At the time of writing, in early January 2021, CGC recorded 415 gradings of the "Boba Fett Sketch Cover" with 297 in the top grade of 9.8 (near mint/mint) and 30 gradings recorded for the 1:100 "Sketch Cover" with 23 in the top grade of 9.8.


At that same time, the CBCS Population Report recorded 106 gradings of the "B&W Action Figure Variant", with 73 in the top grade of 9.8 and two copies of the "Retailer Incentive B&W Variant" both in 9.8.