Harbinger #25 Kitson 1:50 Variant
Valiant, published date: July 2014.

Rare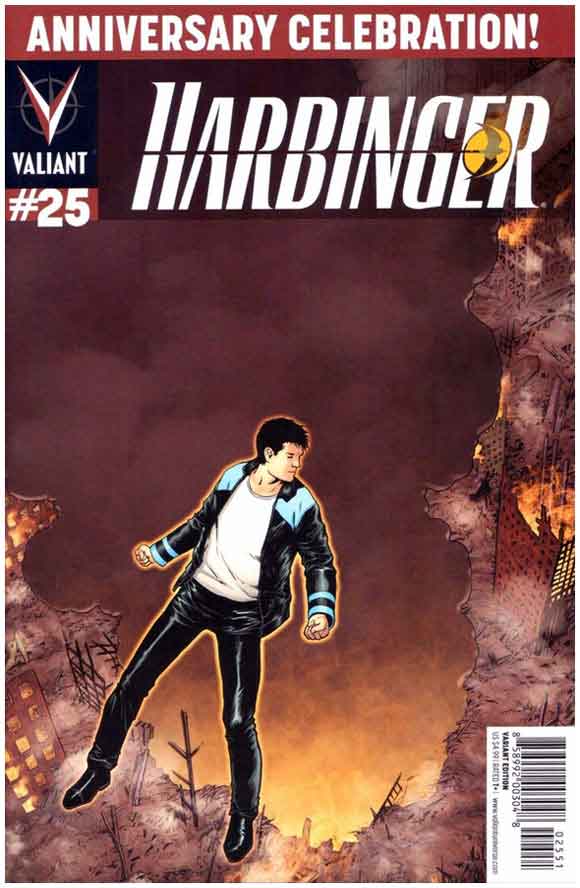 A MASSIVE 48-PAGE ANNIVERSARY SPECTACULAR! FEATURING JOSHUA DYSART! KHARI EVANS! BARRY KITSON! JUSTIN JORDAN! RILEY ROSSMO! AND MANY MORE!
Toyo Harada's last stand! The future of Harbinger starts here with a star-studded, 48-page anniversary milestone - packed with brand new contributions from an all-star cast of creators and shocking new revelations about the fate of Valiant's teenage superteam!
A Renegade has fallen and, now, there is no turning back. Stripped of his allies and all sense of self-preservation, the world's most powerful "harbinger," super-powered billionaire Toyo Harada, is about to inflict a terrible reckoning on a world he thought he could control...and everything we thought we knew will be forever changed in its wake.
Original series creators Joshua Dysart and Khari Evans reunite to deliver a devastating climax to the second year of the series that The Onion/A.V. Club calls "the crown jewel of Valiant's lineup" - and officiates the "Death of a Renegade" with all-new artwork and stories from an incredible roster of award-winning talents, including Dan Goldman (Red Light Properties), Justin Jordan (The Strange Talent of Luther Strode), Barry Kitson (Empire), Lucy Knisley (Relish: My Life in the Kitchen), Andrew Pepoy (Fables), Rafer Roberts (Carpool Buddies of Doom), Riley Rossmo (Drumhellar), Vivek J. Tiwary (The Fifth Beatle), and more!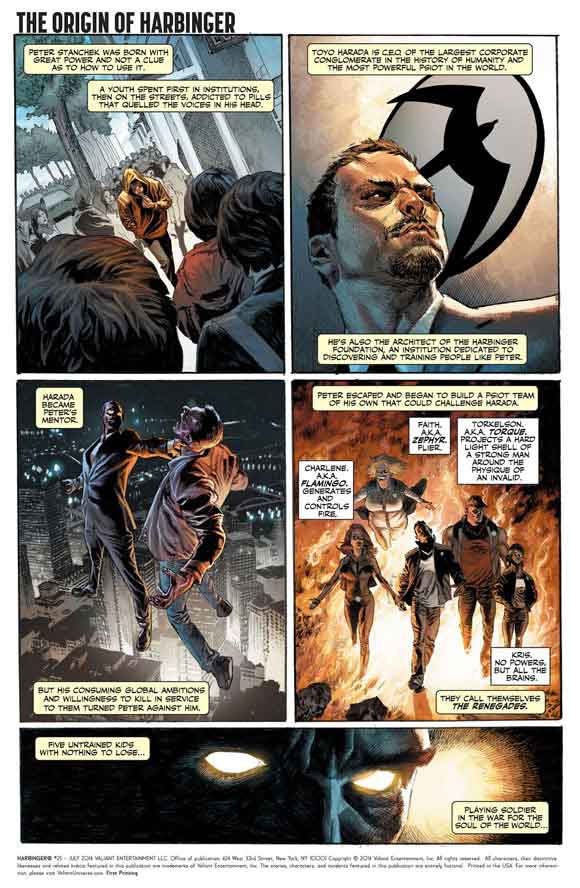 The variant featured here is the Barry Kitson 1:25 Retailer Incentive edition (barcode suffix 02551 / Diamond code: MAY141663). Below are the other four Diamond distributed covers:
Above covers are, from left to right, top to bottom [barcode suffix / Diamond code]:
Mico Suayan cover [02511 / MAY141659]
Jenny Frison cover [02521 / MAY141660]
Lucy Knisley 1:10 cover [02531 / MAY141661]
Sean Chen 1:25 [02541 / MAY141662]
Below is the Comic Book Legal Defense Fund variant cover by Gilbert Hernandez: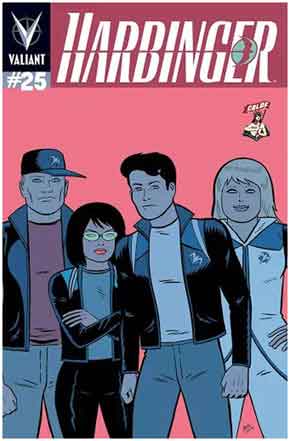 At the end of August 2021, there were only seven gradings recorded for the "Kitson Variant Cover" in the CGC census with three in the top grade of 9.8.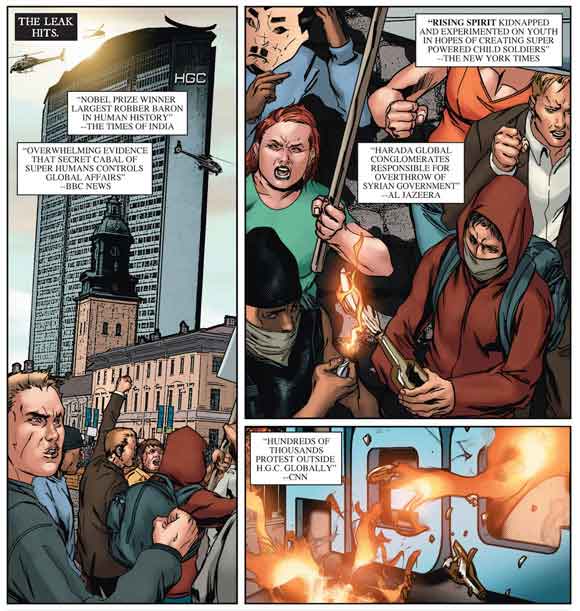 At that same time, there were no recorded gradings in the CBCS Population Report.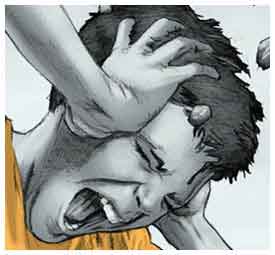 These are quite rare variants with a print run of 250 (confirmed from an internal Valiant source).
Below is the original Kitson inked art for the cover: