Marvel Legacy (2017) #1 1:1000 and 1:500 Deodato & Quesada Variants
Marvel Comics, published: November 2017 (in shops 2017-09-27)
Deodato Sketch Variant 1:1000

Rare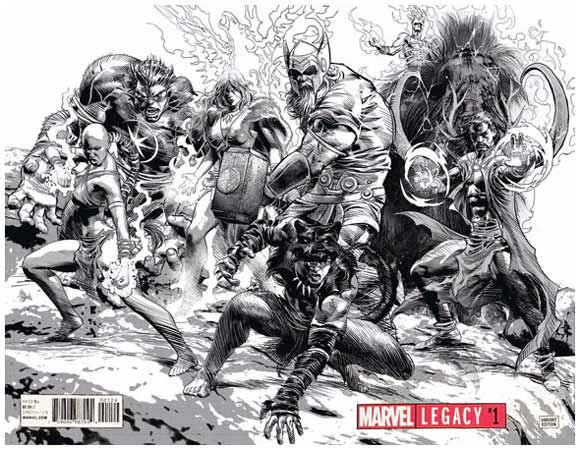 &nbsp
Deodato 1:500
Color Variant

Rare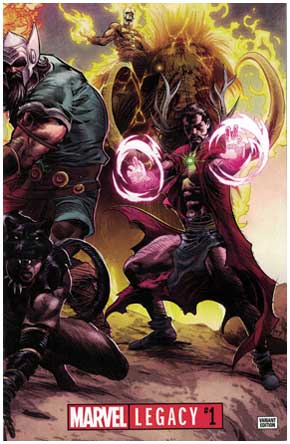 Quesada 1:500
Sketch Variant

Rare
&nbsp
Marvel Legacy was announced by Marvel at the 2017 Chicago Comic & Entertainment Expo with the goal of the initiative to bring a greater focus to Marvel's core superheroes. The re-launch kicked off in late September 2017 with Marvel Legacy #1, a 50-page one-shot written by Jason Aaron.

The story features the "1st appearance of the 1,000,000 BC Avengers", the return of James Howlett from the dead and infinity stones!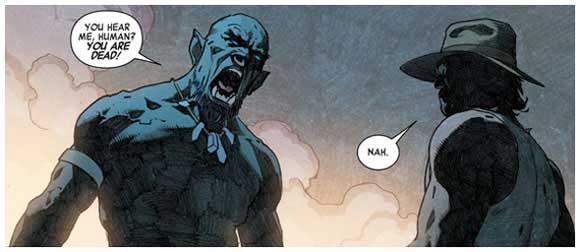 The comic was inevitably released with a ridiculous number of variants; three of the rarer retailer incentive variants are listed below (Diamond Code / barcode shown in brackets):
1 in 500 color variant with a wraparound cover by Mike Deodato (JUN178536 / 7-59606-08704-4-00123)
1 in 1,000 Mike Deodato wraparound sketch cover variant (JUN178535 / 7-59606-08704-4-00124)
1 in 500 Joe Quesada double gatefold wraparound sketch cover variant (JUL170995 / 7-59606-08704-4-00141)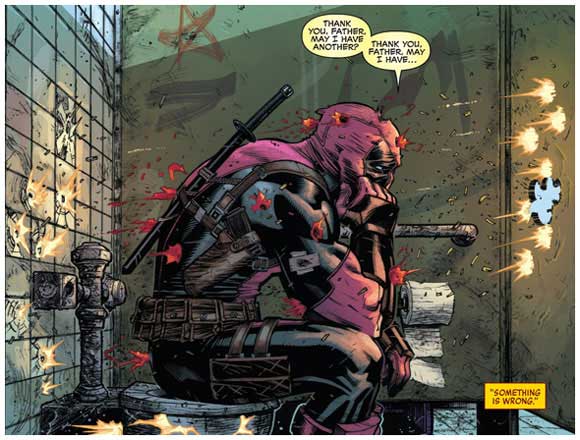 In early February 2018, prices for these variants had not quite settled with copies of the 1:000 going from between $200 and $300 in Near Mint and the 1:500 variants were selling from $50 to well over $100 in some cases. In that same time-frame, the CGC census had 23 gradings recorded for the "Deodato Sketch Cover", 47 for the "Deodato Variant Cover" and 38 recorded gradings of the Quesada "Sketch Cover" (the highest grade recorded for all three was 9.8 Near Mint / Mint).