Harbinger (2012 Series) #1 Select Editions
Valiant, Published dates: June 2012 & 2015.
Chinese Edition (2015)

Rare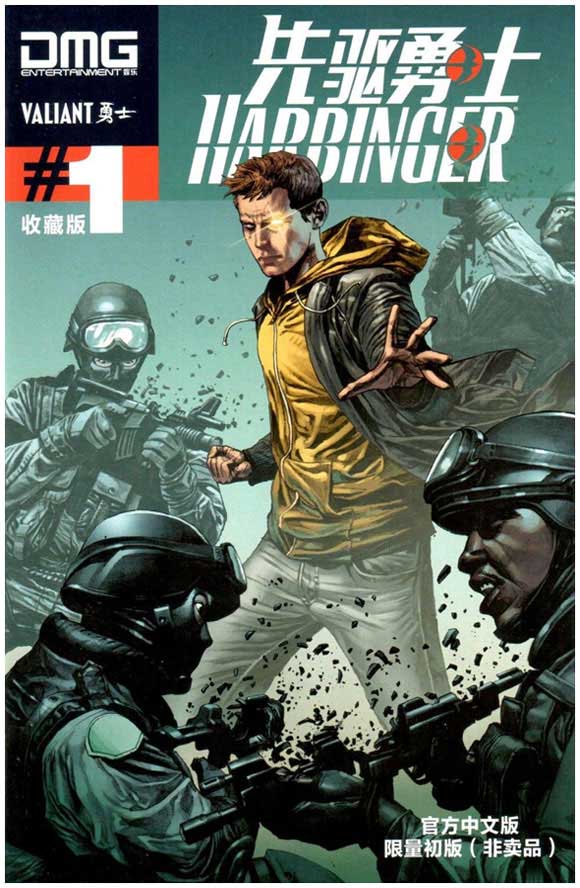 Gold 1:150 Variant (June 2012)

Rare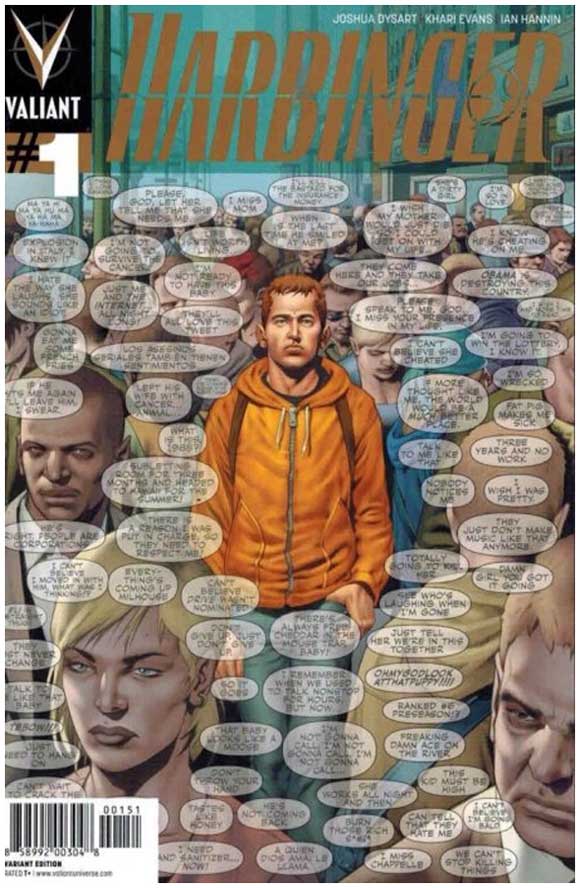 The return of the Valiant Universe continues as the first superhero legend of the modern age is reborn, from New York Times bestselling author Joshua Dysart and Harvey Award-winner Khari Evans.
Read Minds, Bend Steel, Break All The Rules Teenager Peter Stenchek is out of work, on the skids, and -- unbeknownest to him -- a psionic-powered 'harbinger' with the potential to reshape the course of human history. Toyo Harada is a wealthy business magnate, a respected philanthropist, and the most powerful harbinger of all -- or so he thought. As they forge an uneasy alliance, with Harada offer Peter a chance for redemption -- or attempt to induct him into a secret network of conspiracy, subversion, and control? Peter is about to discover that he's not alone in the world and, soon, the generation who has nothing will take on the man who has everything.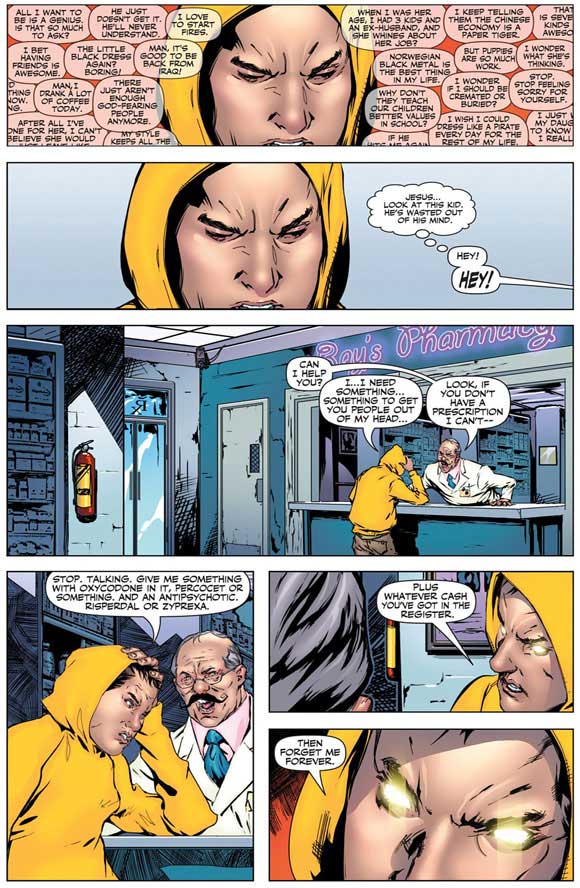 This comic was a remake of the 1992 series with most of the same characters but set in what was "current time" (even Obama was mentioned on the cover). This issue was written by Joshua D. M. Dysart with interior art by Khari Evans; the regular and Gold editions both had the same cover art by Arturo Lozzi.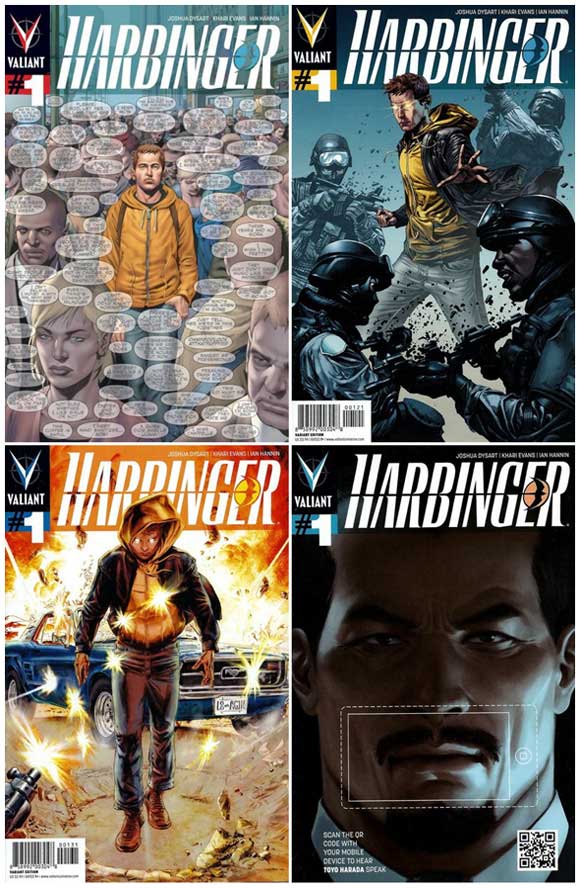 Above are the other first prints available via Diamond, they are listed below, prefixed with the Diamond code and the barcode suffix:
APR121252/00111: Arturo Lozzi Regular Cover
APR121253/00121: Mico Suayan Pullbox 1:50 Incentive Cover
APR121254/00131: Doug Braithwaite 1:20 Incentive cover
APR121255/00141: Jelena Kevic-Djurdjevic QR Voice Variant
Interestingly the Gold 1:150 Edition (Diamond code: DEC121265; barcode suffix 00151) is also down as a first print also published in June 2012 but seems to have been available in Shops the next year on Feb 27, 2013, which is curious. Note that there was also a second print in 2012 and reprints under the "One Dollar Debut" branding.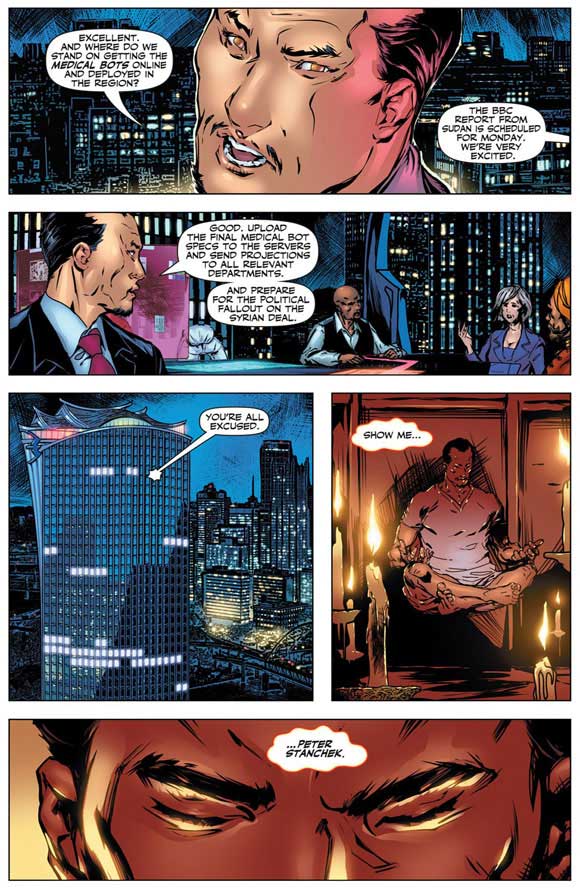 Having re-launched Valiant in 2012, in 2015 Valiant Entertainment announced a new partnership with Chinese firm DMG Entertainment that involved licencing of the characters. As part of the announcement promotional comics were made in Chinese (in Mandarin dialect) for both Harbinger #1 and Bloodshot #1 (comics were dual braded with DMG and Valiant). Note that the Harbinger #1 Chinese reprint reused the art from the original 2012 Mico Suayan Pullbox 1:50 variant.
The comics were apparently distributed to members of the Chinese press at a press conference in China but a number have subsequently made their way back to the West (although some may have been file or complimentary copies kept in the USA).

In late-January 2021, CGC had 71 recorded gradings of the "Gold Edition" in their census, with 35 in the top grade of 9.8 (near mint / mint). The census also recorded 29 copies of the "Chinese Edition" with 22 of them grading 9.8 at that time.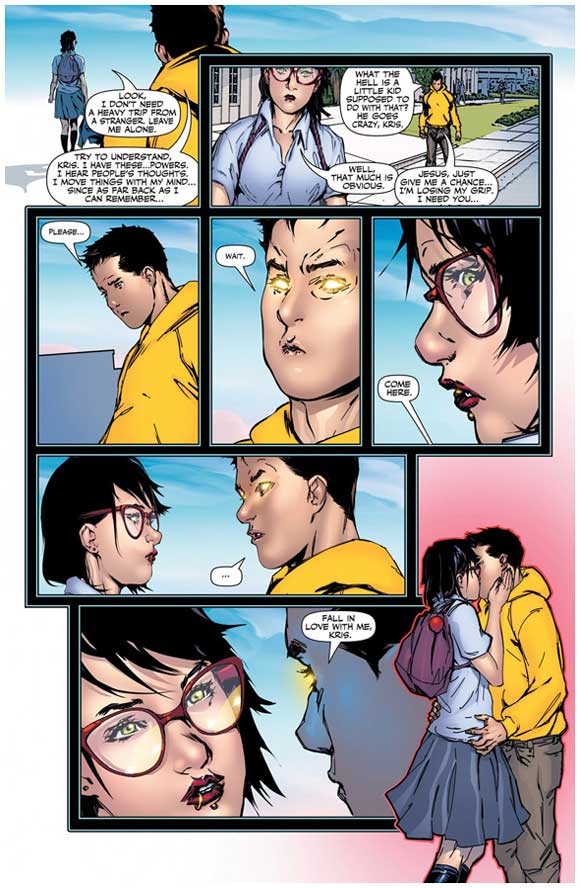 In that same timeframe, CBCS had four recorded gradings of the "Gold Edition" in their population report, with one in the highest grade of 9.8 (there were zero recorded for the Chinese edition).