Fantastic Four #1 Sienkiewicz Exclusive Doctor Doom Variant
Marvel Comics, October 2018.

Low Dist.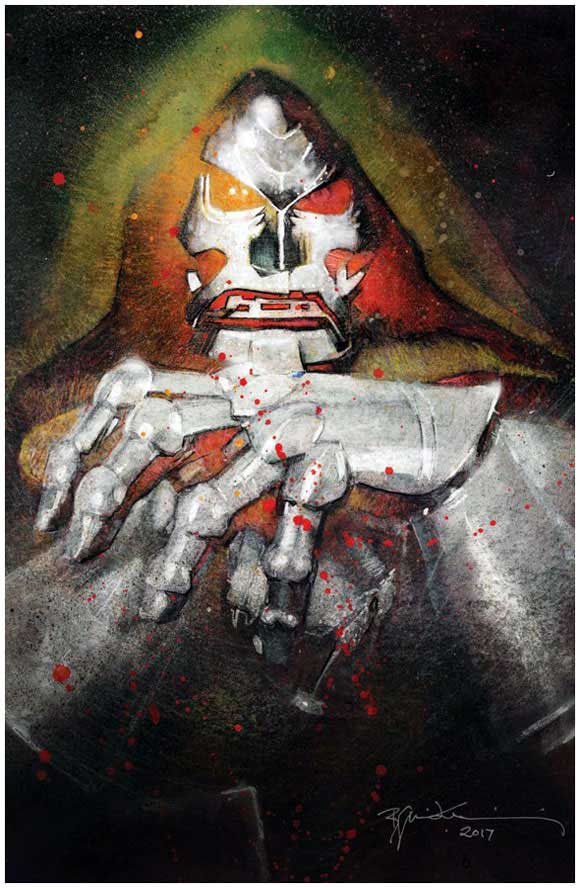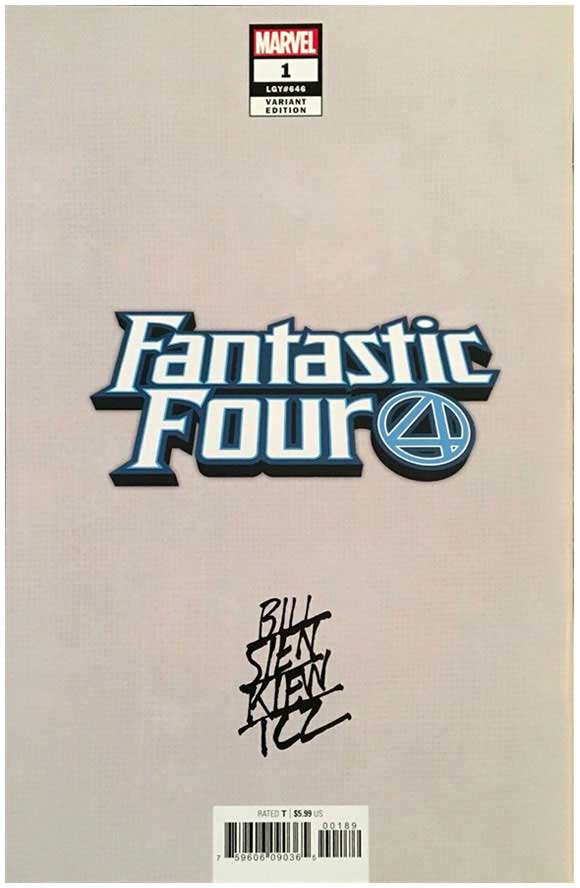 This is the Sienkiewicz Doctor Doom virgin cover variant and was available exclusively from BillSienkiewiczArt: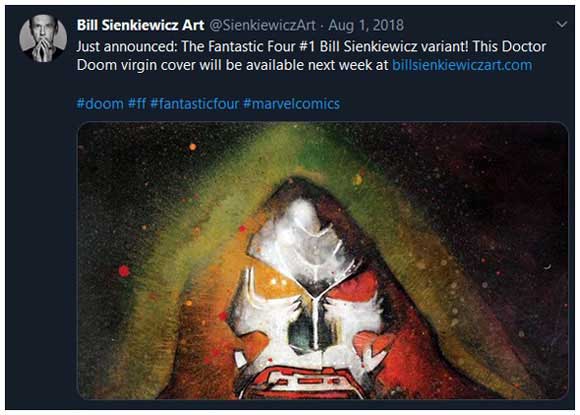 The issue came out in the year that Steve Ditko died (aged 90) and tributes were paid in a number of Marvel comics including this one: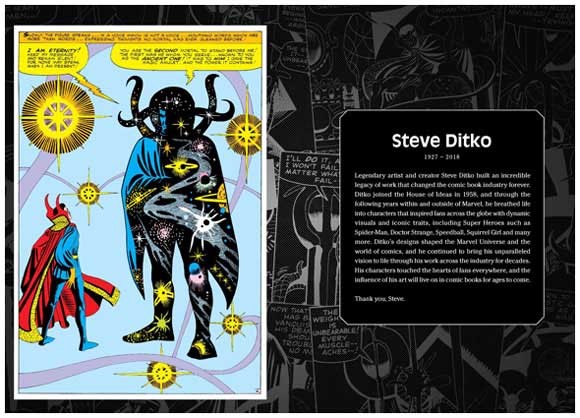 Fourever: Part 1 - Written by Dan Slott. Art by Skottie Young, Sara Pichelli, and Simone Bianchi. BECAUSE YOU DEMANDED IT - THE WORLD'S GREATEST COMIC MAGAZINE IS BACK! Since the end of SECRET WARS, there's been a gap in the Marvel Universe. A void no other team can fill. And it's time for the world to move on. But can it?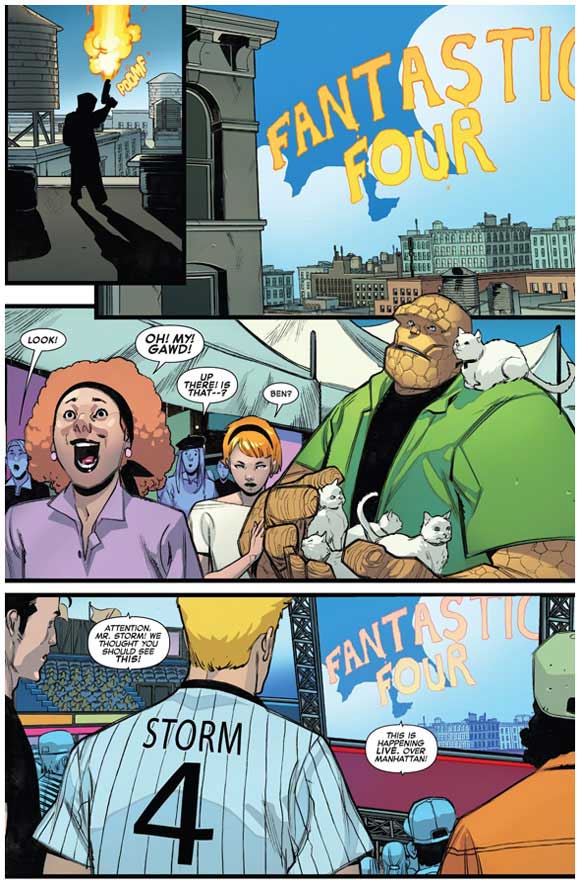 A life-changing decision by the Thing! A momentous declaration by the Human Torch! A clarion call-to-arms that summons Doctor Doom! And a signal in the sky that heralds the return of hope to the Marvel Universe! All this, and Alicia Masters adopts kittens! So cute! Plus, the Impossible Man! AND BONUS STORIES ILLUSTRATED BY SIMONE BIANCHI AND SKOTTIE YOUNG!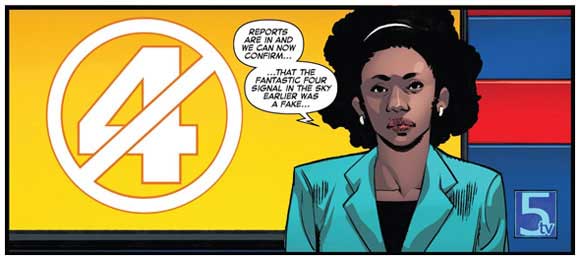 IF YOU READ ONLY ONE MARVEL COMIC THIS MONTH, THIS IS THE ONE! 48 pages, full color. Rated T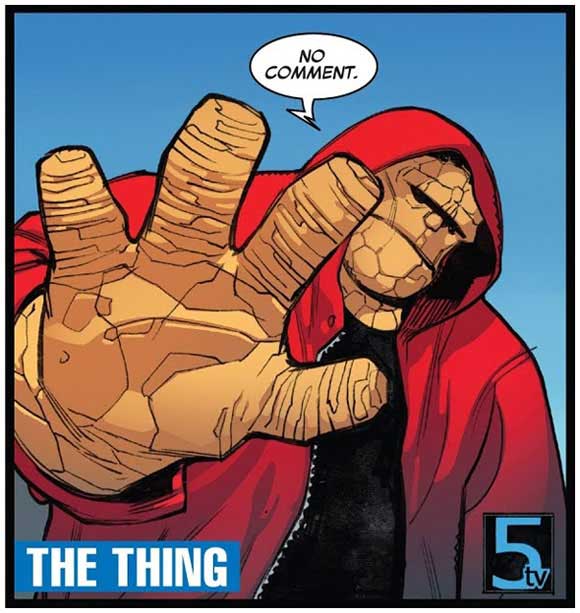 There were 1,500 copies of the Sienkiewicz variant available and 150 of those were signed and numbered by Sienkiewicz and came with a matching COA: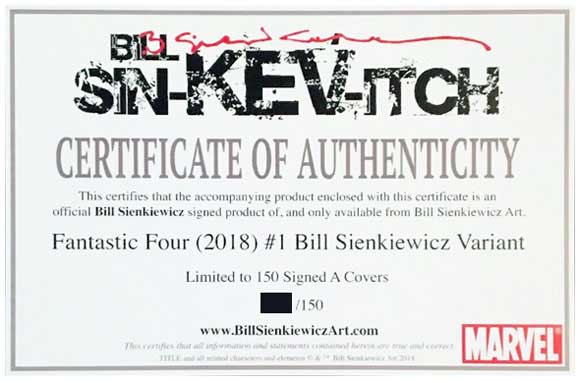 At the very end of August 2013, the CBCS Population report recorded seven gradings of the "Bill Sienkiewicz Variant", with three in the top grade of 9.8 (near mint / mint). At that same time, the CGC Census recorded 92 gradings for the "Sienkiewicz Variant Cover", with 82 in the top grade of 9.8 (29 of which were on Signature Series).

In August 2020, near mint copies of the variant were going for around $100 and 9.8 graded copies for around $175 (signed 9.8 graded copies were around $250 at that time).