Batman #608 RRP variant
DC Comics, December 2002.


Rare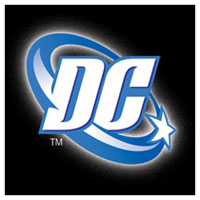 This is one of few incentive variants given away to retailers who attend the Retailer Round table Program (RRP) conferences run by DC comics (see also Fables #6 RRP and Global Frequency #1 RRP). These rare items can help the retailers re-coup some of the costs accrued attending the conferences as they usually sell for hundreds of dollars. Some see this as an essential part of a risky retail business whilst others see these as a complete scam.
Note that RRP variants should not be confused with other retailer exclusive issues, such as the Diamond Retailer Summit Editions (e.g. Superman #204), which have much higher print runs.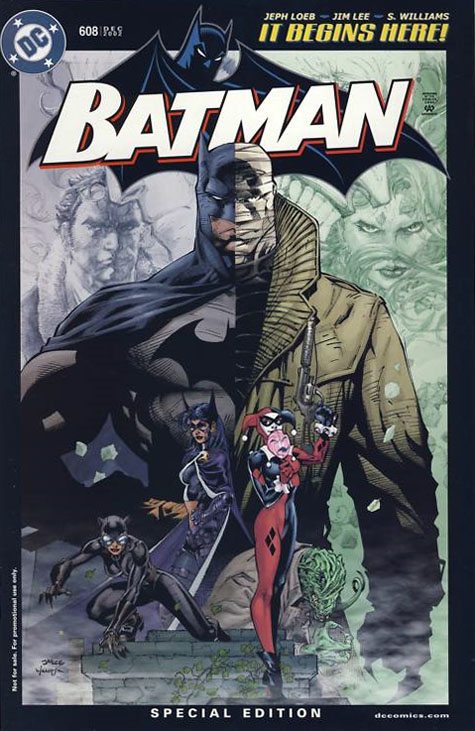 Above is the cover for the RRP version thought to have a print run of around 400 copies (conference attendance was around 70-80 retailers); note that a number of sources state 200 as the print run but, this is obviously incorrect as, at the end of 2014, CGC had recorded 282 gradings of the RRP, rising to 292 by the end of 2016. Other sources state 400 or more were printed but nobody knows for sure.
Below is the cover of the second printing.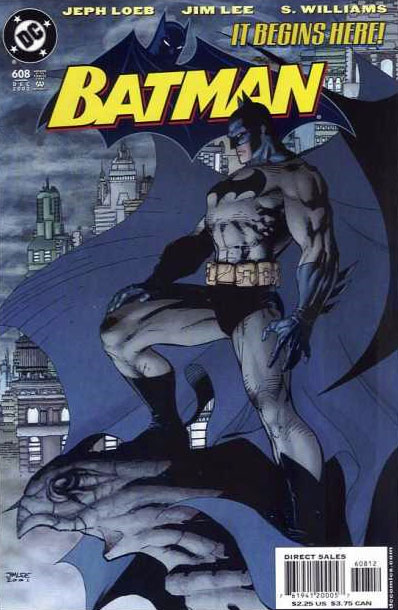 At auction, the RRP variant can go for big bucks with one CGC 9.8 copy selling for a staggering $5,100 in January 2017.
Related comics:
Batman #608 RRP (this comic)